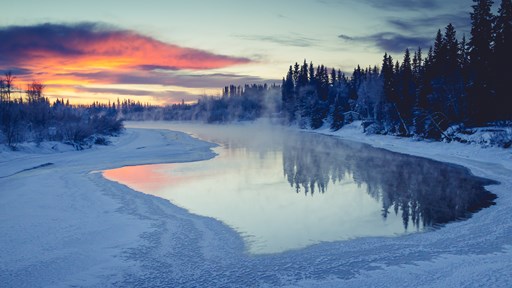 Winter travels provide unique things to see and do. From Alaska's aurora borealis – courtesy of Mother Nature – to an ice castle compound in New Hampshire – courtesy of professional ice sculptors – here are eight bucket list-worthy winter wonderlands to check out this season.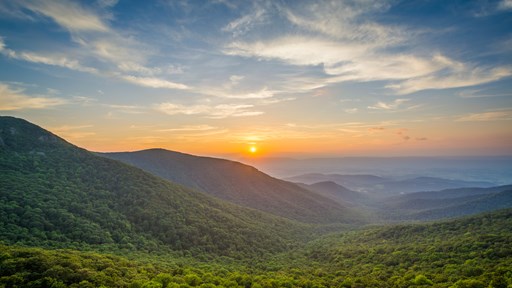 Planning your Shenandoah Valley vacation? Check out KOA's top tips on what to see and where to stay to make the most of your trip.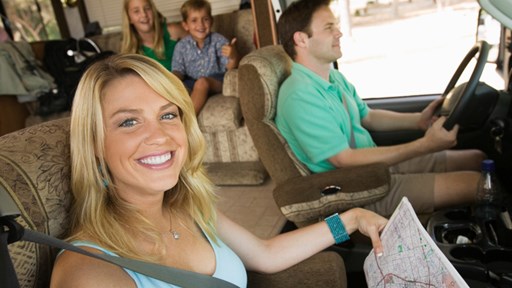 STAY CONNECTED WITH KOA!
Each month, direct to your email inbox, we'll send the best camping news, tips, recipes and more, to enhance the camping lifestyle you love so much.
THANKS FOR SIGNING UP!
We hope you will enjoy the great tips and tricks from RVing and camping experts, as well as recipes tailored to traveling.
Looking for the best Louisiana vacation spots and things to do? Check out our recommendations for an unforgettable trip.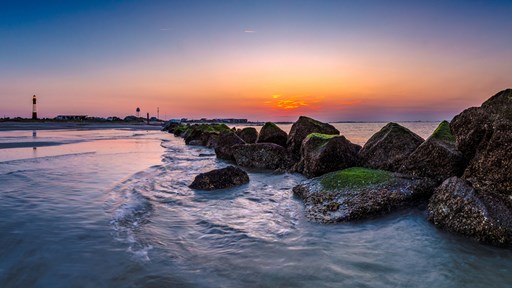 Lined with 15 barrier islands that are all stunningly diverse, Georgia's coast has a something-for-everyone. Learn about a few of our favorite island destinations in Georgia.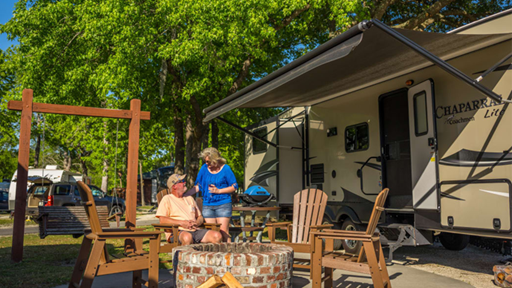 From the world's longest cave system to killer whales and the grandest of canyons, here are six adventures big enough to be your first trip after retiring.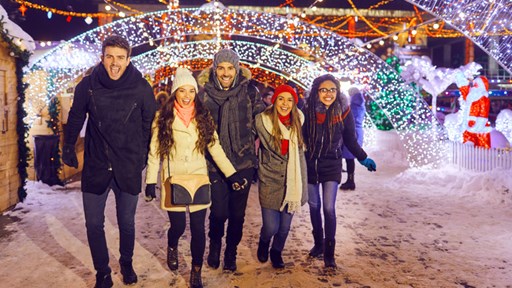 From a skyscraping Christmas tree in Oklahoma to The Nutcracker in North Dakota, here are some of the best towns to visit for Christmas festivities this year.