While summer may seem like prime time for hiking, the trails are still ripe for exploration come fall and winter, when the weather cools off and the crowds dwindle. Sure, it'll require more advanced planning and preparation, but the serenity of nature during the colder months makes the added effort totally worthwhile. If you're heading out for a hike soon, here are seven tips to keep in mind for any cold-weather adventure.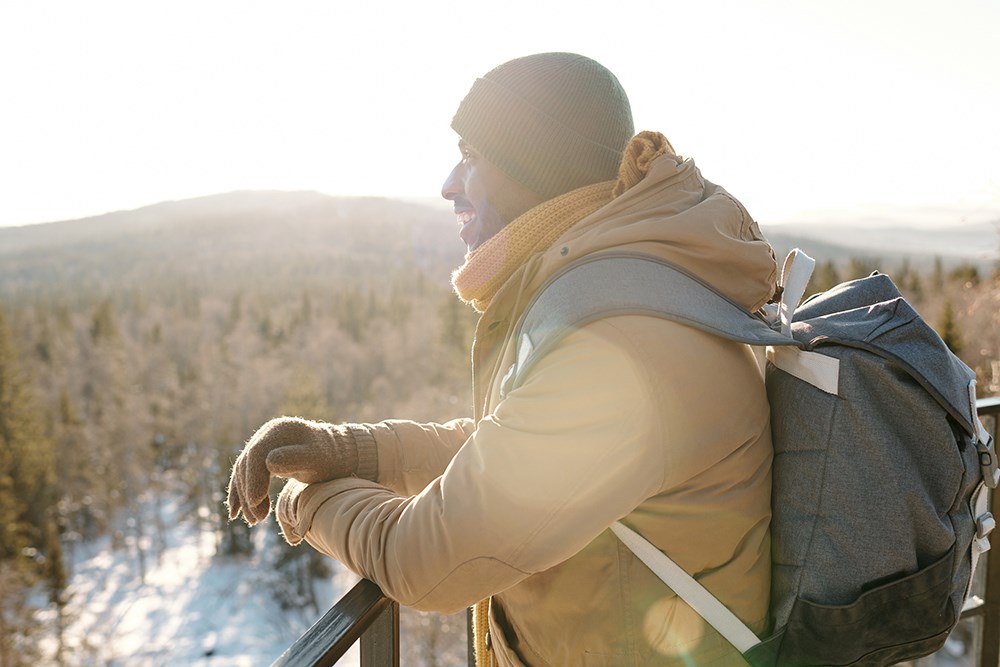 1. Stay Warm
This may seem like the most obvious tip, but it merits mentioning up front. Even if the sun is out, and it feels downright warm during the day, it's the time of year when temperatures can plummet abruptly, and when the shorter days and longer nights mean things will get chilly fast. Depending which park you're visiting and what the elevation is, there's a good chance of snow and ice too. So in addition to packing the basics like solid hiking boots (especially those with good traction for slick terrain), you'll want to load up on essentials like gloves or mittens, wintry hats, thermal layers, a water-proof coat, and more socks than you'll think you need.
2. Practice Makes Perfect
Whether you've got fresh hiking or camping gear, or tried-and-true staples, you'd be wise to take yourself on a trail run before embarking on your national park adventure. Once the weather gets cold, it'll help you prepare yourself physically and mentally by going out on a hike — or a brief camping excursion — near where you live, so you have an idea of what to expect, or what you might need to change in advance. There's nothing worse than driving hundreds of miles into the vast wilderness of a national park only to find out that your hiking gear isn't up to snuff.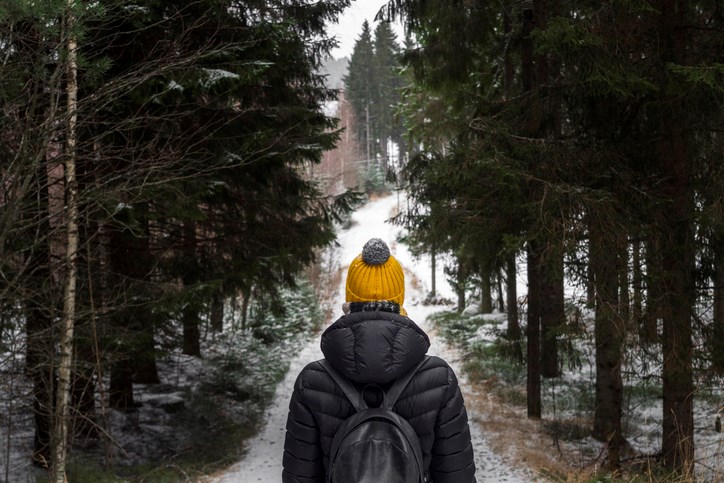 3. Plan Plan Plan
Another obvious (but important) reminder is simply to be prepared. When you think you've sufficiently planned, plan again. This includes double-checking the forecast as close to your departure and arrival time as possible, to ensure you know exactly what you're in for. It's all well and good to over-pack some basic necessities, like layers and extra clothes, but it's also a good idea to call the ranger station ahead of time to verify conditions in the parks or if there are any need-to-know updates (e.g. road closures, trail closures, slick conditions, etc.).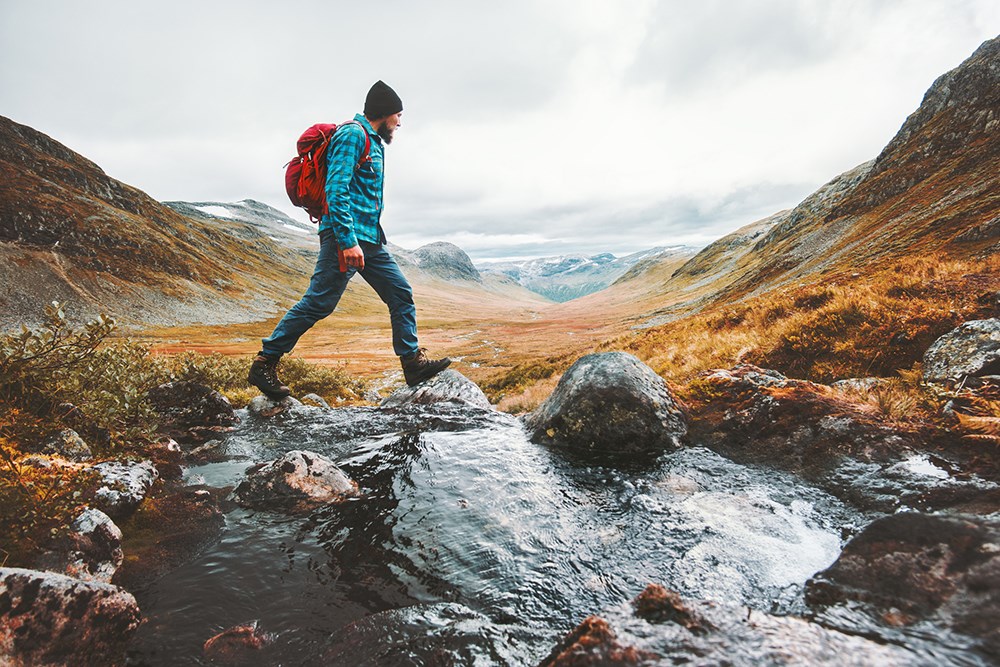 4. Camp Comfortably
In addition to ample clothes and layers, don't forget to stock up on all the right gear. No matter how cold things get, hiking and camping in a chilly national park is still completely feasible with the right equipment. If you're camping, it's important to make sure your tent is durable and warm, designed more for winter than lightweight summer outings. This means double-layer water-proof doors, with a tarp to tie overtop, because you never know when blustery winds or snow might kick in. Here's where it also pays to invest in a high-quality sleeping bag. There are loads of options out there at varying price points, designed to keep you warm and cozy at temps well below freezing.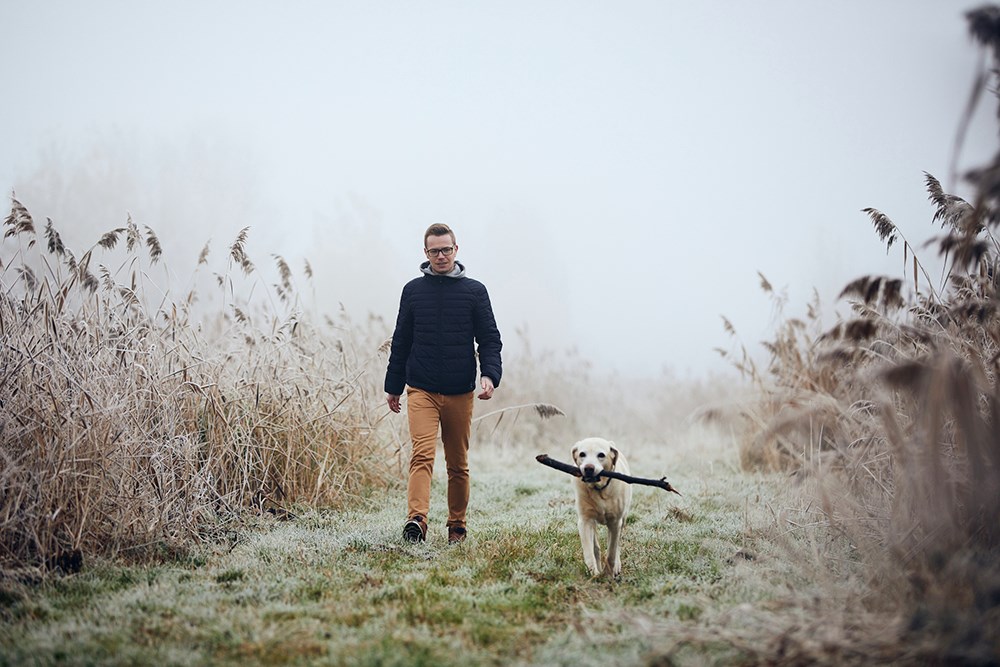 5. Treat Yourself
Here's a fun one! Being outdoors in colder weather means your body will be working over-time to regulate its inner temperature. This means burning calories quicker, which means you'll need to take in more calories, carbs, and fat to maintain energy and strength. So here's an easy tip: bring lots of food and snacks, and feel free to indulge in hearty meals, like chili, stacked sandwiches, stews, and other meaty bites. You'll want to steer away from sugar bombs and empty calories, so don't bring slices of cake, but in general it's an apt excuse to treat yourself and graze all day long.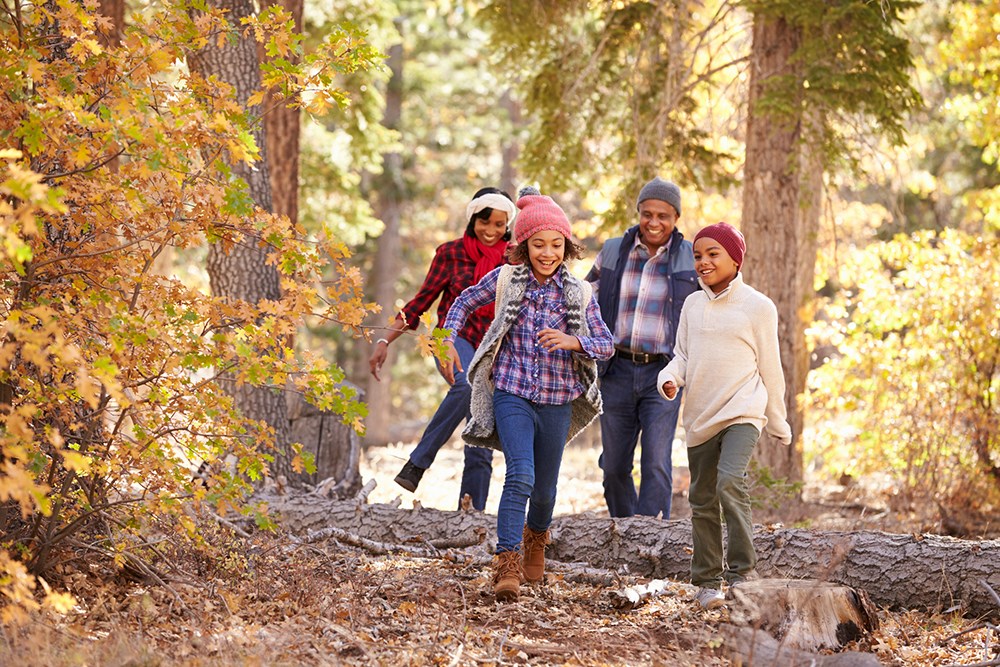 6. Stay Dry
One of the most important things to be prepared for when exploring a national park in colder weather is the potential of hypothermia. With chillier temps and potential snow, it's something that can sneak in even when you're not expecting it. The best defense? Keep dry. Even in sunny conditions, be prepared with water-proof layers for literally anything and everything — clothes, bags, hiking gear, and tent. Anything that absorbs water, like cotton, is not your friend this time of year.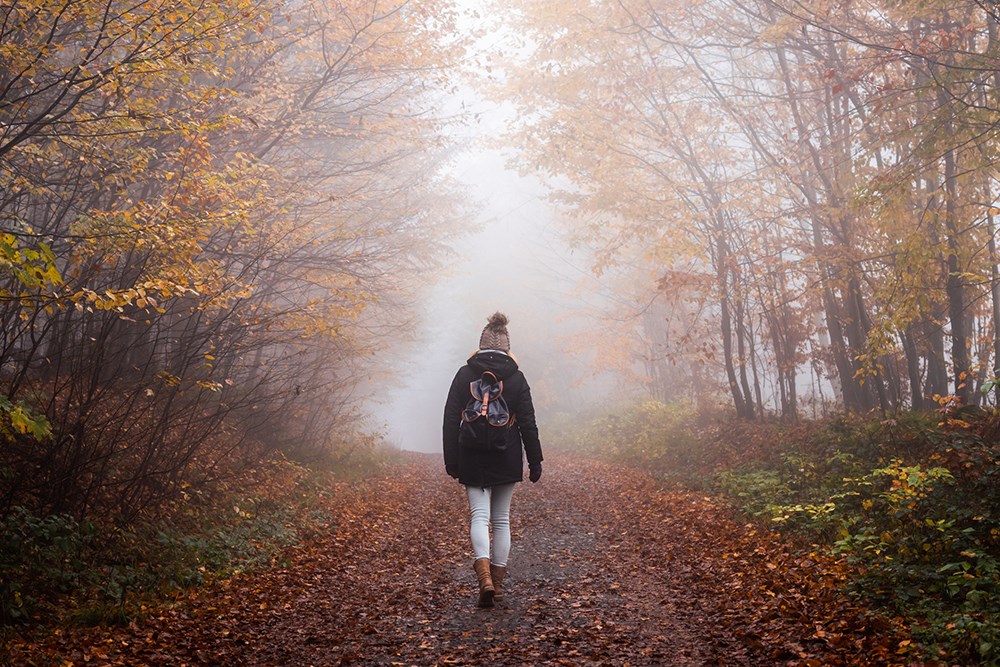 7. Keep Your Gadgets Dry Too
Just like us, our electronic devices don't do well when they get cold and wet. Especially nowadays, when we rely so heavily on digital GPS, it's pivotal to keep phones and other gadgets dry and warm. When out exploring the parks, keep your phone safely and securely stowed in a warm pocket (ideally under another layer), to protect from potential precipitation or falling out. If you're camping, make sure to keep your devices properly stowed in sleeping bags or a dry pocket off the ground and away from the side of the tent where it could get wet.
---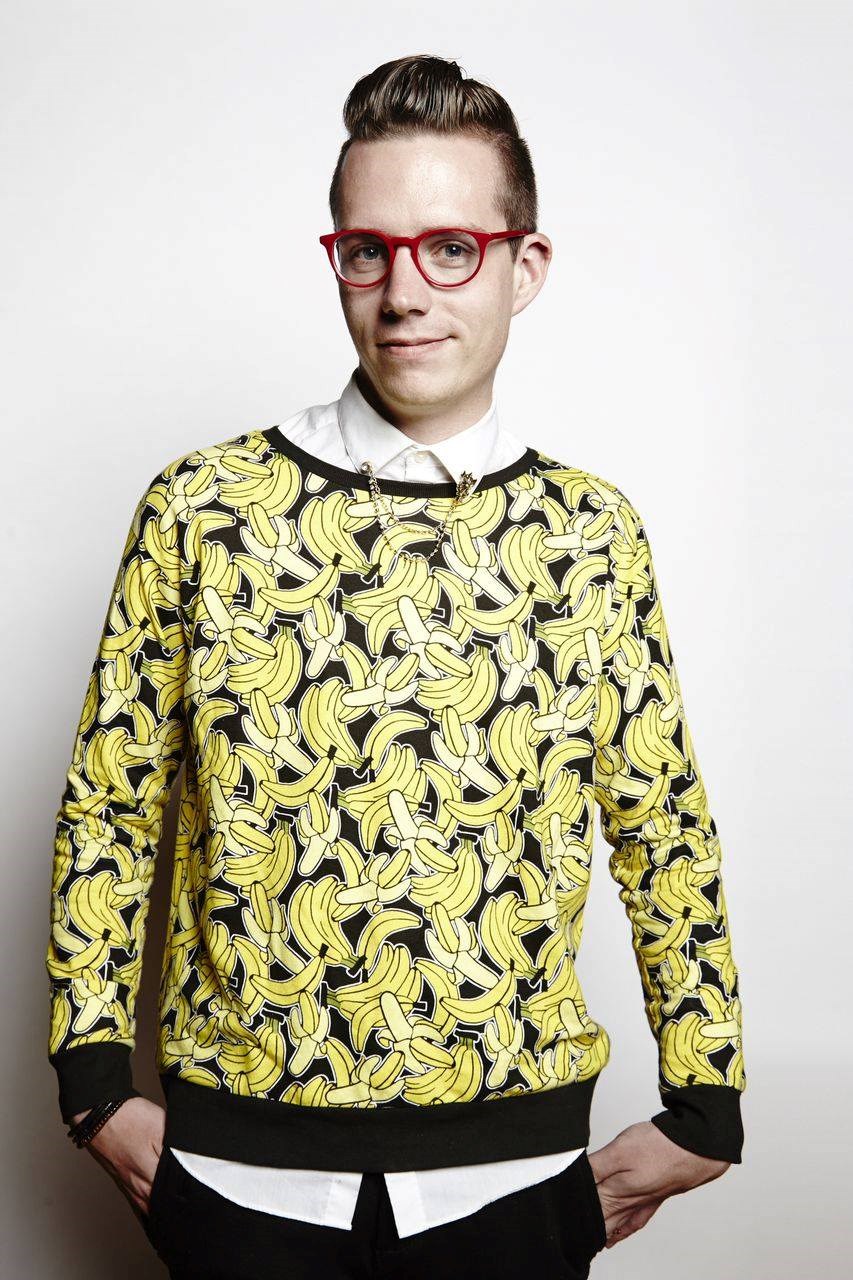 Born and raised in New Hampshire, Matt Kirouac grew up with a love for camping and the outdoors. Though he's lived in Chicago since 2006, he's always on the lookout for new adventures. He writes about travel and food for outlets like TripExpert, Money Inc, Upventur, DiningOut, Food Fanatics magazine, Plate Magazine and Zagat, and he currently serves as Chicago editor for What Should We Do?! He's the author of The Hunt Guides: Chicago (2016) and Unique Eats & Eateries of Chicago (2017).
---