National forests cover vast swaths of land, protecting precious resources and preserving the landscape for us to enjoy. Many fun recreational activities are available during a visit to the forest. Search national forest destinations for the summer activity that interests you. Below are just a few ways to discover and get closer to nature.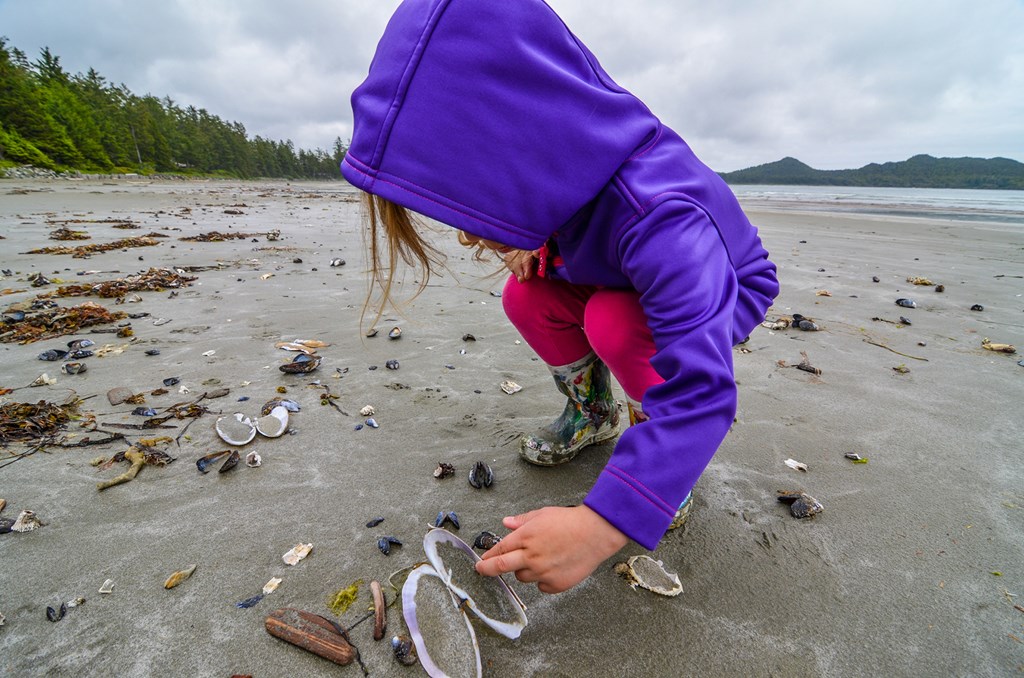 1. Beachcombing
Beachcombing is more than a walk on the beach. Put your observation skills to the test to find washed-up treasures. After the ocean or lake tide has had a chance to deposit new, sparkly items, dig a few inches into the sand to uncover unique shells, sea glass, or shiny rocks.
Hiawatha National Forest on Michigan's Upper Peninsula has a hundred-plus miles of shoreline around the Great Lakes, where opportunities to discover fun items on the beach abound. Colorful agate rocks wash up on the beaches around Big Pine Picnic Area on Lake Superior's coastline. Add to your rock collection or start one with the booty found at the beach.
Nearby KOAs
St. Ignace / Mackinac Island KOA Holiday
Munising / Pictured Rocks KOA Journey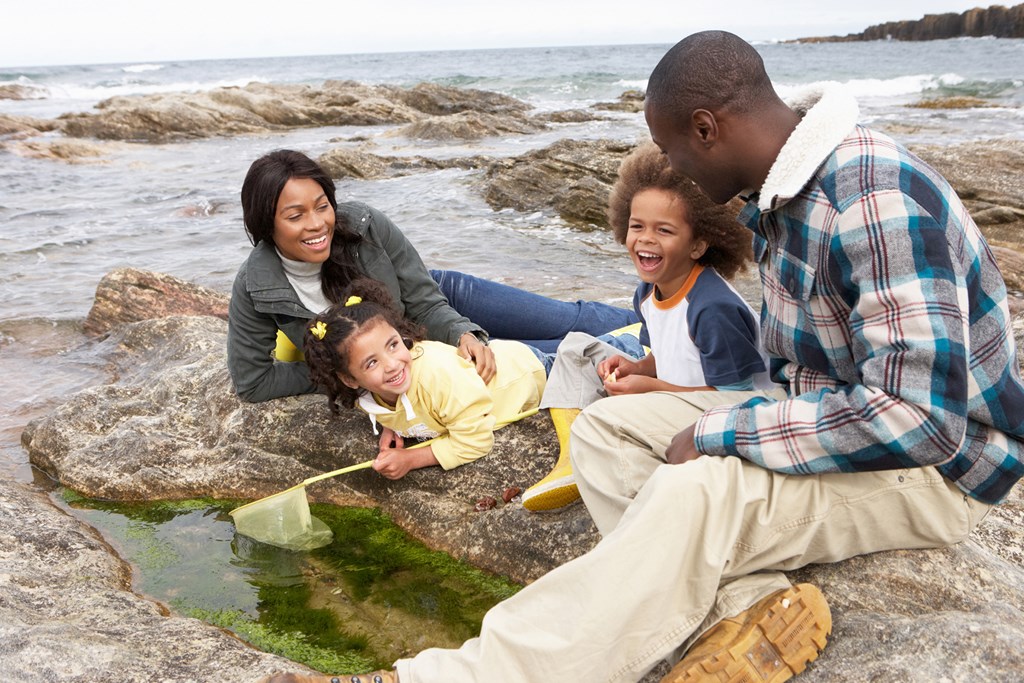 2. Tidepooling
At low tide, a saltwater ecosystem reveals itself inside cracks, cervices, and rock basins otherwise hidden under the surf. Carefully walk across the exposed intertidal zone, making sure not to slip on algae-covered rocks and watch for sudden waves. Hardy and very colorful sea creatures live in this exposed landscape. Discover a variety of shellfish, crustaceans and sea stars clinging tight to the rocks.
The Los Padres National Forest encompasses coastal mountains and Pacific Ocean shoreline around Big Sur in Monterey County, California. Sand Dollar Beach's long crescent sandy beach is perfect for walking and tide pool discoveries in protected offshoots when the tide is out.
Nearby KOAs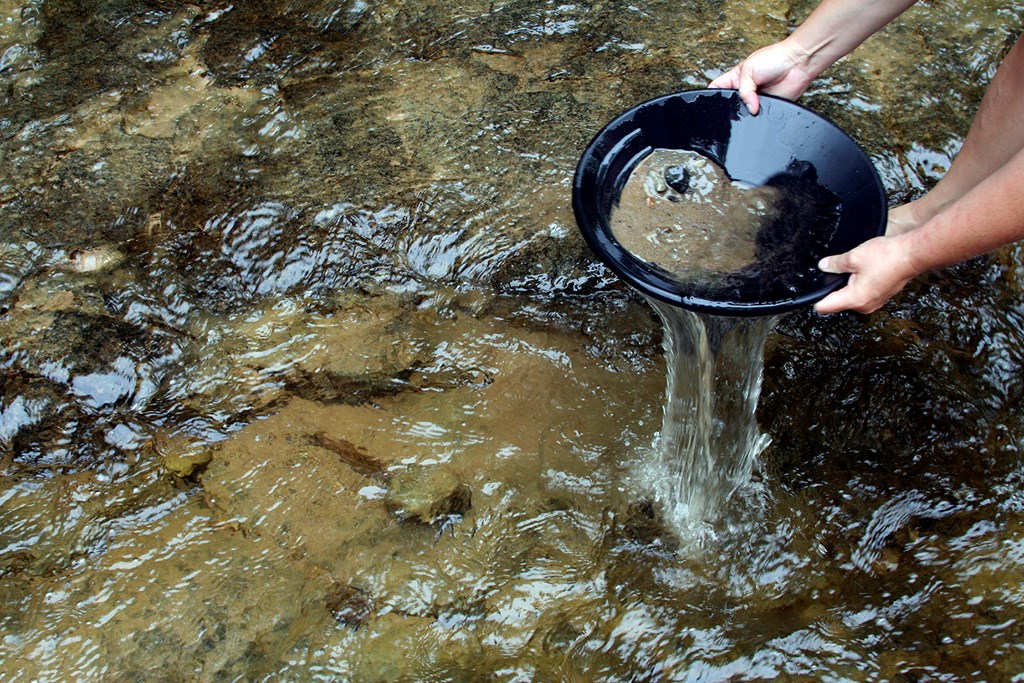 3. Gold Panning
The dream of striking gold is still alive. National forests are the perfect places to give gold panning a try in designated public access locations. Buy or rent a gold panning kit with a sifter, pan, and shovel. Pick a spot on a calm river bank or a rock outcropping to scoop gravel from the riverbed, sift out the large rocks, then let water flow over the pan to wash out sediment, leaving heavier items at the bottom, like gold flakes!
Chalk Creek Canyon in Pike-San Isabel National Forest, Colorado, was a prosperous gold and silver mining district and has the ghost towns to prove it. Panning for gold is allowed in Chalk Creek, and the National Forest website recommends trying your luck in the waters around the Cascade Campground.
Nearby KOA
Salida / Mt. Shavano KOA Journey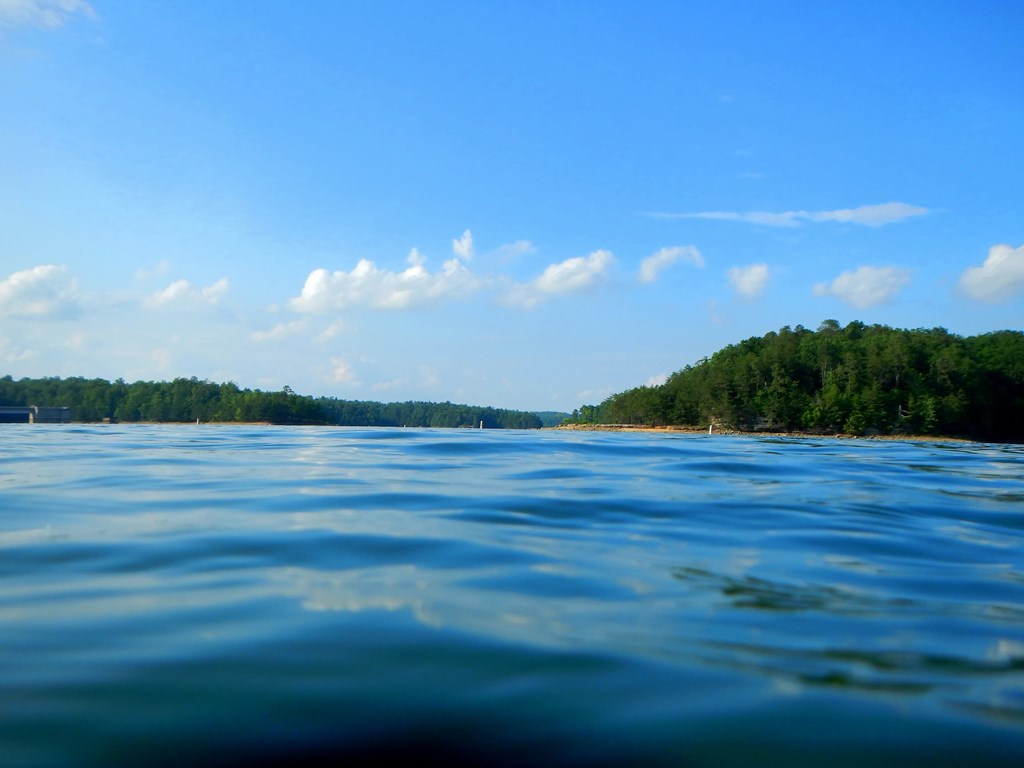 4. Snorkeling
Snorkeling adds another dimension of fun to swimming. Watch fish in action as they swim in their watery home. Practice breathing through the snorkel pipe and a well-fitted mask, and try swimming with fins on in a pool or a few feet of water along the beach before venturing into deeper water.
The clear waters of Laurel River Lake in Kentucky's Daniel Boone National Forest are perfect for cooling off and discovering what's under the surface. Spillway Beach, a protected swimming area where boats are not allowed, is an ideal spot for beginner snorkelers to get used to the water and the creatures inside. Snorkelers may encounter bass, trout or catfish flitting through.
Nearby KOA
Corbin / Laurel Lake KOA Journey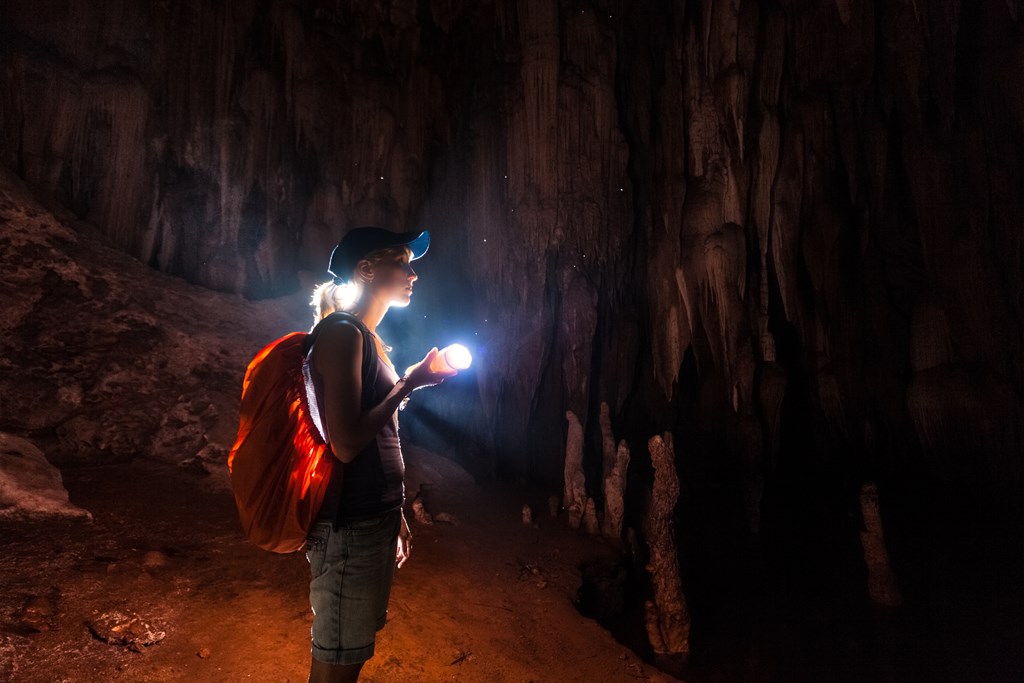 5. Caving
Get out from under the sun and into a cave. Going caving or "spelunking" is like adventure hiking underground. You'll be amongst unique rock formations dripping from overhead and below. Gear up with a helmet, headlamp, long-sleeved shirt, long pants, and hiking boots. Bring a friend or two so you can share the experience and help each other along.
The Monongahela National Forest in West Virginia is home to many caves. Some of the caves are privately owned and run as tourist experiences. These caves have amenities like level walkways and lighting to make them accessible. But you can find caves like Island Ford Cave that are looked after by a conservancy and open for general exploration. The entrance to this cave is right on the main road and offers a more rugged caving experience.
Nearby KOA
---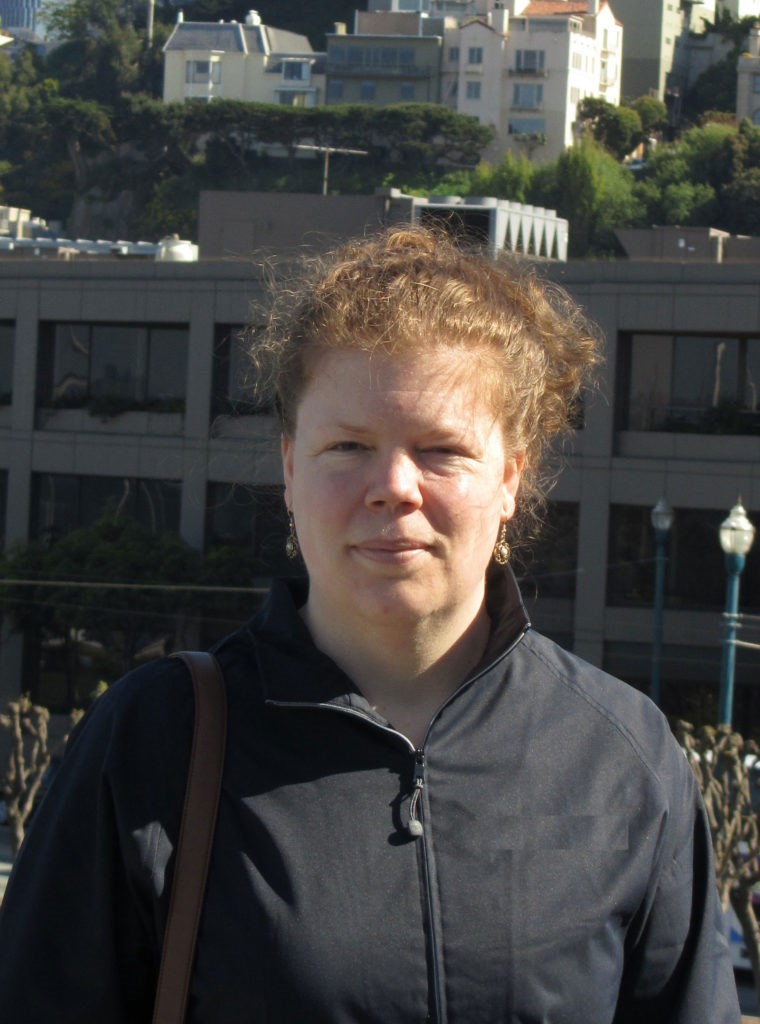 Eva Barrows is an accomplished San Francisco Peninsula freelance writer and book editor. She writes for regional magazines like PUNCH and Edible Silicon Valley and was editor-in-chief of Live&ThriveCA magazine. She founded the online literary journal Imitation Fruit in 2007 and has enjoyed promoting fellow writers and artists ever since. Read more of her travel writing at www.evabarrows.com.
---