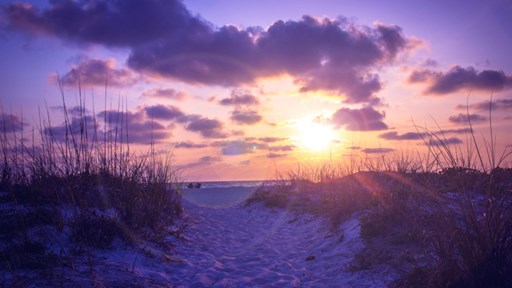 Looking for Gulf Coast destinations off the beaten path? From Texas to Florida, check out 25 of our favorite less-known places & attractions to visit on a Gulf Coast trip!"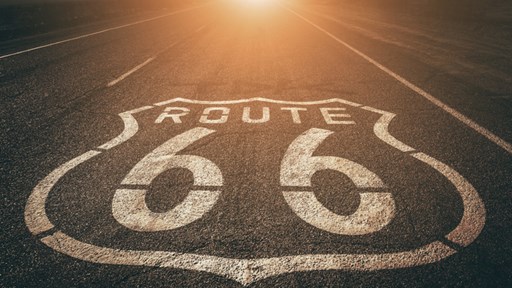 With over 2,000 miles of road, Route 66 offers a variety of famous stops. Check out our top Route 66 attractions by state, from Illinois to California!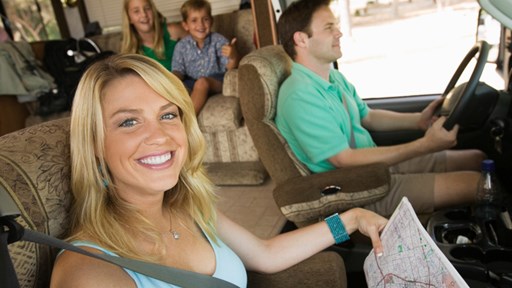 STAY CONNECTED WITH KOA!
Each month, direct to your email inbox, we'll send the best camping news, tips, recipes and more, to enhance the camping lifestyle you love so much.
THANKS FOR SIGNING UP!
We hope you will enjoy the great tips and tricks from RVing and camping experts, as well as recipes tailored to traveling.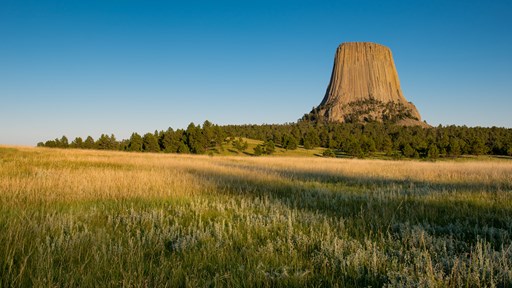 10 quick facts deliver historical highlights of our national parks.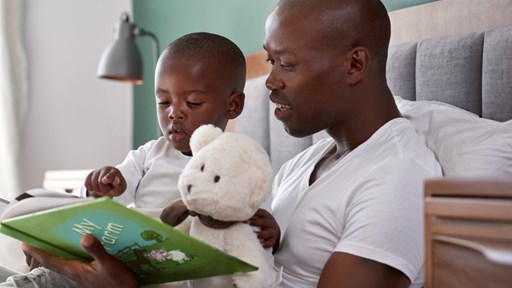 From classics starring Little Critter and Curious George to newer stories like "Goodnight Campsite" and "Brave Little Camper," here are a few highly recommended books about camping to add to your library.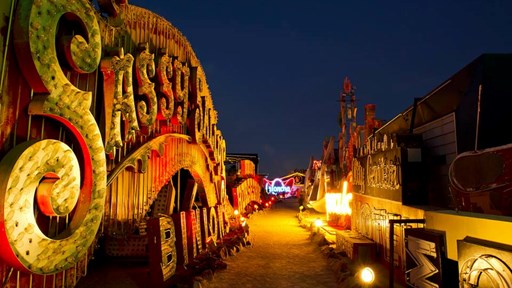 Looking for something new as you plan your next road trip? These unique destinations across the US and Canada are definitely worth checking out. Here are nine one-of-a-kind travel sites in North America.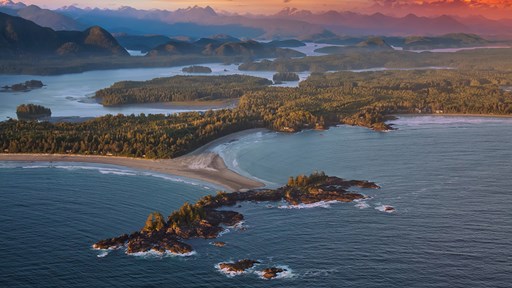 Canada is full of unique landscapes and one-of-a-kind experiences. Try one of these Canadian road trips to explore the many sides of Canada.