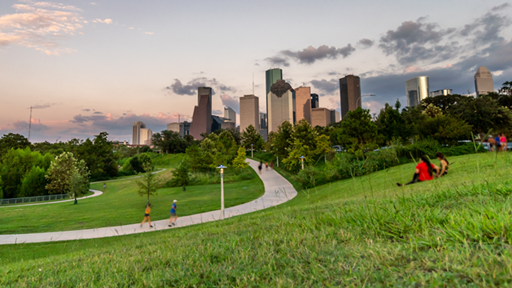 Searching for the ultimate travel guide for Houston, TX? KOA has you covered. Check out our recommendations for a fun-filled adventure!
Looking for the best Louisiana vacation spots and things to do? Check out our recommendations for an unforgettable trip.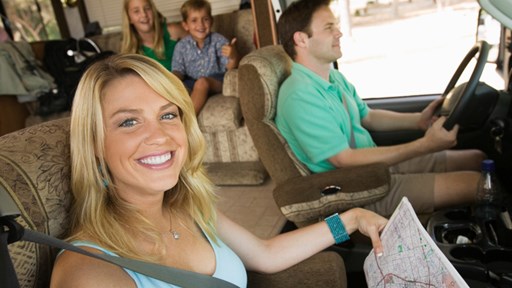 STAY CONNECTED WITH KOA!
Each month, direct to your email inbox, we'll send the best camping news, tips, recipes and more, to enhance the camping lifestyle you love so much.
THANKS FOR SIGNING UP!
We hope you will enjoy the great tips and tricks from RVing and camping experts, as well as recipes tailored to traveling.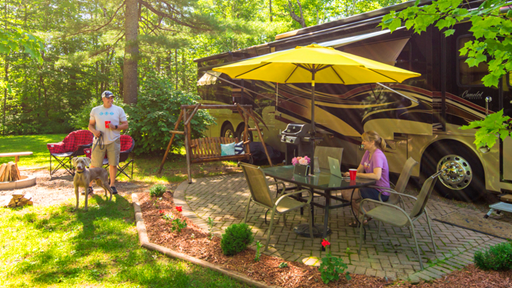 Check out these tools to help you plan your next RV trip driving route. Planning a great RV trip has never been easier!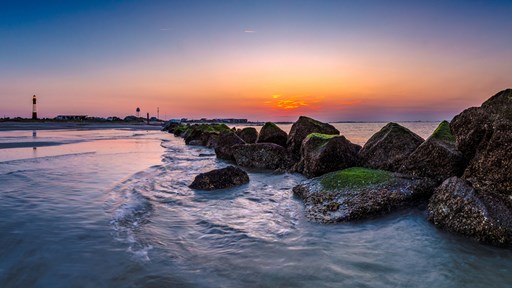 Lined with 15 barrier islands that are all stunningly diverse, Georgia's coast has a something-for-everyone. Learn about a few of our favorite island destinations in Georgia.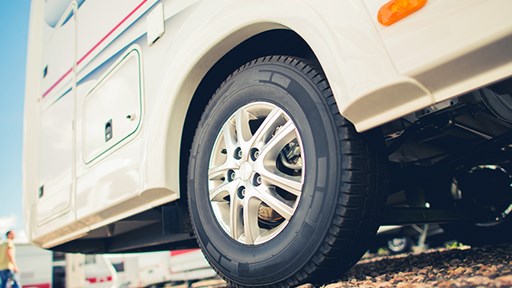 One of the most important components of your RV, it's important to know how to inspect and care for your RV tires. This video will show you what to keep an eye on with your RV tires and offer trips and tricks to keep your tires ready for the open road.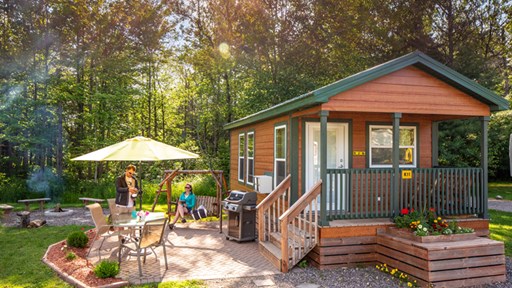 Get the most out of the upcoming camping season by planning ahead, including travel times, destinations, budgets & more. Learn more here!