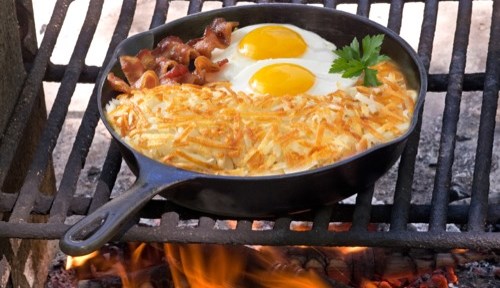 If you love hashbrowns, you'll love these quick, convenient skillet meals and breakfast for dinner recipes.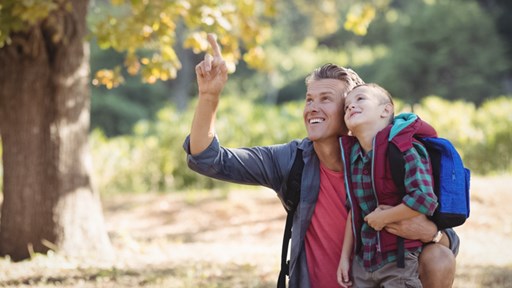 Experiencing wildlife in it's natural habit can be a truly rewarding and one of a kinda experience. Visit these unique spots to visit animals in the wild on your next camping adventure.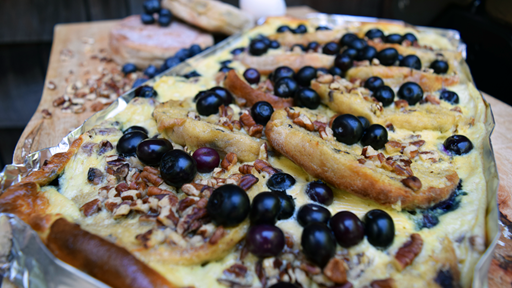 Enjoy a campfire twist on classic french toast using sweet blueberries and English muffins.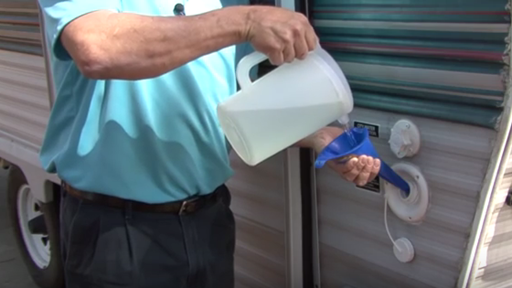 Learn how to sanitize your RV water system with a tip video from RV Expert Mark Polk.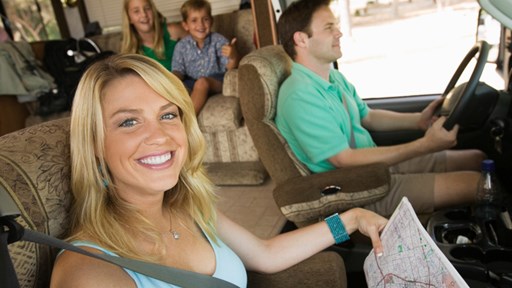 STAY CONNECTED WITH KOA!
Each month, direct to your email inbox, we'll send the best camping news, tips, recipes and more, to enhance the camping lifestyle you love so much.
THANKS FOR SIGNING UP!
We hope you will enjoy the great tips and tricks from RVing and camping experts, as well as recipes tailored to traveling.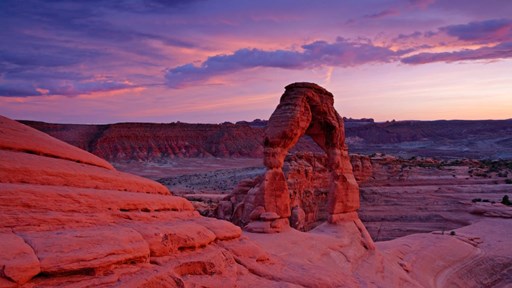 Each year, millions of travelers venture to the Beehive State to explore these surreal sights for themselves, and while you could spend weeks exploring Utah's Mighty 5 parks, you can hit the highlights in just over a week.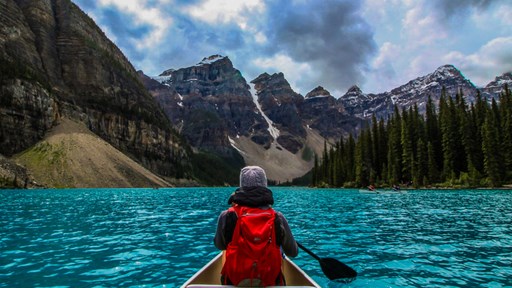 Canada is a country marked by stunning landscapes and unique culture. Here are our picks for road trips you just have to take.