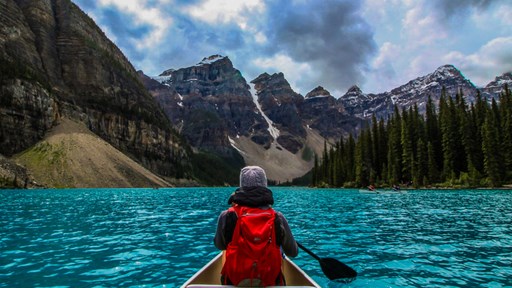 Canada is a country marked by stunning landscapes and unique culture. Here are our picks for road trips you just have to take.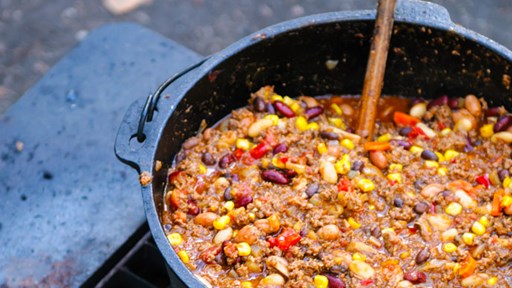 Everybody's got their favorite "warm-you-up, never-let-you-down" chili recipe. Try this version with an Italian twist we know you'll love — a new take on an old favorite.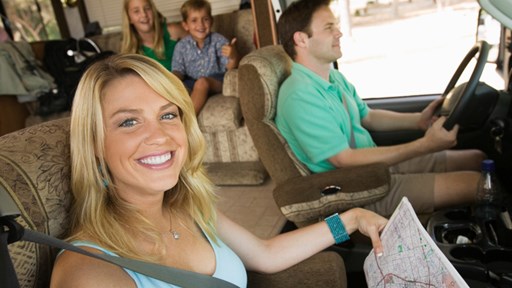 STAY CONNECTED WITH KOA!
Each month, direct to your email inbox, we'll send the best camping news, tips, recipes and more, to enhance the camping lifestyle you love so much.
THANKS FOR SIGNING UP!
We hope you will enjoy the great tips and tricks from RVing and camping experts, as well as recipes tailored to traveling.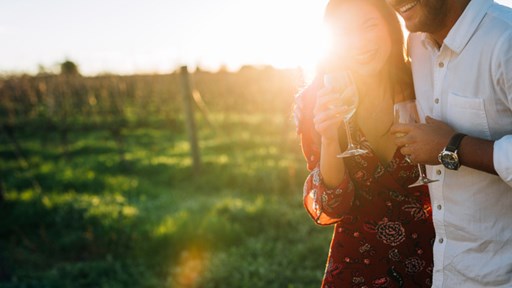 If you're a lover of wine you'll definitely want to visit these rich wine regions. The best part? These spots have great camping nearby! See our picks for camping destinations for wine lovers.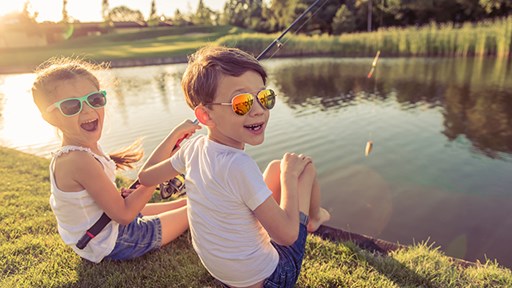 Do you want to plan the perfect vacation for your family this summer? Still need to start figuring it out? Use our tips to plan the best summer vacation ever.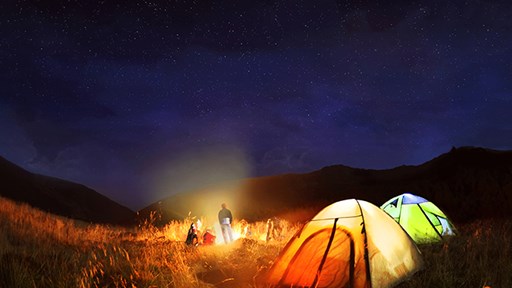 If you've been a camper for more than a few years, these iconic camping brands are sure to familiar. Check out a few of the camping brands that have stood the test of time.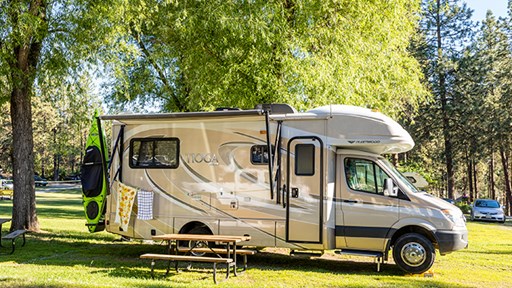 Thinking about renting an RV for the first time? These quick tips will help you pick the right type of rig for you next big adventure.