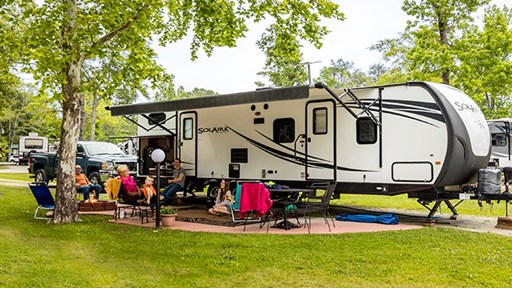 In this RV how-to video our resident RV expert highlights some common problems RV owners experience at campgrounds and how to solve them.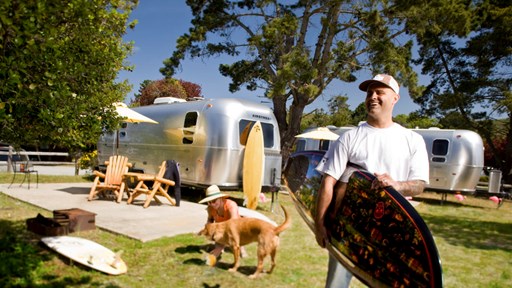 At KOA campgrounds across the country, you can find unique places to stay that don't require a tent, an RV, or a fancy hotel room. It's not camping—it's glamping!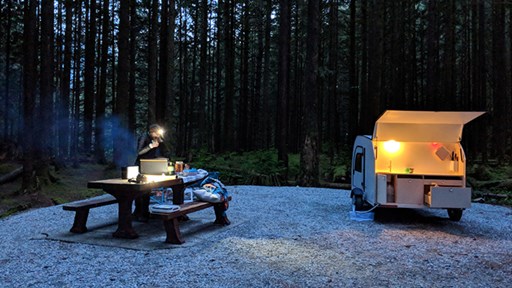 If you've found yourself at a campground recently you've probably seen a teardrop trailer. Learn more about this compact RV alternatives and check out some totally cool teardrop trailers.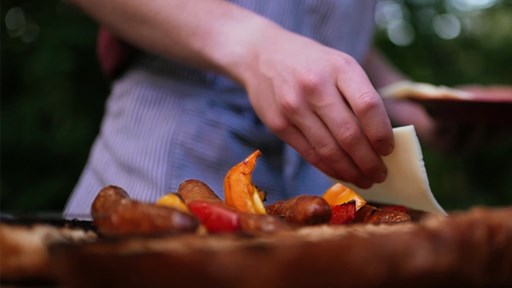 Add a little spice and Italian flair to your next campout with this camping recipe. Our Italian Sausage Sandwich recipe is sure to please!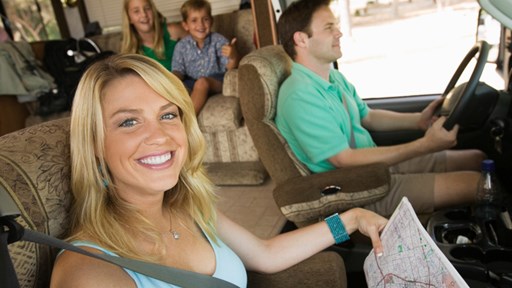 STAY CONNECTED WITH KOA!
Each month, direct to your email inbox, we'll send the best camping news, tips, recipes and more, to enhance the camping lifestyle you love so much.
THANKS FOR SIGNING UP!
We hope you will enjoy the great tips and tricks from RVing and camping experts, as well as recipes tailored to traveling.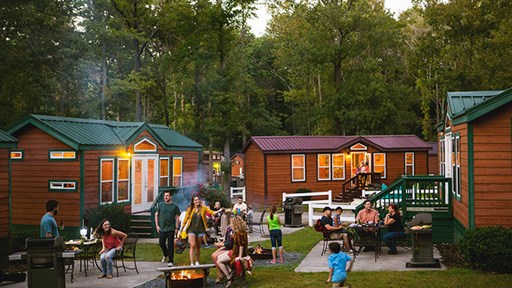 Glamping offers all the traditional benefits of camping combined with an elevated lodging experience. Try glamping for your next family vacation, reunion, or celebration. Wondering how? Check out our top tips for glamping as well as some unique accommodations to try out for your next trip.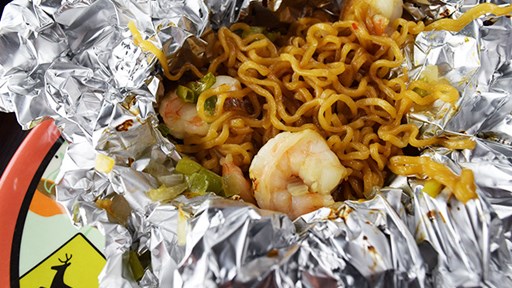 Make noodles the easy way with this adaptable ramen recipe that's perfect for camping.