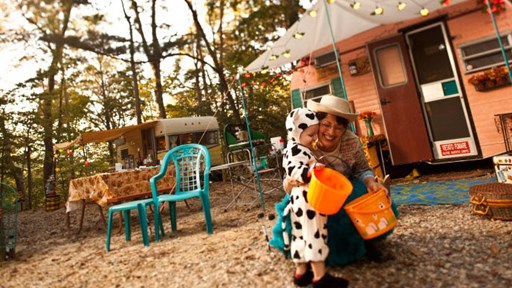 These fun campground inspired costumes are sure to please! If you're looking for a costume that screams camping, you're in the right place!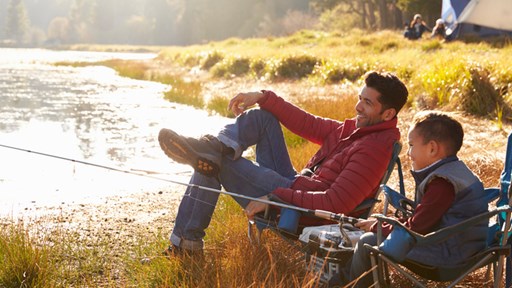 The fall season offers plenty of great fishing opportunities. Check out our top fall fishing tips and fishing trip destinations for September, October and beyond.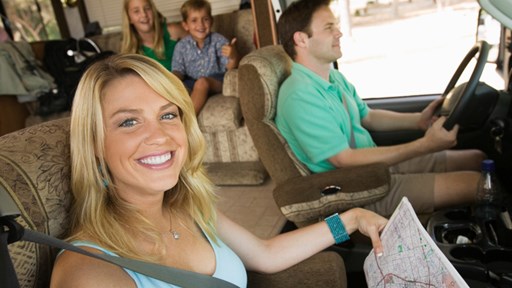 STAY CONNECTED WITH KOA!
Each month, direct to your email inbox, we'll send the best camping news, tips, recipes and more, to enhance the camping lifestyle you love so much.
THANKS FOR SIGNING UP!
We hope you will enjoy the great tips and tricks from RVing and camping experts, as well as recipes tailored to traveling.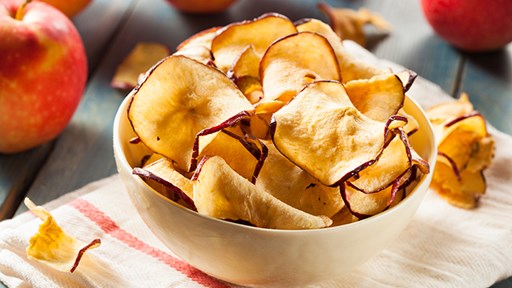 Looking for a healthy fall recipe? Try one of ours!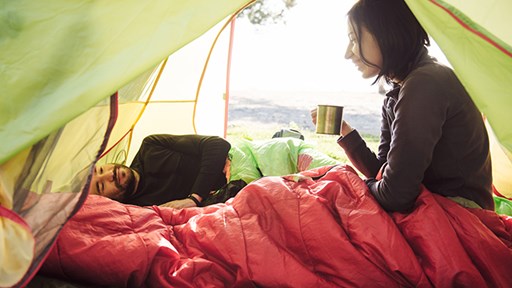 Check out our cold weather sleeping bag guide to help you choose the perfect bag! Considerations range from temperature ratings to insulation materials and additional features.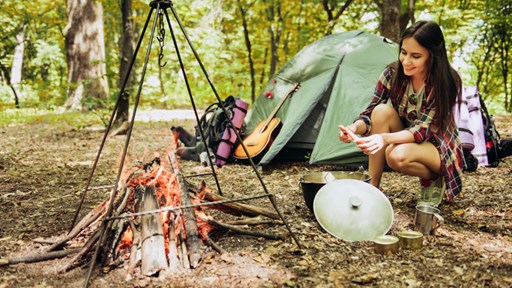 Solo camping is a great way to getaway, recharge and reconnect. We think this is especially true during the fall. Here's why you should consider solo camping in the fall and tips to ensure your solo camping trip goes off without a hitch.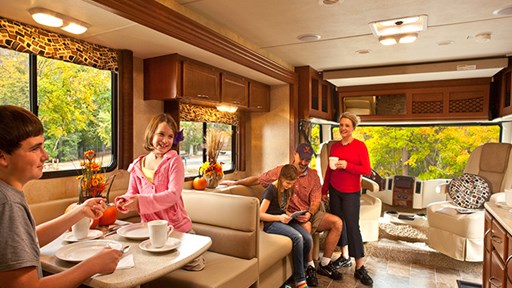 When it comes to RVing, space is at a premium. Make the most of it by organizing to simplify your life and help your travels go smoothly.