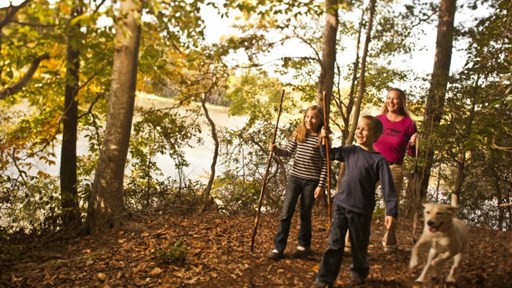 Looking for a hiking adventure this season? See our complete guide full of tips and tricks to help you prepare for your next hike. Visit today to read more!
Breakfast or dessert (or anytime to be honest), these tasty Nutella s'more pancakes are perfect for campers with a sweet tooth.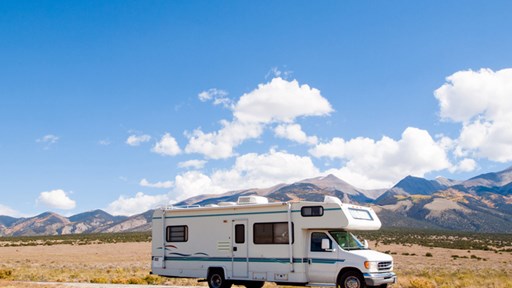 In this RV video, our RV expert demonstrates some of the RV pre-trip checks and preventive maintenance checks you should perform prior to leaving on an RV trip.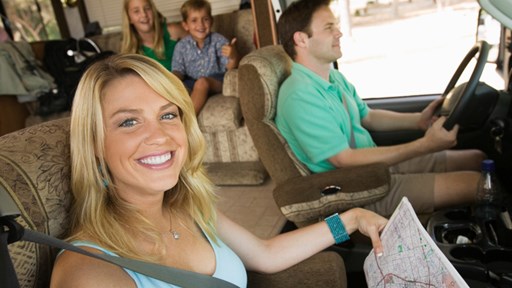 STAY CONNECTED WITH KOA!
Each month, direct to your email inbox, we'll send the best camping news, tips, recipes and more, to enhance the camping lifestyle you love so much.
THANKS FOR SIGNING UP!
We hope you will enjoy the great tips and tricks from RVing and camping experts, as well as recipes tailored to traveling.
These crowd-pleasing grab-and-go taco recipes will minimize the work while maximizing the fun. Try one of our 14 campfire taco combinations.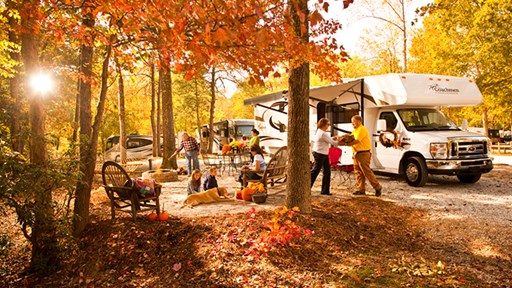 Enjoy new seasons of camping with our tips for prepping your RV for fall and winter camping. Trust us, it's easier than you think!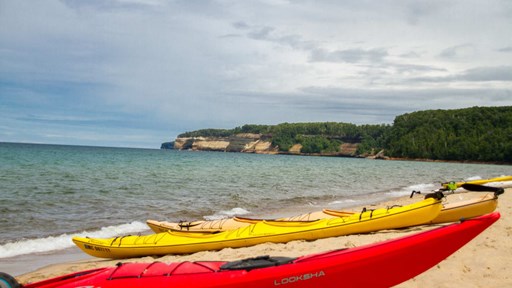 This roadtrip across Michigan, Wisconsin, Minnesota, South Dakota & Colorado hits all the best campgrounds throughout the Midwest. Start your journey today!