10 Easy Steps to Keep Your RV Ready for the Next Trip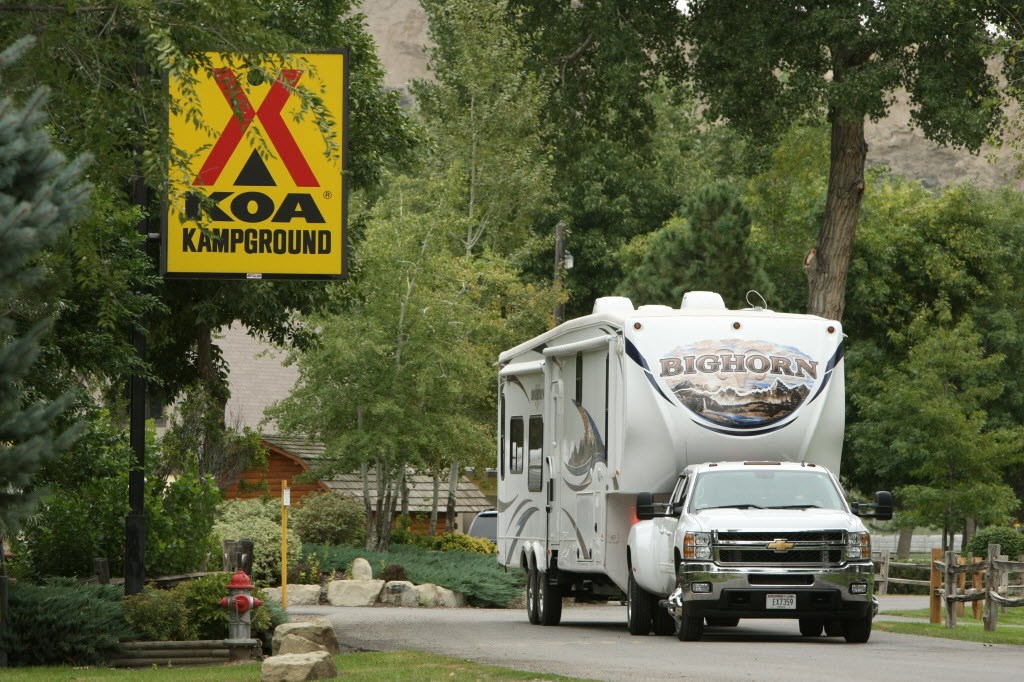 Just returned from your RV excursion? With this video, learn how taking care of your RV upon your return can help keep it ready for the next trip. With just 10 easy steps, your RV will be ready to roll for your next big adventure!
---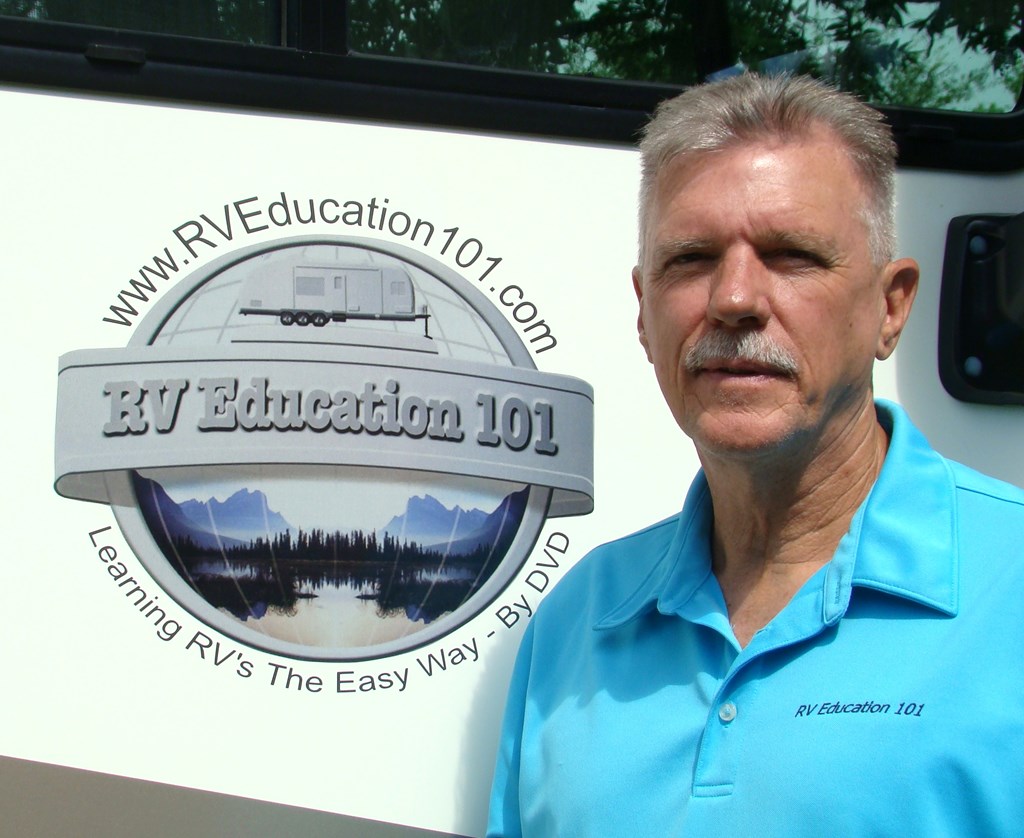 KOA's resident RV expert, Mark Polk, and his wife Dawn started RV Education 101 in 1999. Since that time RV Education 101 has helped educate millions of RV owners and RV enthusiasts on how to properly and safely use and maintain their RV. Mark's favorite past times are RVing in their 35-foot Type A motorhome, and restoring vintage RVs, classic cars and trucks. For more information on how to learn about RVs the easy way, visit RV Education 101. Be sure to check out their RV Online Training Site too!
---