Galveston Island KOA Holiday Campground Blog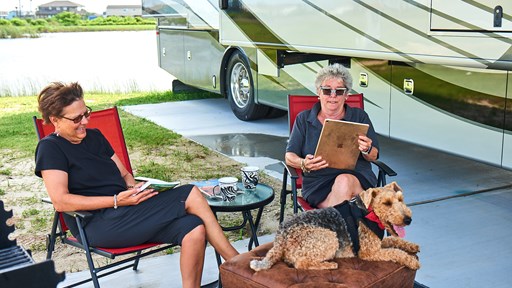 8/9/2021
For some, winter means snowstorms, ice and chilly temperatures. For others, it is quiet walks along the beach or in the park, mild temperatures and exciting new experiences. If the latter sounds like a group you want to be a part of, the Winter Texan lifestyle is for you. Winter Texans travel to the...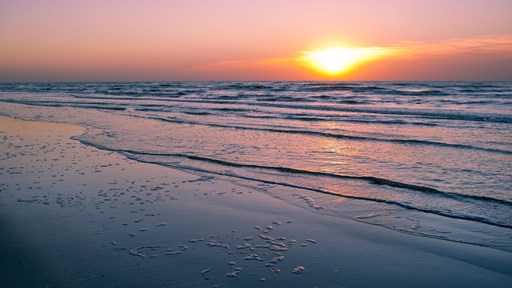 3/8/2021
Welcome to the Galveston Island KOA Holiday! It's time to slip on your flip-flops and grab your sunscreen because the beach is calling. Don't forget any of your beach necessities, a cooler stocked with food and drinks, beach vibe music, your towel, beach chairs, sunglasses, and your favorite book....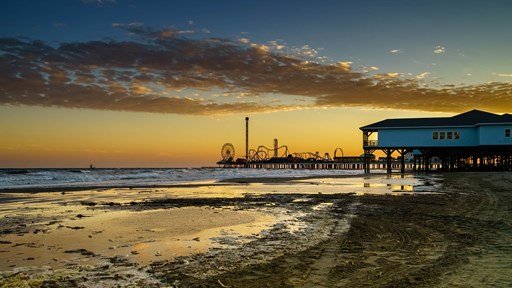 2/19/2021
Galveston is a beautiful city with so much history and beauty. There are also lots of places to relax and enjoy the ocean. Migratory birds travel through Galveston all year long! Galveston is the ideal location for birdwatchers and nature enthusiasts. Make sure to see what local events are going on...