Local Area Attractions Near Galveston Island KOA Holiday
There is always something fun to do in Galveston. Downtown has historic districts which were built in 1840's, and offers lots of opportunities for shopping, dining, and nightlife. The Galveston Island Historic Pleasure Pier is an amusement park worth visiting for the rides, food, and undeniable fun! We also have the Galveston Island State Park with options for beach play, hiking, biking, and fishing, there is always an adventure available at the State Park. Galveston has so much fun and happiness to offer, just look through our local attractions!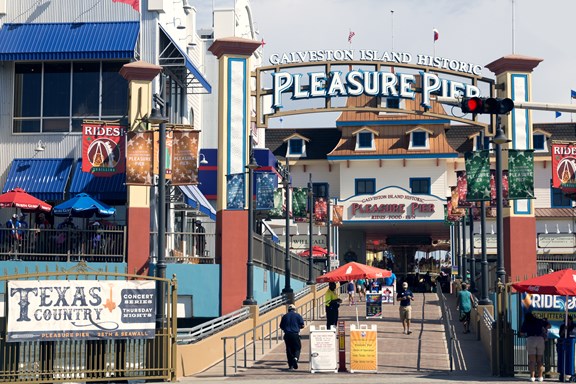 Galveston Island Historic Pier
Enjoy roller-coaster and other spinning rides? Then visiting the Galveston Island Historic Pier is a must! With several intense rides, and a 5D Theater ride, there is no limit to the dizzying fun available. If you're not into the crazy rides, they also have prize games, dining options, and shopping!
2501 Seawall Blvd
Galveston, TX 77550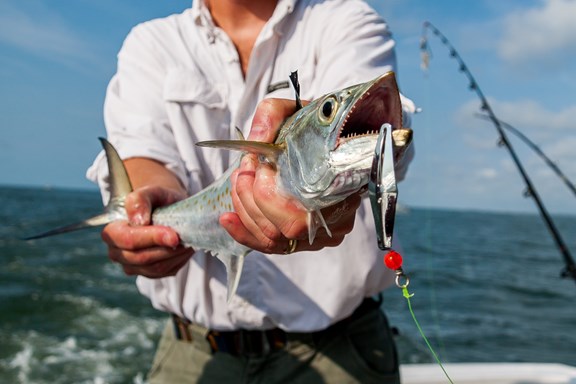 Fishing
We hope you like seafood, and fishing. With Galveston right next to the ocean, there are lots of opportunities for yummy seafood, and to catch your own dinner. There are bait and tackle shops all over, and charter services that will send you home with a great haul and plenty of fish tales.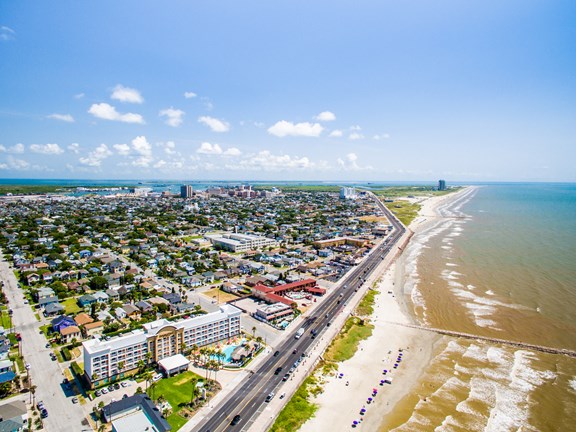 Galveston Beaches
There are many special beaches around Galveston. Some of the more popular beaches are Stewart Beach, R.A. Apffel Park (East Beach), Beachtown Development, and Sylvan Beach Park. Make sure the beach you visit has the activates you want, and have some fun in the sun!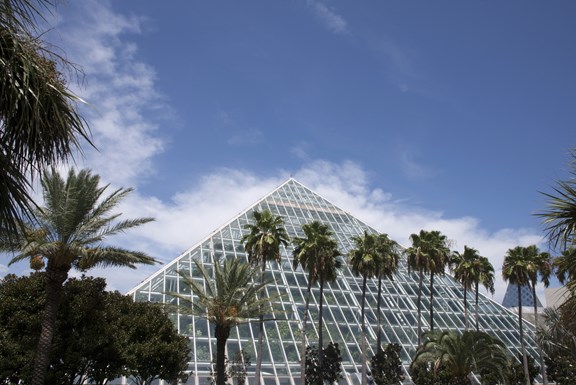 Moody Gardens and Aquarium Pyramid
If you visit the exotic Moody Gardens and Aquarium Pyramid, then you'll see their penguins, seals, sharks, jellyfish, and many different types of fish. They also express the importance of the oceans, and have exhibits to connect you with specific ocean habitats. It is an awe-inspiring experience.
One Hope Boulevard
Galveston, TX 77554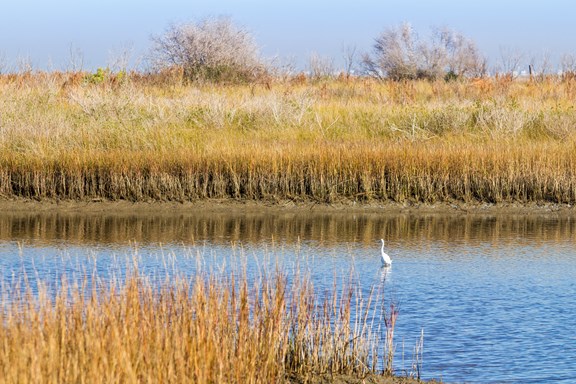 Galveston Island State Park
The Galveston Island State Park has options for beach play, hiking, biking, and fishing. There are also paddling trails if you bring your own kayak or canoe. You could also go for a relaxing stroll in nature. They have beautiful preserved wet grasslands.
14901 FM 3005
Galveston, TX 77554