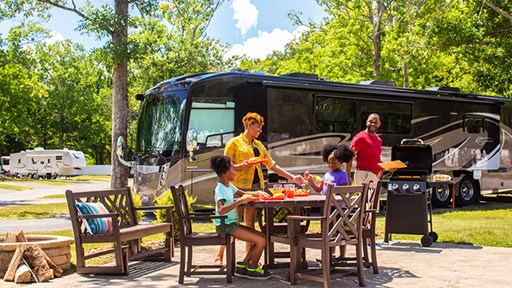 Whether you're an RV pro or just learning about the world of RVing these must-read books are essential reading before hitting the road.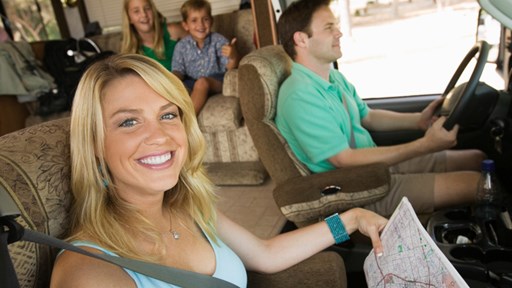 STAY CONNECTED WITH KOA!
Each month, direct to your email inbox, we'll send the best camping news, tips, recipes and more, to enhance the camping lifestyle you love so much.
THANKS FOR SIGNING UP!
We hope you will enjoy the great tips and tricks from RVing and camping experts, as well as recipes tailored to traveling.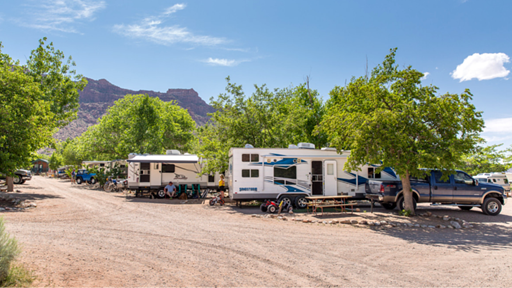 Your ultimate guide to staying cool while RV camping this summer. Learn more about RV insulation, tips for staying cool while RV camping & more!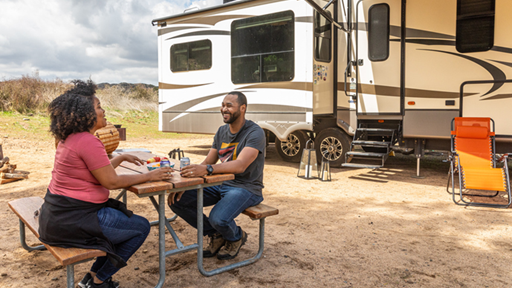 It's likely that you will need to replace the seal on your RV slide out during the life of your rig. Use the handy tips in this video from an RV expert to learn how to replace this important seal on your RV.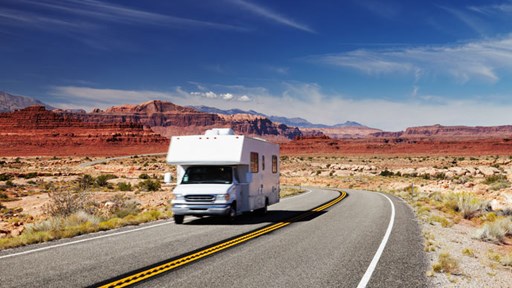 Choosing a good RV mechanic is important whether you just need a simple inspection or large-scale repairs. Check out our top tips for choosing the best RV mechanic or repair shop!
While it's always a good idea to take a used RV to a mechanic before purchase, RV Repair Club offers a few tips to help potential RV buyers do a preliminary inspection of a used RV chassis.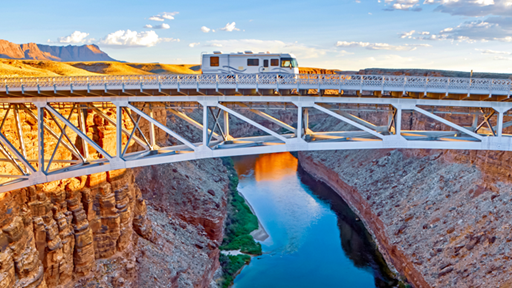 Don't let the price of fuel keep you off the open road. Use these tips from Geico to save you gas – and money – on your next RV trip.