KOA BLOG - plan
Find all your RVing and camping planning tools and articles in one place. Let us help you get ready to hit the road for your next great camping or RVing adventure.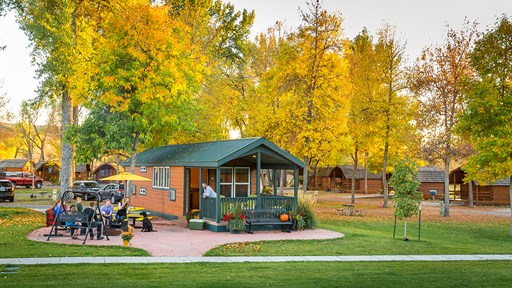 Looking to get out on a glamping trip this fall? Check out our tips and tricks for planning a successful fall glamping getaway!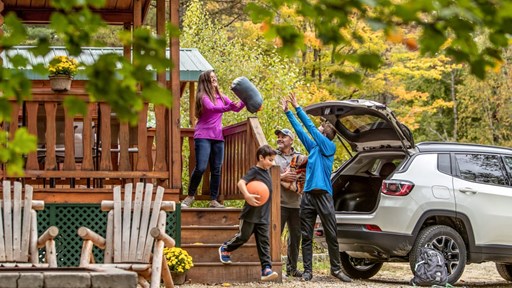 The perfect middle ground between tent camping and a hotel, cabins have the amenities and extra comfort to keep everyone in your group happy. Here are six tips to help you plan for a cabin adventure.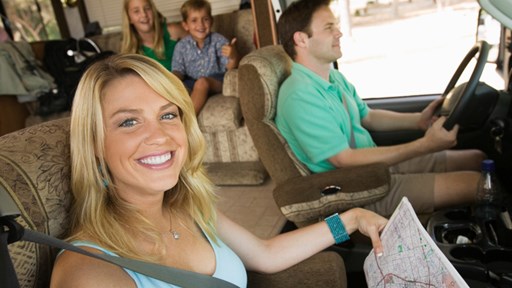 STAY CONNECTED WITH KOA!
Each month, direct to your email inbox, we'll send the best camping news, tips, recipes and more, to enhance the camping lifestyle you love so much.
THANKS FOR SIGNING UP!
We hope you will enjoy the great tips and tricks from RVing and camping experts, as well as recipes tailored to traveling.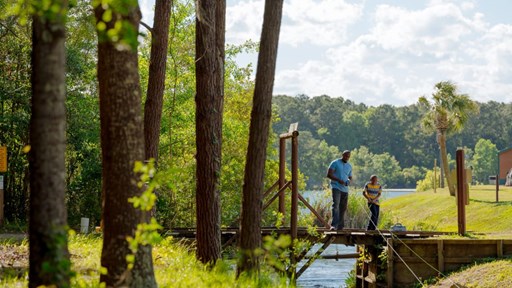 The benefits of nature can have a calming effect on everyone in your family making outdoor time a necessity. Here are five ways the outdoors can help make you a better—and saner—parent.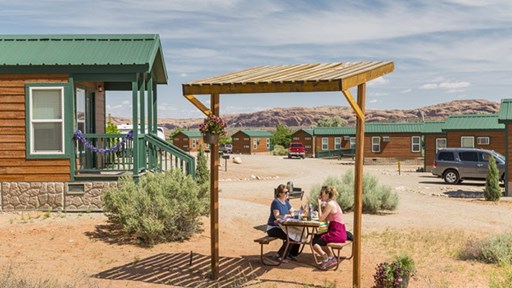 Looking for ideas for a girls' getaway weekend? Look no further than cabin camping at KOA! Learn more here about why a girls' cabin camping weekend is the perfect getaway.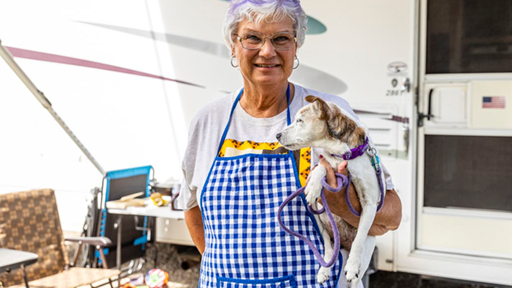 Ramp up your cooking game, glamp up your tent, and explore new places. Here are seven ways to change up your camping game after retirement.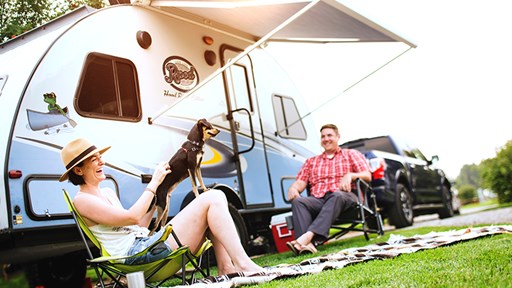 Meet some of the new campgrounds becoming KOAs in 2020. Learn more about these great campgrounds and book your stay today!