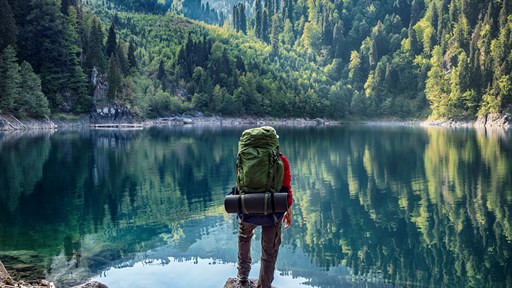 Relieve stress and recharge with a solo camping trip. KOA offers a complete guide full of expert tips & tricks to make your first experience a great one!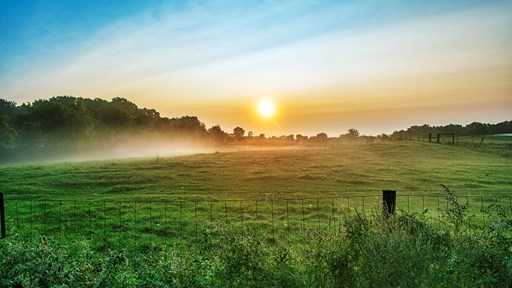 South Bend, Indiana, is full of fun activities and fascinating history, making it the perfect destination for a vacation. Here's what to do and where to camp in South Bend, Indiana.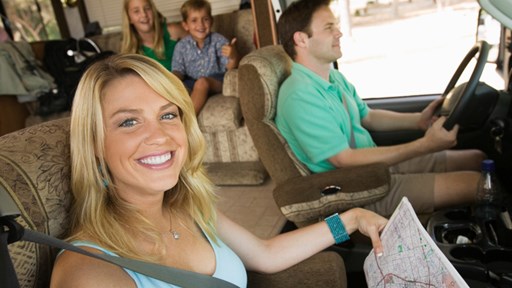 STAY CONNECTED WITH KOA!
Each month, direct to your email inbox, we'll send the best camping news, tips, recipes and more, to enhance the camping lifestyle you love so much.
THANKS FOR SIGNING UP!
We hope you will enjoy the great tips and tricks from RVing and camping experts, as well as recipes tailored to traveling.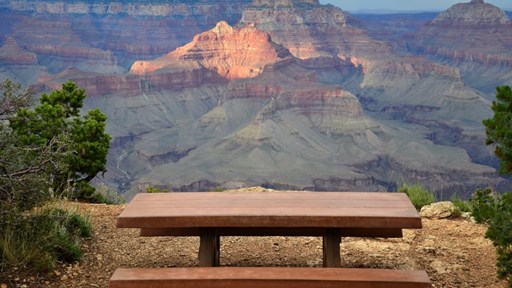 With more people looking to get outside in the summer months, America's national parks can feel a little too much like amusement parks rather than wilderness escapes. Here are some tips to avoid the crowds and make the most of your national-park vacation.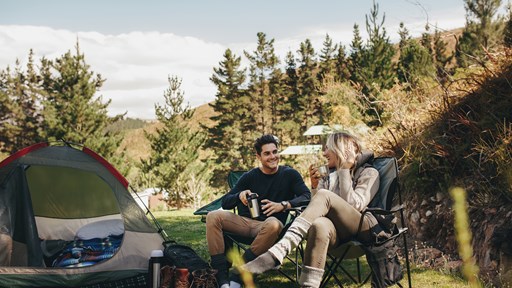 Camping can be especially hard on gear so it's important to know which pieces of camping gear are going to last. Here are nine essentials frequent campers have been swearing by for years, and in one case, half a century.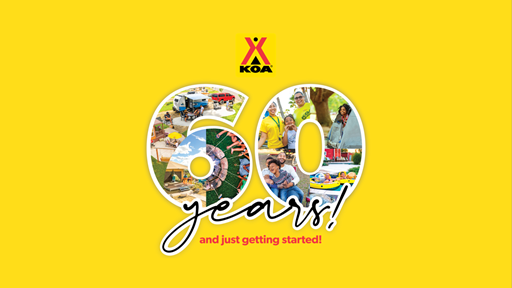 Beginning from humble roots as a single campground location, KOA has grown to more than 525 locations across the United States and Canada. Learn more about the history of KOA campgrounds!
If you have to set up camp at night these seven tips from seasoned campers are sure to make the process that much easier. Here's how to set up camp in the dark.