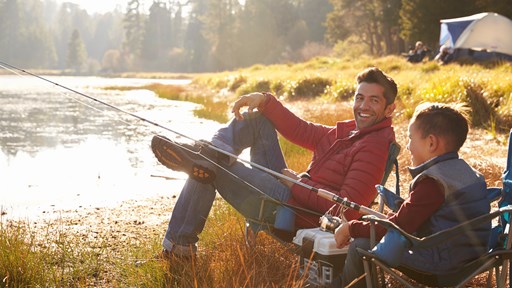 If you love to fish, you need to plan an extended, overnight fishing trip to get as much angling as possible. Use these tips to plan your next overnight fishing trip.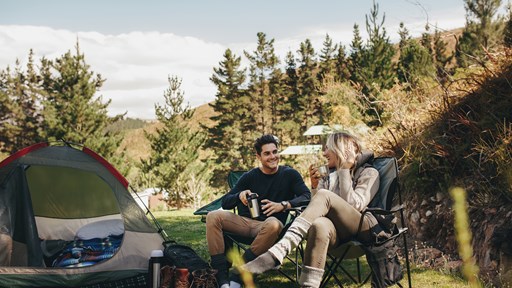 Camping can be a great way to get away on short notice by planning a last minute trip. Here's what you need to know to plan the perfect last minute camping trip.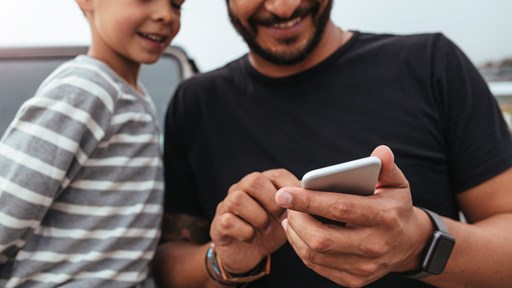 If you're thinking of taking a road trip you'll want to check out these apps that will save you money, find you the best things to do and make every road trip better.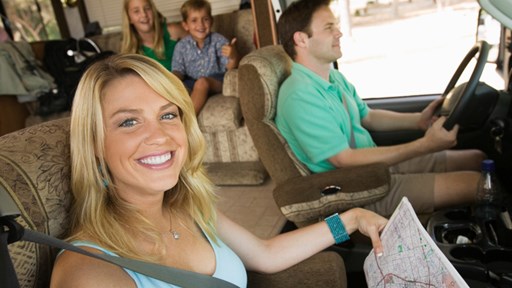 STAY CONNECTED WITH KOA!
Each month, direct to your email inbox, we'll send the best camping news, tips, recipes and more, to enhance the camping lifestyle you love so much.
THANKS FOR SIGNING UP!
We hope you will enjoy the great tips and tricks from RVing and camping experts, as well as recipes tailored to traveling.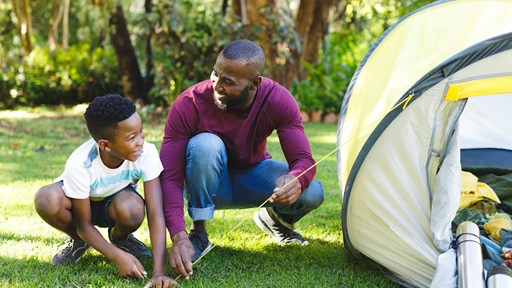 Stuck on what to get dad this year? If you're looking for the perfect Father's Day gift for the dad that camps, this list is for you!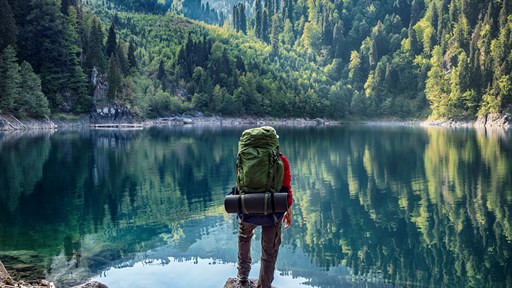 Relieve stress and recharge with a solo camping trip. KOA offers a complete guide full of expert tips & tricks to make your first experience a great one!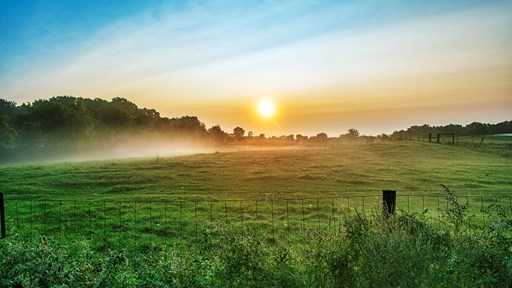 South Bend, Indiana, is full of fun activities and fascinating history, making it the perfect destination for a vacation. Here's what to do and where to camp in South Bend, Indiana.