What's the only thing harder than shopping for someone who already has everything? Shopping for a camper, especially a full time RVer. Storage space is at a premium. I.e. just because you get them something they really like doesn't mean they'll have room to bring it on the road. Plus, chances are your favorite campers value experiences over material things. That's why they camp! This year, why not take the easy way out and get them an intangible gift? Here are eight cool camper-friendly gift ideas that don't collect dust in a closet at home.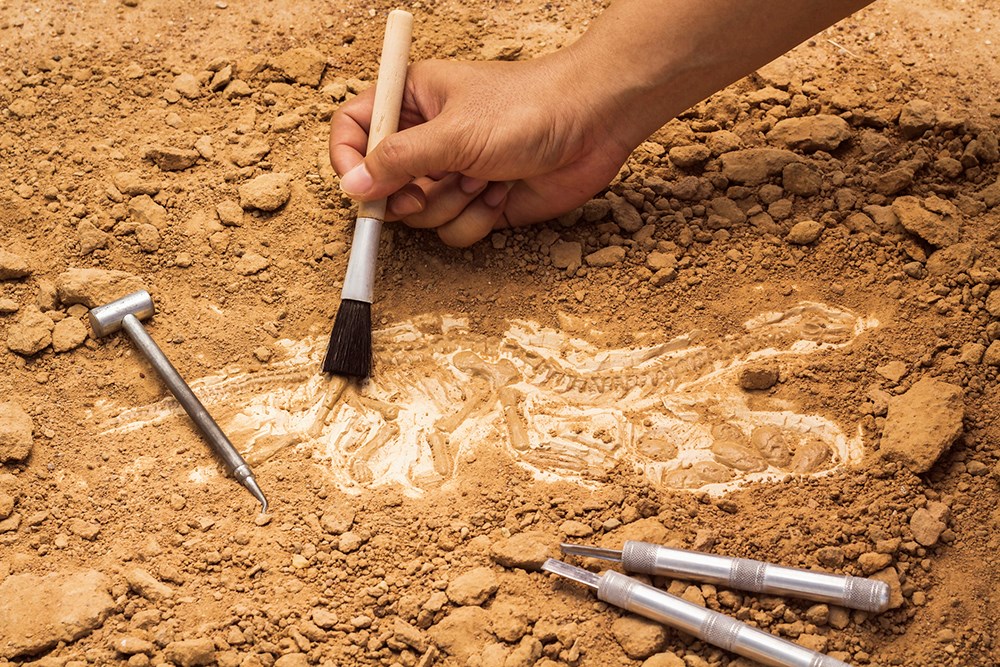 1. Participation in an active dig
Imagine being part of a dig that discovers the world's newest dinosaur or lost civilization? It's not too far fetched! Simply visit AncientOdysseys.com to find an active paleontology or archaeology camp you can treat the camper on your list to. If it sounds outrageously expensive, it doesn't have to be. Many rural camps don't provide housing (which is where your camper's rig comes in). They're the most affordable. Digs hosted by interpretive centers can cost as little as $20/day. At the other end of the spectrum you have the Triceratops Gulch Project in Wyoming which runs $200/day. Still, can you really put a price tag on potentially making an earth shattering discovery? Absolutely not. At the very least, they'll get to hang out with some of the world's most famous scientists and that alone is worth major bragging rights.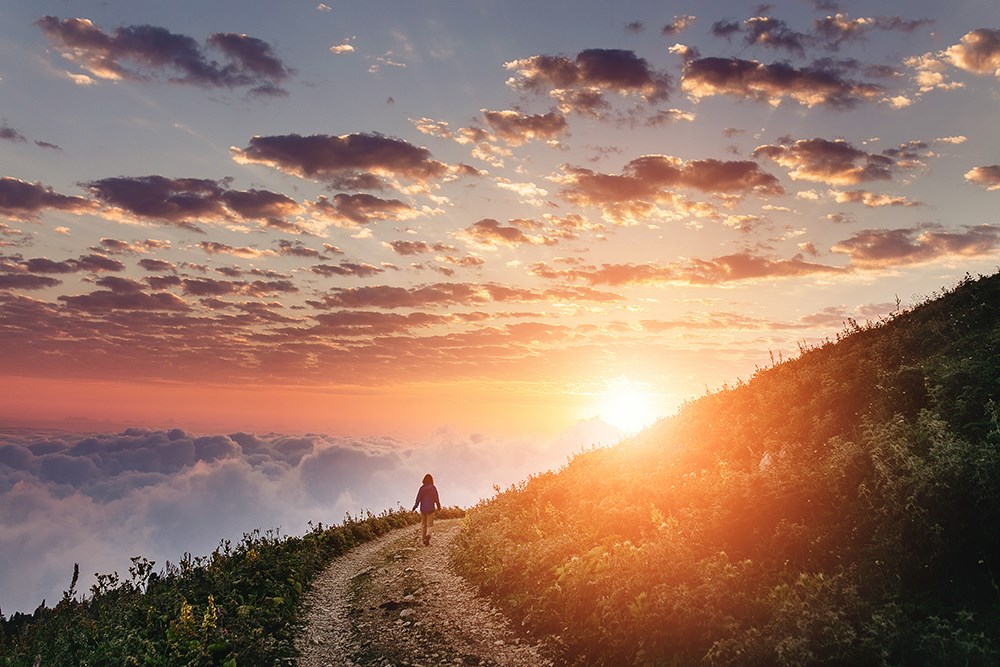 2. AllTrails Pro membership
Many campers like to hike and anyone who hikes a lot has heard of AllTrails – one the most helpful hiking apps on the market. They also probably know the frustration of getting so far on AllTrails before the paywall comes in. That's when having an AllTrails Pro membership comes in handy. Most importantly, it allows the user to stay connected, without WiFi or a cell signal. It also offers off-route prompts so if the user wanders down the wrong trail, they're alerted before it's too late. Other features include real-time map overlays of satellite weather, air-quality and pollen counts, and Lifeline. Lifeline allows users to share trip plans and alerts their designated safety contacts of their last known location should they not finish a route as quickly as planned. It's also ad-free. Choose from a one-year membership ($29.99) or a three-year membership ($59.99). All you need is the recipient's email address and a code to redeem their subscription will be delivered via e-gift card.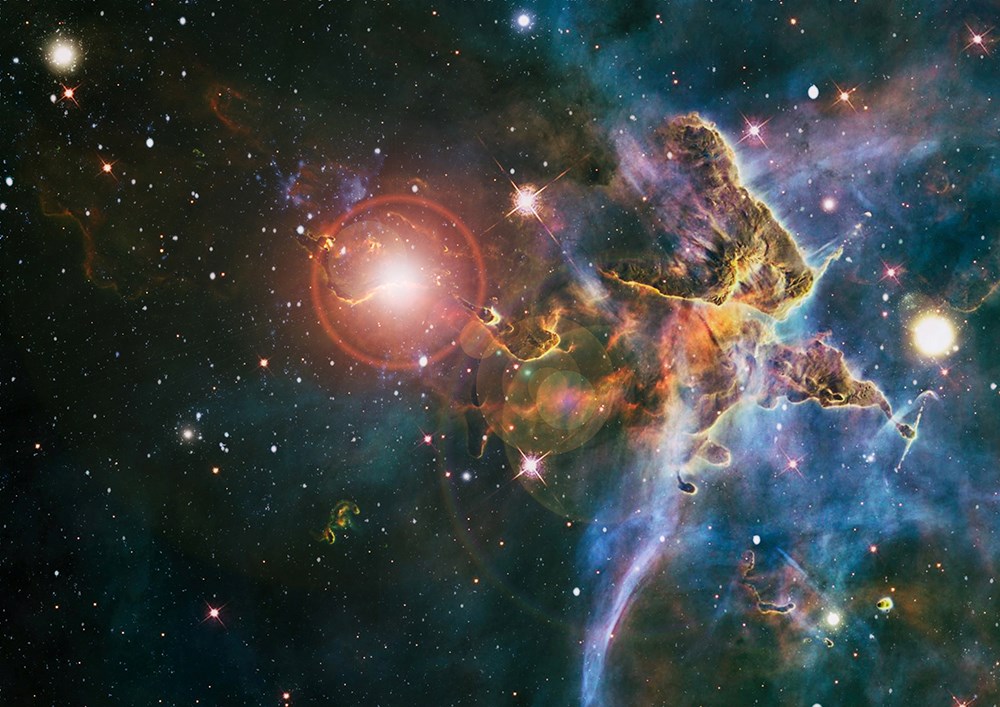 3. Visit to a planetarium
Sleeping under the stars is so much more fun if you know what exactly you're sleeping under. Fortunately, the U.S. is home to several world class planetariums – all of which even offer special events (like sleepovers!). For the stargazing camper on your list consider the gift of admission to a planetarium. Tickets to the oldest planetarium in the country, Chicago's Adler Planetarium, start at just $19. Unforgettable add-ons include a sphere tour and sky shows. Tickets to the Burke Baker Planetarium in Houston start at $9. It's impressive shows include Pink Floyd's Dark Side of the Moon and Tom Hanks' Passport to the Universe.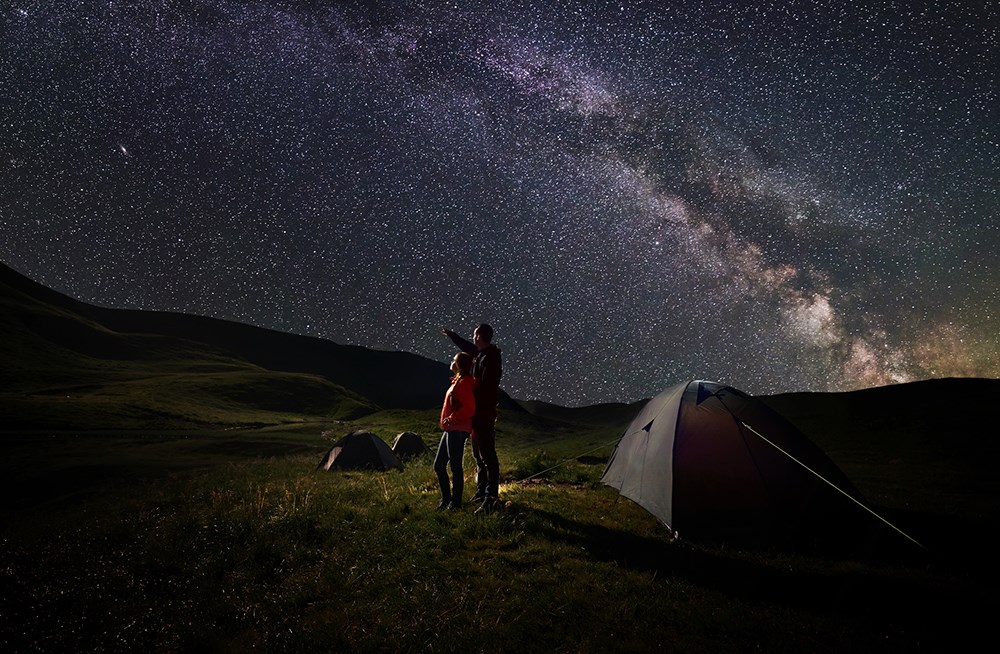 4. Naming a star
How many people can say they have a star named after them? Not a lot. It's the gift you literally can't lose. The Star Register is an official public record, so the recipient will forever be immortalized. Choose from different packages including the Deluxe ($34.99), the Twin ($55.99) – where you get to name two adjacent stars – and the Supernova ($59) which allows you to name an "extra bright supernova" star. Disclaimer: it is slightly tangible. The recipient will receive a certificate of registration, star chart and a photo of their namesake star.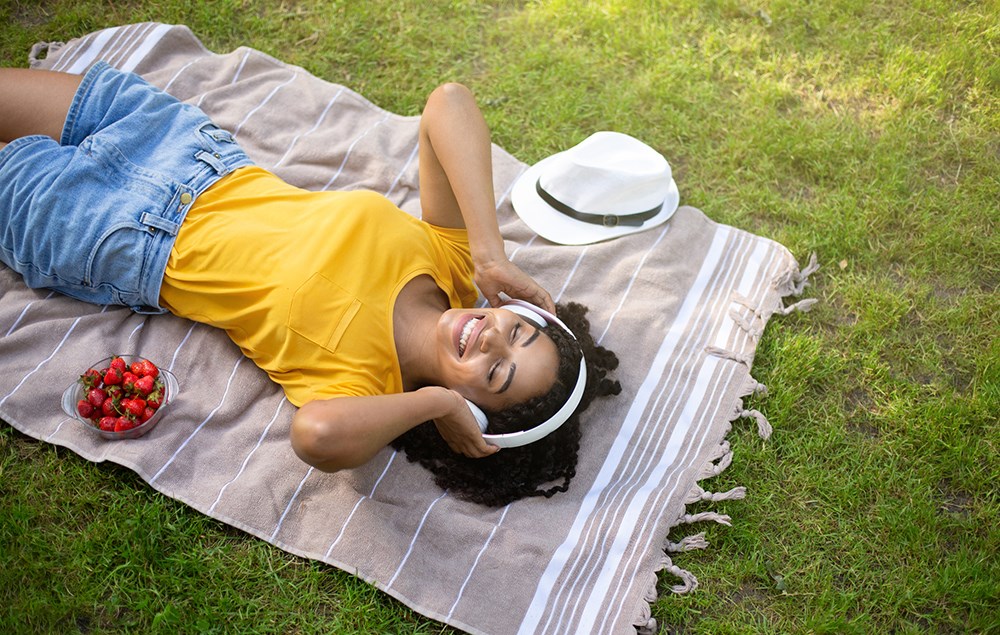 5. Audible membership
This gift is great for the full time RVers or cross-country campers on your list. They probably already have their road trip playlist down pat. But they can always use audiobooks to entertain them en route. Emily Schroeter, who lives full time in her campervan and blogs at Two Wandering Souls, is a huge fan of Audible. It allows her to play stories on her smartphone and listen to multiple books at a time. The recipient can choose from thousands of books – including New York Times' bestsellers – and hundreds of podcasts. Choose from the gift of one month ($15), three months ($45), six months ($90) or 12 months ($150). Oh, and take care of it while doing all your other shopping. It's available on Amazon.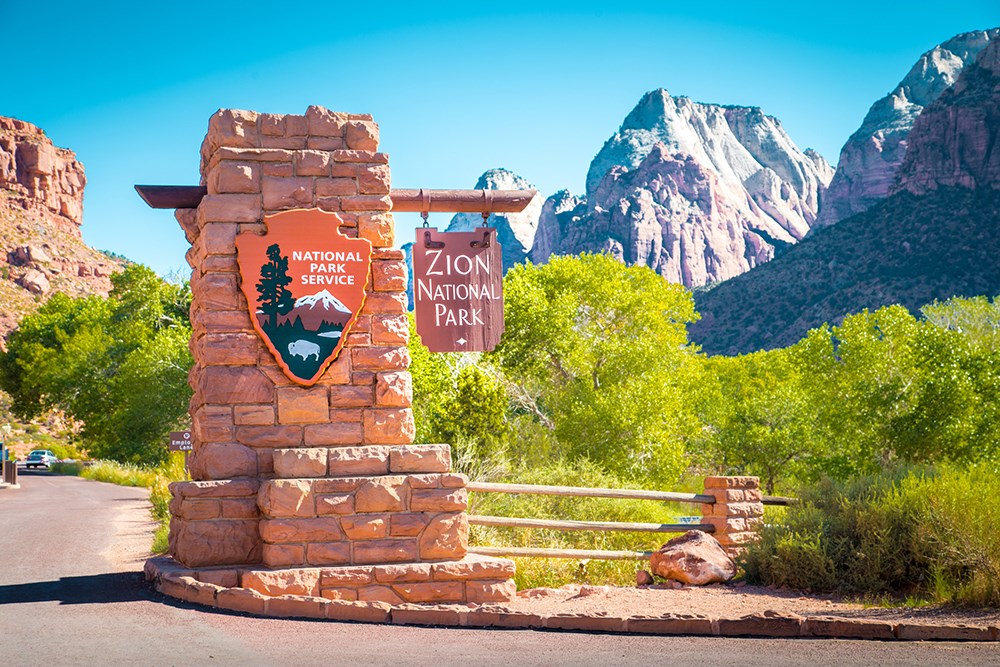 6. National Parks Pass
Think of it as the gift that keeps on giving. Or think of it as a ticket to 2,000+ recreation sites across the U.S. The America the Beautiful National Parks and Federal Recreation Lands Pass covers entry fees and standard amenity fees for up to three adult passengers in a vehicle. (Children 15 and under are free.) At $80/year, this pass pays for itself after just three visits to insanely pretty places like Yellowstone National Park, Yosemite National Park and Hawaii Volcanoes National Park. Note: you can buy the pass without a name on it. Wrap it up and give it to the recipient who just has to sign it to confirm it's theirs. Each pass can be used by two main pass holders so ownership can even be shared amongst family and friends!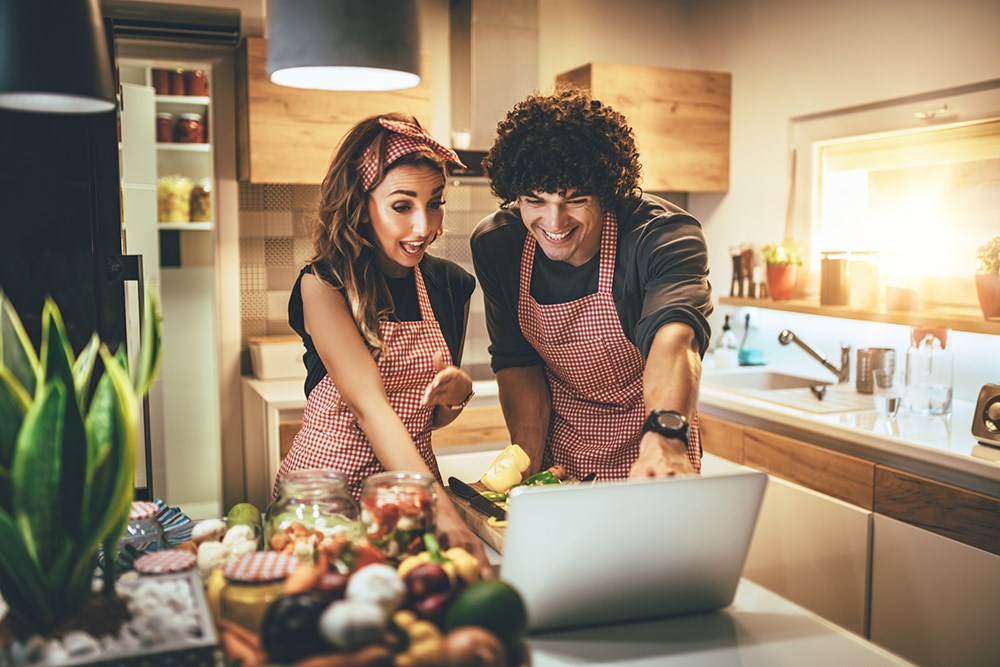 7. MasterClass membership
Besides your time, an education is probably the best gift you can give someone. MasterClass is like school on steroids. Students can choose from topics like food, arts & entertainment, music, sports, business and science & tech. Their teachers will be Samuel L. Jackson (acting), Simone Biles (fundamentals of gymnastics), Ringo Starr (music) and Joyce Carol Oates (writing). Each membership allows unlimited access to more than 100 classes – with an average of 20 lessons per class – taught by different experts in their respective fields. Choose from three different plan levels: Standard ($15/month), the Plus ($20/month) which includes streaming on two devices and downloads and Premium ($23) that allows for streaming on up to six devices and downloads.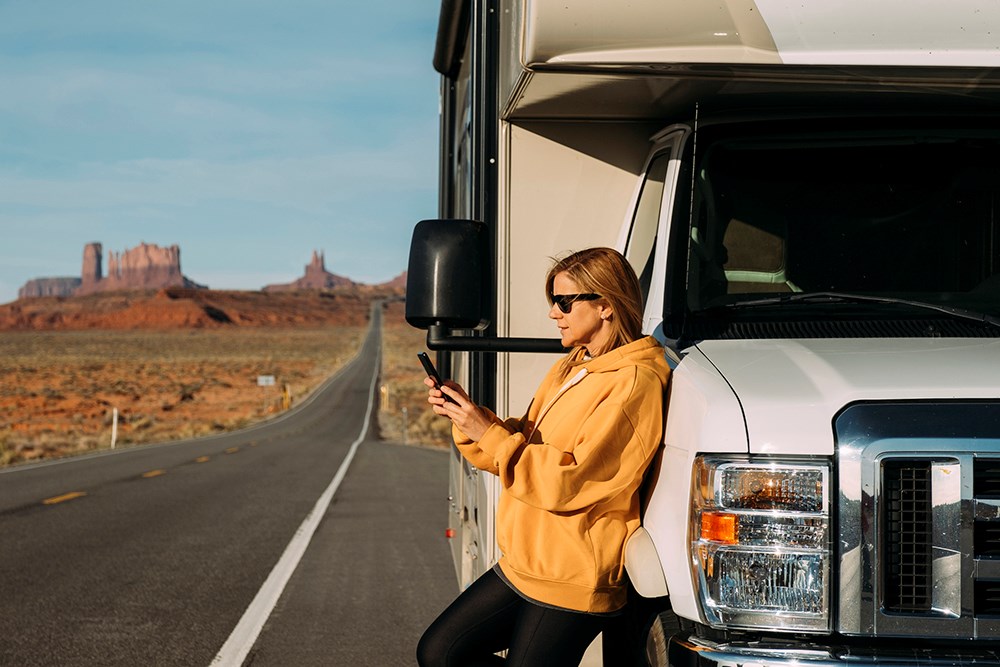 8. KOA RV Roadhelp 
This gift pretty much guarantees peace of mind for anyone traveling the thousands of roads that crisscross the country. A KOA RV Roadhelp membership offered by AllState provides 24/7 roadside assistance. Think everything from jump starts to fuel delivery, flat tire services and unlimited tow miles.. Membership covers every vehicle in the member's household including SUVs, RVs, travel trailers, motorcycles and even rental cars. Plus, the member can add an additional household member to receive the same benefits. Membership, which offers special members-only discounts at popular retailers, is only $111 for the first year. Simply use the recipient's mailing address and email address to sign up.
---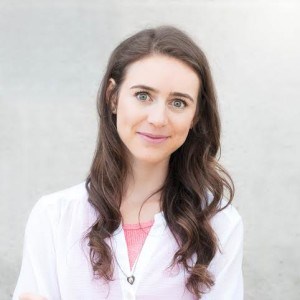 Katie Jackson is a writer and media specialist based in Montana's Big Sky Country. Living and working everywhere from New York to Nicaragua, Katie is no stranger to adventure. When she's not traveling the world (or writing about it!) she's busy chasing after a Leonberger named Zeus. Follow Katie's travels on Instagram @katietalkstravel.

---