Whether you're looking to try an RV rental or make extra cash renting out your rig when not in use Outdoorsy is the peer-to-peer sharing site for you.
Want to try camping in a sleek Airstream trailer without having to buy it first? Do you own an RV and wish you could rent it out when you're not on the road? Outdoorsy, an online RV booking platform, makes renting out your rig or snapping up unique rentals easy. RVs listed on the platform make awesome camping adventures possible for renters while earning cash for owners.
Rent Locally or Near Your Destination
Rental camper options on Outdoorsy can be found as close by as your neighbor's roomy 2017 Winnebago Travato. Or skip on some gas fill-ups and mileage fees by picking up a trailer or RV closer to your destination. Communicate with individual owners on Outdoorsy to see if special requests can be accommodated like having a rig dropped off and ready for you at a KOA campground.
Make a Statement with Your Rental Choice
Vintage to ultra-modern, mini-trailers to mansions-on-wheels, the selection of camping vehicles on Outdoorsy is limitless. While mainstream RV rental companies offer select manufacturers with cookie-cutter interiors, Outdoorsy's selection is refreshing. The collection of owners brought together by the site creates a huge variety of make and model and interior design options. Find a 2017 homebuilt aluminum teardrop camper in Boulder, CO that can be hitched to a Station Wagon. Go for a hippy vibe in a 1992 Chevrolet Open Road in San Francisco, CA with shag carpet window frames, black and white photo collage and flowing lava lamp.
Haul in Money When You're Not Camping
Don't let your beloved RV sit neglected in the side-yard when you're not on the road, rent it out on Outdoorsy. Share the wonders of the outdoors with someone else. While you're mapping out your next camping adventure, your rig could be on the road generating trip money. Find out how much you can make renting out your RV through Outdoorsy's quick estimation tool. Owner testimonials posted to the site reveal that renting out RVs can bring in a decent second income.
Trust Outdoorsy Renters with Your RV
Renting through Outdoorsy eliminates the worry of renting to someone you don't know. Renters have to pass a driving history background check before they are approved to rent. Outdoorsy provides a one million dollar liability insurance policy that protects both renters and owners. If damage is done to your RV the renter's security deposit is available to cover the cost of repair.
Share Your RV Knowledge with Renters
Send your renter off on their journey well prepared to handle your RV on the road. Give your renter the grand tour of the RV with instruction on how to care for it. Share stories about what makes your RV special and tips on how to fully enjoy the ride. Begin new friendships with renters built around your equal passions for exploring the highways and byways. There's a good chance that your renter will fall in love with RV camping and will want to rent your RV again!
Traveling in North America with your Outdoorsy find? Plan to stay at a KOA location or two!
---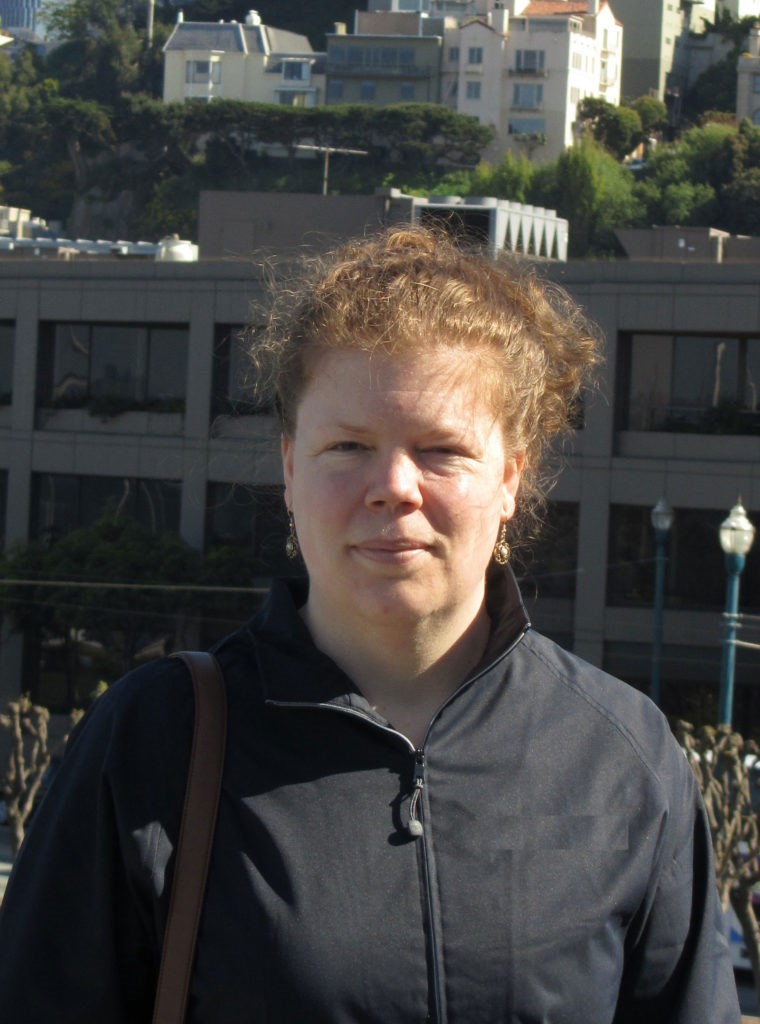 Eva Barrows is a San Francisco Bay Area freelance writer. Eva writes about local places, people and events on her website www.evabarrows.com. She founded the online literary journal Imitation Fruit in 2007 and has enjoyed promoting fellow writers and artists ever since.
---