7 Must-See National Parks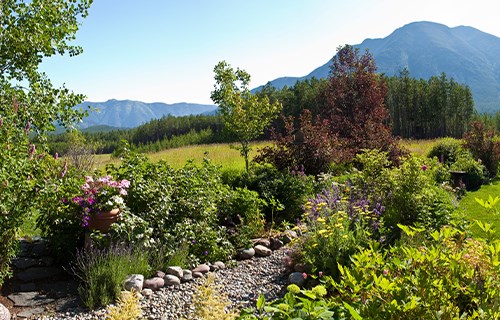 Are seeing as many National Parks as possible on your travel bucket list? If so, you're sure to enjoy our list of seven must-see national parks.
1) Grand Teton National Park (& Yellowstone)
If you're planning a visit to Yellowstone National Park, make sure to include neighboring Grand Teton National Park for its truly breathtaking mountain views and crystal clear lakes. If it is a busy time of year at Yellowstone, you might actually have better luck spotting wildlife here, too.
2) Bryce Canyon National Park & Zion National Park:
These two parks in southwestern Utah offer some of the most stunning geological formations in the U.S. Zion National Park is home to twisting canyons and a rainbow of sandstone cliffs, while in Bryce Canyon you can marvel at the unique rock spires known as 'hoodoos'.
3) Great Smoky Mountains National Park & Appalachian National Scenic Trail
America's most visited national park, the Great Smoky Mountains park is a paradise for hikers with over 800 miles of trails, including part of the famous Appalachian Trail which spans 14 states. You can take advantage of a ranger-guided program, fish, watch for wildlife, or even simply enjoy the beautiful drives.
4) Everglades National Park
Everglades National Park is the third largest in the mainland U.S. at 1.5 million acres. The park's unique and diverse wetland ecosystems are home to a spectacular array of plants and animals, including several species that are endangered, and can be visited via an extensive network of hiking, biking and even canoe trails.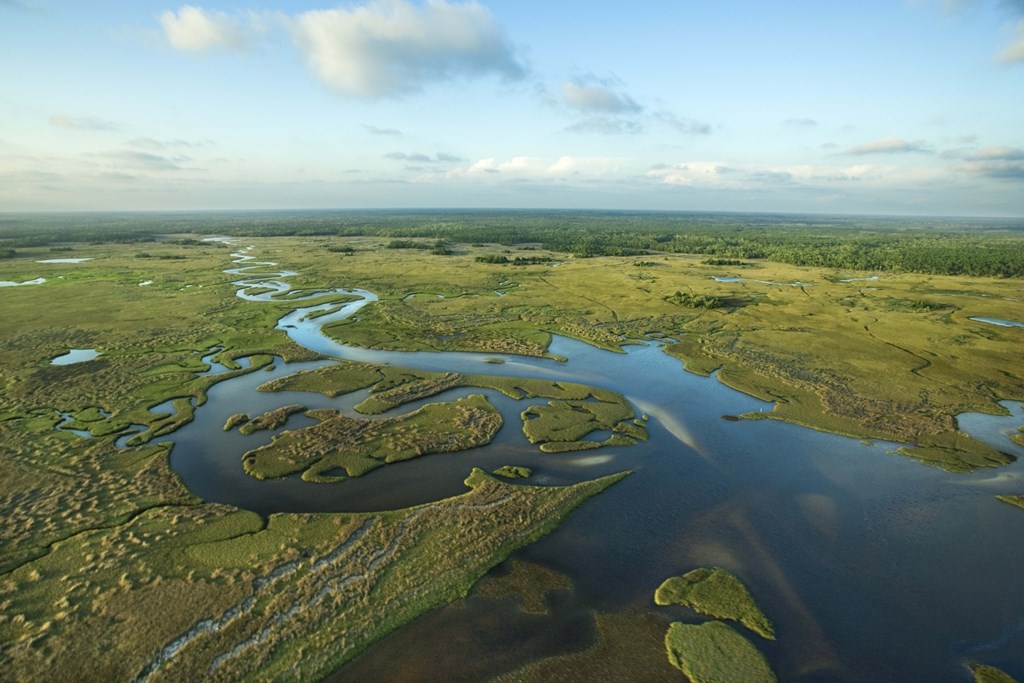 5) Olympic National Park
With 95% of the park designated as wilderness, Olympic National Park in Washington State is a sanctuary of natural beauty, from Pacific beaches to temperate rain forest to snowy peaks. A mecca for serious hikers and backpackers, this national park also features a wide array of less challenging day hikes, including several that are wheelchair accessible.
6) Jasper National Park of Canada
One of Canada's largest and oldest national parks, Jasper National Park protects over 4000 square miles of Rocky Mountain ecosystem, with craggy peaks, glacial lakes, roaring rivers, and the Athabasca Glacier and Columbia Icefield. Home to large herds of caribou, elk and mule deer, as well as wolves, grizzly bears and other predators, the park also features more than 600 miles of hiking trails.
7) Gros Morne National Park of Canada
Discover some of the oldest rocks on earth, freshwater fjords, coastal lowlands and wild mountainous landscapes in this national park in Newfoundland. A UNESCO World Heritage Site, Gros Morne National Park has a variety of activities, from fishing and kayaking to bird and whale watching to scenic hikes.