KOA BLOG - activities
Can't miss articles on the top activities, festivals and adventures for campers and RVers. Read our articles to find the best things to do and see as you travel through North America.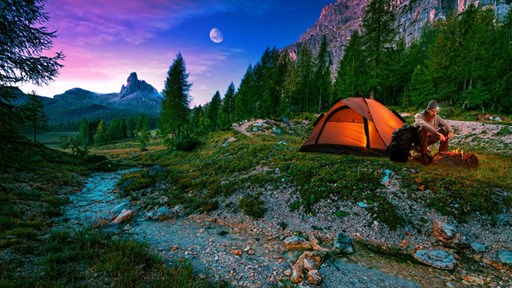 Plan a solo camping trip to unwind, recenter and reconnect with nature.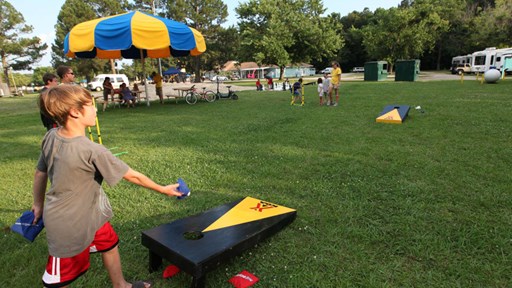 Whether you're looking for camping games to play outdoors or indoors on a rainy day, you'll find something for everyone in our list of family-friendly camping games!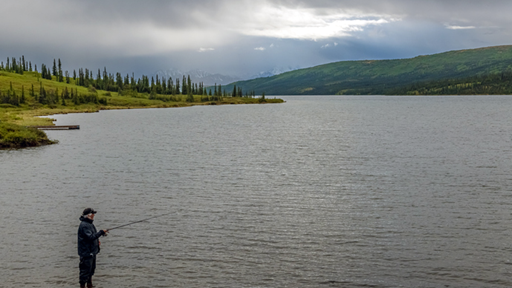 Alaska offers some of the best fishing in the world. From Pacific salmon to halibut to rockfish. Learn more about planning a fishing trip to Alaska here!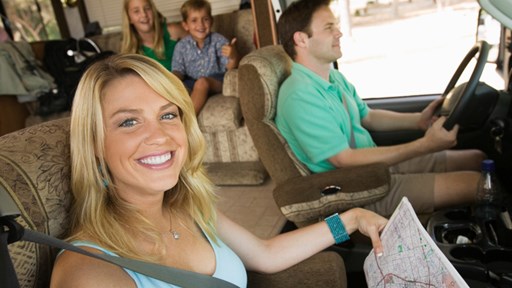 STAY CONNECTED WITH KOA!
Each month, direct to your email inbox, we'll send the best camping news, tips, recipes and more, to enhance the camping lifestyle you love so much.
THANKS FOR SIGNING UP!
We hope you will enjoy the great tips and tricks from RVing and camping experts, as well as recipes tailored to traveling.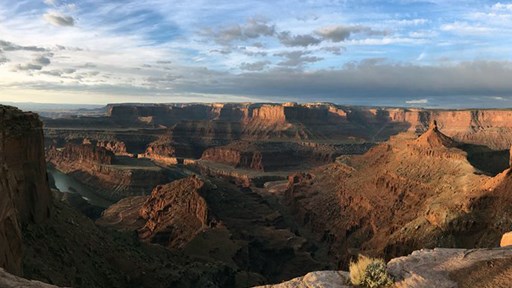 While national parks get all the glory, there are lots of amazing sites to see in our state parks. Learn about some of our favorite state parks and where to stay nearby.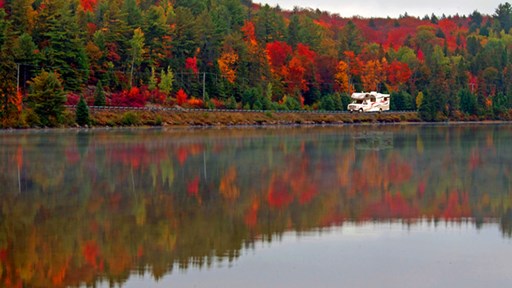 Fall is the perfect time to head out and explore! With thinner crowds and comfortable temperatures the season is full of unique experiences. Check out a few of our favorite things to add to your fall bucket list.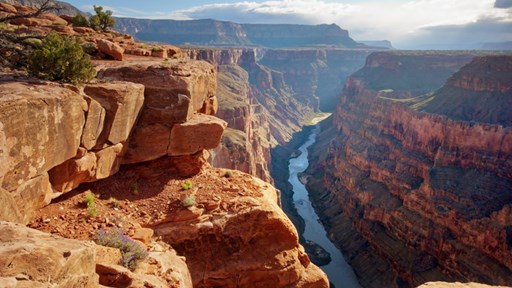 The United States are full of amazing sites both natural and man-made. The list of things to see is long, so we're here to help! Check out 7 American natural wonders you have to see.