5 Awesome Reasons Why You Need to Plan a Trip to Canada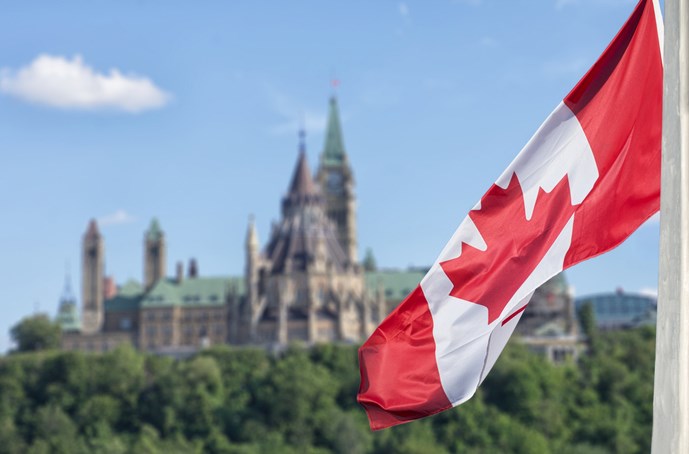 When many travelers envision the "all-American road trip," they too often stick to the U.S., when really there's a whole half of the continent to explore that's easily accessible just beyond our northern border. Canada is just as geographically diverse and beautiful as the U.S., with plenty of enticing reasons to place it at the top of any must-visit itinerary. From the incomparable cuisine to wildlife seen nowhere in the states—or most anywhere on Earth—these are some of the most notable reasons why you should plan a trip to Canada. Ideally ASAP.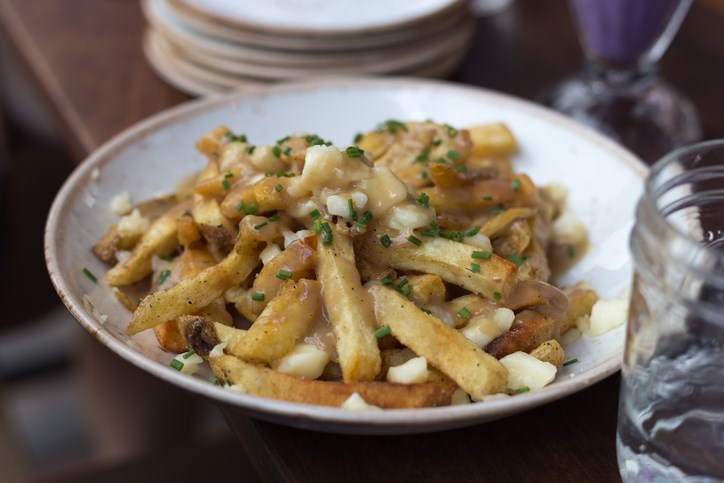 1. The Food
American food is frequently categorized as indulgent comfort foods like burgers, hot dogs, pie, and fried chicken, but Canadian cuisine tends to be a bit more diverse. And not necessarily as bad for your arteries. For instance, the province of Prince Edward Island is world-famous for its mussels. You're likely to see them on any seafood restaurant worth its salt in the states, but nothing compares to a bowl of steamed mussels (the more buttery and garlicky the better) on the island, especially when paired with fries. Potatoes are another major crop on PEI, a province so tiny it's hard to believe they churn out so many exports, making this basically the Idaho of Canada.
Another province renowned for its food is Quebec, where maple syrup and poutine reign supreme. Whether in Montreal, Quebec City, or any town or smaller city, like Gaspé or Percé, you're bound to find both of these things at every turn. Syrup-wise, you can expect to find this luscious elixir poured on familiar staples like pancakes and waffles, but also used frequently as a sweet base in things like cocktails (maple syrup works wonderfully in a Manhattan, for instance), sauces, or even marinades and rubs for salmon and other fish fillets.
Then there's poutine, that decadent medley of french fries, gravy, and cheese curds that often serves as a creative blank canvas for chefs looking to innovate. You'll find variations of this dish all over the province (and well beyond), but some of the best interpretations include the classic version served at Patate Mallette in Beauharnois, the sausage-strewn take served at Quebec City's Chez Ashton, or the seafood-studded poutine at TÉTÛ Taverne Gaspésienne in Gaspé.
Just like the U.S., which has foodie meccas like New York City, Chicago, and San Francisco, Canada has its own culinary capitals, including Quebec's own metropolis, Montreal. Here, in this heavily French-influenced city, you'll find famed institutions like the unabashedly meaty Joe Beef, tasting menus at Toqué!, classy cocktails at Maggie Oakes, Peruvian-tinged fare at Tiradito, and crispy, wood-fired bagels on par with anything in New York, found at myriad bakeries like St-Viateur Bagel Shop and Fairmount Bagel.
On the other side of the country, Vancouver has established a world-class reputation as a food city in its own right. Known both for its abundant seafood and its melting-pot of global flavors, the coastal city features everything from Japanese-inspired hot dogs and elaborate sushi creations to fresh-as-can-be prawns, oysters, and Dungeness crab. Indicative of the city's international heritage, Vancouver also boasts an impressive amount of quality Chinese restaurants and dim sum parlors, not to mention ramen restaurants, izakayas, handmade pasta spots, and Korean cooking that toes the line between rustic and stunningly contemporary.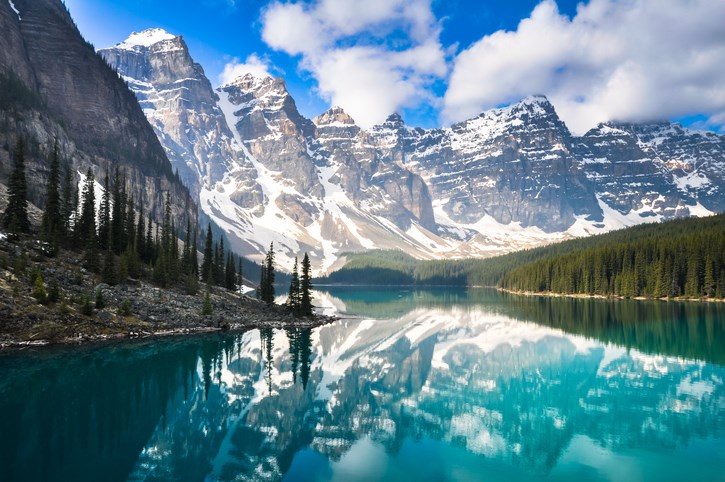 2. The National Parks
The U.S. has icons like Yellowstone, Yosemite, Zion, and Everglades. Meanwhile, Canada boasts its own slate of all-natural icons, from the ever-popular Banff and Jasper to lesser-known spots like Arctic Auyuittuq and Alberta's Elk Island, which proves that bison aren't confined to places like Wyoming and the Dakotas.
Any national parks-lover visiting Canada has to visit Banff—its rampant fame and constant crowds are well-deserved. Located in Alberta and nestled in the Canadian Rockies, this is the kind of park that packs a photogenic punch. Here at Canada's first official national park, you'll find craggy, snow-capped peaks as tall—and as quintessential—as they come, home to incredible hiking trails in the summer and ski resorts in the winter. The Lake Louise area has earned renowned all its own, with a ski resort and skating rink in the colder months and hiking trails and a mountain-side gondola when things have thawed. No matter the season, the views of this shimmering glacial lake and the rugged mountains that surround it are unlike anything else on the continent.
Adjacent to Banff are a couple other big-time national parks, like Jasper and Yoho. The former has been a park in Alberta since 1907, noteworthy for its lush green valleys, sheer mountainsides, looming glaciers, and the impossible-to-ignore Mt. Edith Cavell, a juggernaut soaring over the park at 11,033 feet. Be sure and drive the Icefields Parkway, among the most scenic drives in the country, which weaves from the namesake city of Jasper through dense forests and icefields.
Just over the provincial border, Yoho National Park is another must-see in the Canadian Rockies, with a reputation for cascading waterfalls, Lake O'Hara, forested hiking trails, and the Kicking Horse River. Ideal for both ardent backpackers and casual weekend hikers alike, Yoho features a wide array of trail options and hiking passes, including popular trips through fossil-rich areas home to hundreds of millions of years of history.
Aside from these big parks (basically the equivalent of U.S. parks like Yellowstone and Yosemite), Canada is home to 36 other parks throughout its provinces, some of which are much harder to access than others, but totally worth the hassle for the solitude and serenity. These include Aulavik, a treeless polar desert in Northwest Territories that's home to a large population of muskoxen; Wapusk in Manitoba, which was established in 1996 to protect land for maternity denning areas for polar bears; the seaside Torngat Mountains in Newfoundland and Labrador; Ivvavik in Yukon, home to the oldest river in Canada and ample arctic tundra; and Fundy in New Brunswick, with the highest tides on Earth.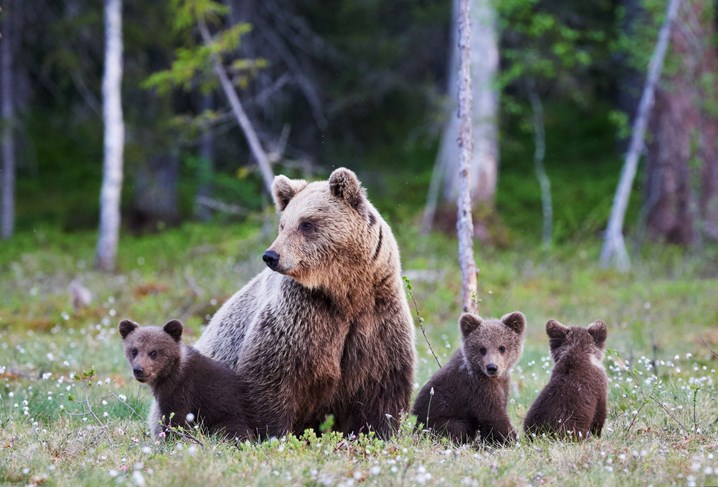 3. The Wildlife
Lions, tigers, and bears, oh my?! More like wolves, whales, and (grizzly) bears. In Canada, the animal kingdom offers a veritable safari of exotic sights to explore. For anyone excited by larger-than-life wilderness, Canada is right up there with Africa and Australia as must-visit locales. Here, you can see moose, puffins, gray wolves, marmots, wolverines, bison, eagles, seals, and two kinds of terrifying/fascinating bears (grizzly and polar), not to mention a laundry list of whale species, from docile humpback whales and adorable belugas to killer whales. In regards to the latter, Canada is home to some of the world's largest concentrations of these widespread whales, which have proven to be highly smart, social, and (thankfully) friendly towards humans. You can even see narwhals, the unicorns of the sea, which tend to congregate along Canada's eastern arctic shores by Nunavut.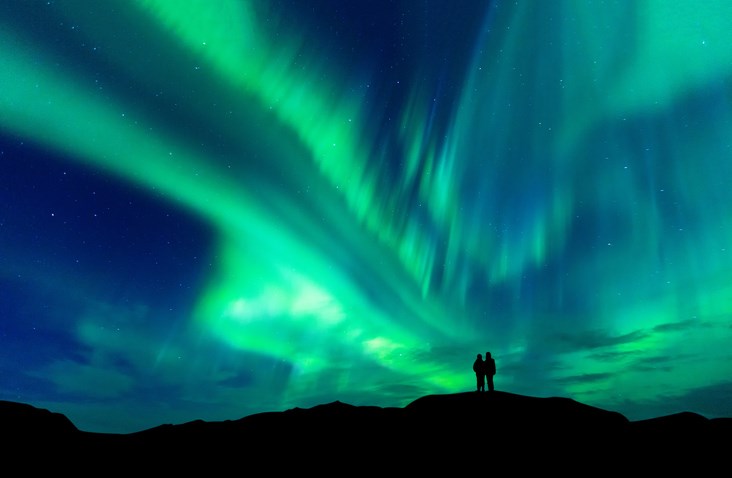 4. The Northern Lights
If you've got a pressing urge to witness the Northern Lights, it makes perfect sense to head north, right? Naturally, Canada offers plenty of opportunities to witness this natural marvel. Of course, the further north and the more remote, the better. That's why the Yukon province ranks among the best locations on Earth for seeing the lights. You can venture off on your own and roll the dice, or you can play it safe and book an Aurora Borealis tour with one of many tour companies that'll basically guarantee an optimal sighting.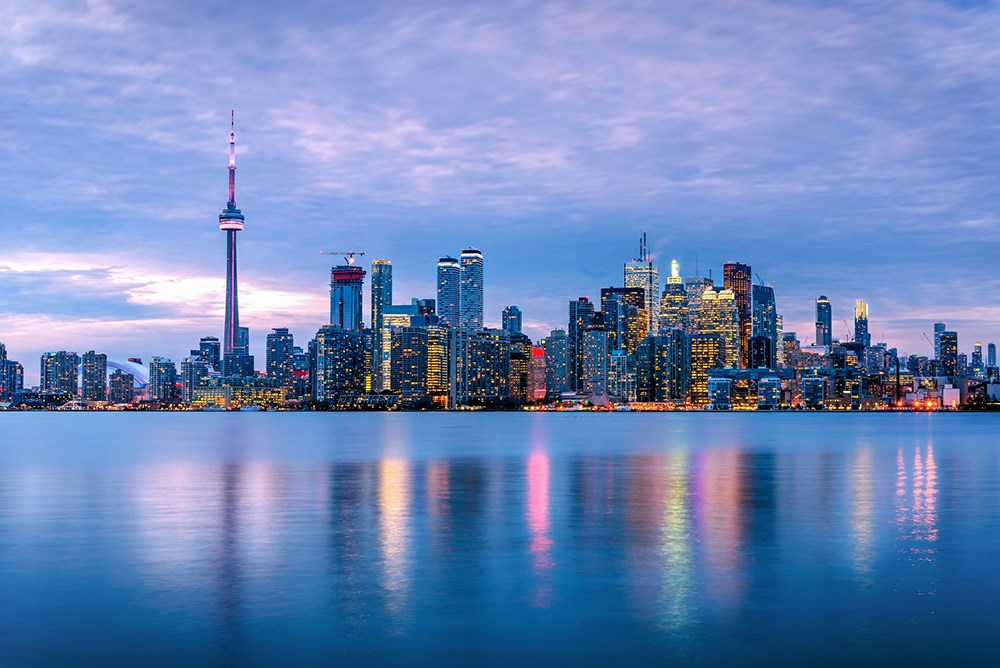 5. Toronto
The New York City of Canada merits a category all its own. In terms of international culture, architecture, history, world-class dining, museums, and much more, Ontario's capital city is on par with the Big Apple and other global metropolises like Paris, London, Sydney, and Rio de Janeiro. Thrill-seekers can repel off the sky-scraping CN Tower, while Queen's Park boasts 400 acres of urban green space to explore, Casa Loma offers tours of an 18th century castle that looks like something out of Harry Potter, the Hockey Hall of Fame is a sports-lover's paradise filled with memorabilia and icy lore, and culture-rich neighborhoods like Chinatown, Queen Street West, and Kensington Market offer endless art galleries, boutiques, bars, distilleries, and restaurants distinctly their own. There's even a nearby amusement parks filled with thrill rides at Canada's Wonderland.
---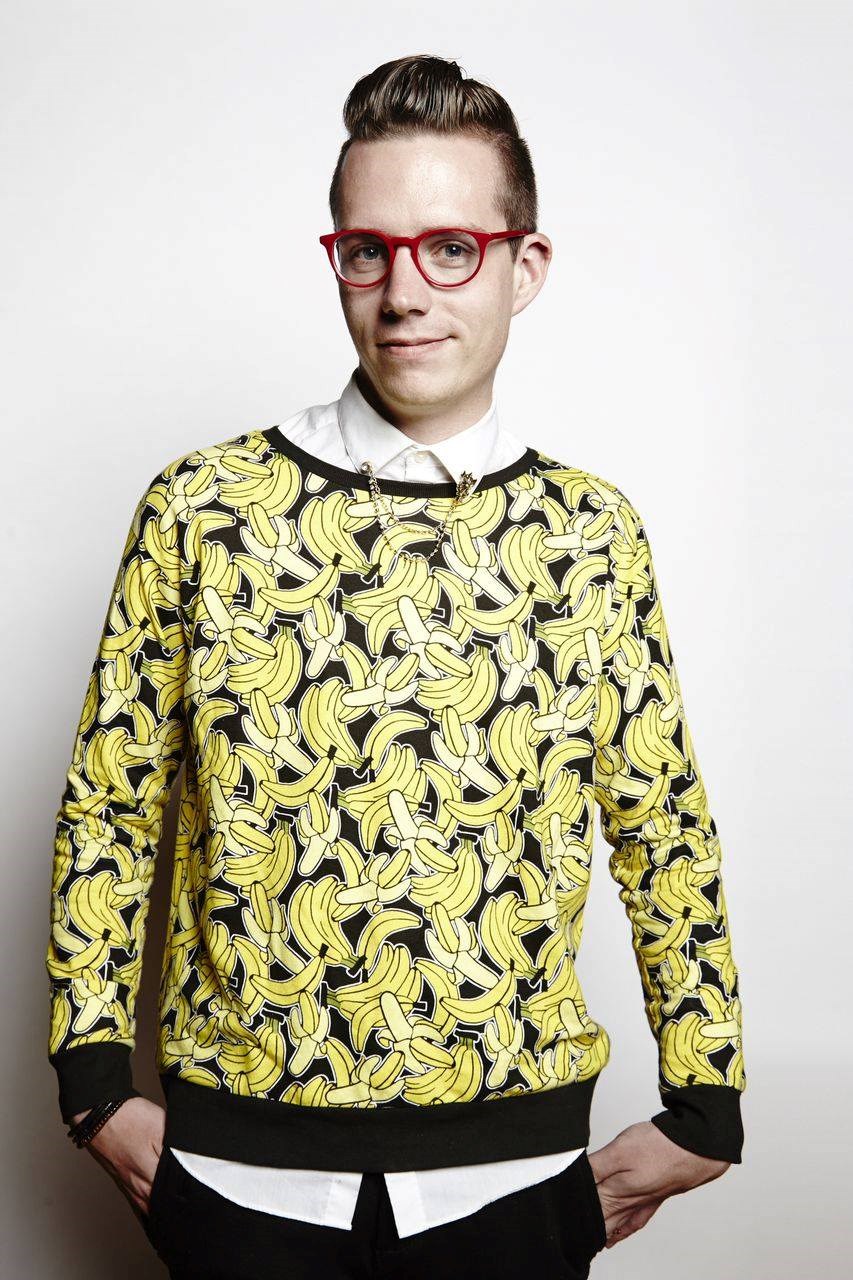 Born and raised in New Hampshire, Matt Kirouac grew up with a love for camping and the outdoors. Though he's lived in Chicago since 2006, he's always on the lookout for new adventures. He writes about travel and food for outlets like TripExpert, Money Inc, Upventur, DiningOut, Food Fanatics magazine, Plate Magazine and Zagat, and he currently serves as Chicago editor for What Should We Do?! He's the author of The Hunt Guides: Chicago (2016) and Unique Eats & Eateries of Chicago (2017).
---