If you're camping someplace new and want to get to know the area's history and culture, visit a local museum. It's a great way to learn more about the area you're visiting and take some new-found knowledge home with you. The following museums feature important people or characters that shaped their neck of the woods.
Willow Creek-China Flat Museum | Willow Creek, CA
A shaggy 25-foot redwood carving of the elusive Bigfoot welcomes visitors to the Willow Creek-China Flat Museum. The forested intersection of Northern California's Humboldt and Trinity counties is known as the Bigfoot Capital of the World. Bigfoot's existence, an ape-like-human, has been hard to pin down but the museum has proof: massive footprint casts, firsthand accounts and photo evidence.
KOAs Nearby

Indian Pueblo Cultural Center | Albuquerque, New Mexico
The 19 Pueblo communities of New Mexico created the Indian Pueblo Cultural Center to preserve and share their culture. The museum's adobe-style architecture and outdoor courtyards recreate an authentic atmosphere for traditional Native American dance performances. Artwork, spanning contemporary murals to ancient pottery, depicts tribal life.
KOAs Nearby

Ouray Alchemist | Ouray, CO
Pharmacists, Curtis and Nancy Haggar have a passion for antique remedies and medical devices. They give personalized tours of Ouray Alchemist, their frontier era pharmacy located in Colorado's San Juan Mountains. Intricate wood display cases salvaged from nearby mining towns house the unique collection. Colorful Victorian artwork and amusing advertisements decorate bottles and boxes of various concoctions. Learn the stories behind the prescriptions.
KOAs Nearby

Strataca Kansas Underground Salt Museum | Hutchinson, KS
650 feet below Hutchinson, Kansas' golden farm fields lays a subterranean network of salt mines. Ride a train, descend a shaft or take a shuttle into the underbelly of a vast area that was mined in the 1950s. The Strataca Kansas Underground Salt Museum takes hardhat wearing visitors to the source to discover what working in a mine is like.
KOAs Nearby

New Orleans Jazz Museum | New Orleans, LA
The party atmosphere of New Orleans' French Quarter has a lot to do with the music that's played there. The New Orleans Jazz Museum pays tribute to jazz legends who created the genre along with musicians currently playing with notes today. Listen to live concerts at the museum. See original sheet music, an archive of instruments and photographs of pioneering musicians.
KOAs Nearby

Paul Bunyan Logging Camp Museum | Eau Claire, WI
Logging hero Paul Bunyan and his work buddy Babe, the blue ox, stand tall outside Wisconsin's Paul Bunyan Logging Camp Museum. Bunyan's red flannel shirt sleeves are rolled up, his ax poised to strike the wide trunk of a pine tree. Explore a log construction bunkhouse and other logging camp structures to imagine what it was like to be a lumberjack over a hundred years ago.
KOAs Nearby

Pamplin Historical Park & The National Museum of the Civil War Soldier | Petersburg, VA
A decisive Civil War battle took place on the grounds of Pamplin Historical Park leading to the South's surrender one week later. Visitors are immersed in the experience of a Civil War soldier at the "Duty Called Me Here" interactive gallery. Walk through a battlefield to find military encampment re-enactments, artillery firing demos and preserved Confederate troop earthworks.
The Thomas Edison Center at Menlo Park | Edison, NJ
Thomas Edison's invention, the phonograph recorded the sound of human voice earning Edison worldwide celebrity. His many inventions changed the course of society. The telephone and electricity grid technology he invented are essential services today. The Thomas Edison Center at Menlo Park offers docent-led tours highlighting original Edison inventions and artifacts.
KOAs Nearby
Philadelphia West / West Chester KOA Holiday
Philadelphia South / Clarksboro KOA
Peary MacMillan Arctic Museum | Brunswick, Maine
As far back as 1869, Arctic explorers have been researching the remote frozen northern parts of the world. Expeditions document native people's way of life, animal interactions and glacial landscapes. The Peary MacMillan Arctic Museum at Bowdoin College curates original black and white photographs, movies and artwork bringing Arctic discoveries to a wider audience.
KOAs Nearby

Wright Cycle Company Complex | Dayton, OH
The Wright Cycle Company Complex is named the Birthplace of Aviation. Creating their own brand of bicycle, Orville and Wilbur Wright learned how to use manufacturing equipment at this site. New knowledge of manufacturing technology and capabilities allowed the duo to start developing plans for manned flight. The Victorian brick bicycle shop is part of the National Park System.
KOAs Nearby
---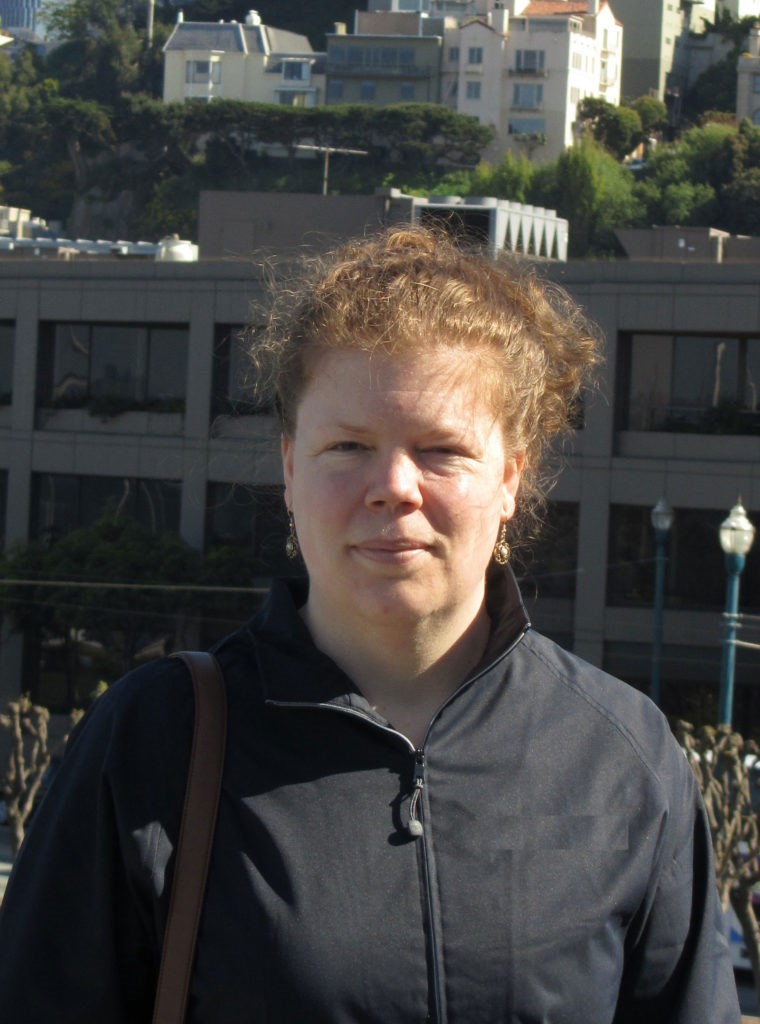 Eva Barrows is a San Francisco Bay Area freelance writer. Eva writes about local places, people and events on her website www.evabarrows.com. She founded the online literary journal Imitation Fruit in 2007 and has enjoyed promoting fellow writers and artists ever since.
---