Streetsboro / Cleveland SE KOA Campground Blog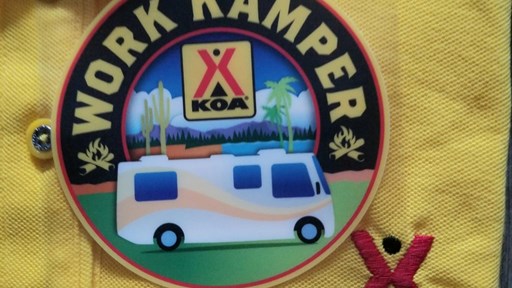 1/7/2021
Morning songbirds slowly wake you from a peaceful night of slumber.  You spring out of bed and open the door to a new day.  You raise a fresh mug of coffee saluting neighbors also enjoying the tranquility of morning.  The scent of a hearty campfire breakfast fills your nose from around the corner....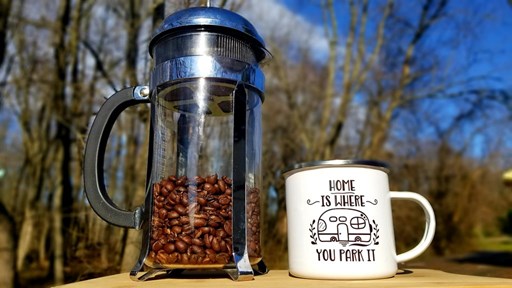 1/7/2021
There's nothing like a fresh cup of Joe in the morning. In this blog, we'll explore different brew methods whilst camping!  PERCOLATOR - It doesn't get more festive than preparing your brain juice over a campfire. Earthy aroma fills the air as you wait for your coffee to brew. We must note the...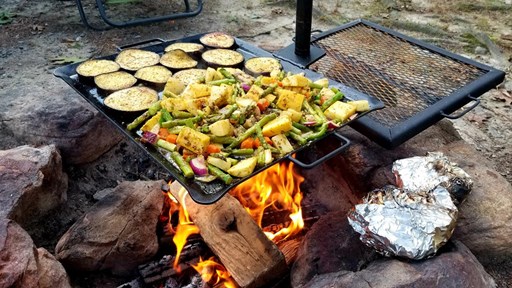 1/7/2021
Whilst exploring our beautiful country, it is also important to explore various outdoor cooking options and recipes available.  In this blog post, we'll focus on the gravity grill and skillet combo.  The pair is an exceptional method in cooking over an open campfire capturing that delicious smokey...