San Antonio / Alamo KOA Holiday Campground Blog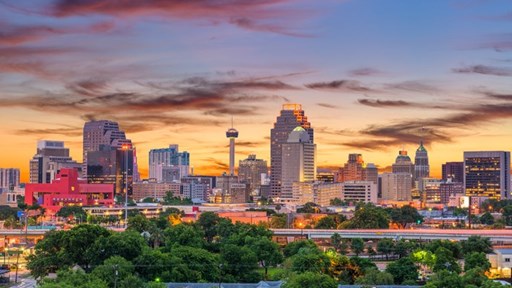 5/19/2021
SAN ANTONIO CAMPGROUNDS | CAMPING IN SAN ANTONIO & PLACES TO VISITCAMPING NEAR SAN ANTONIOWhether you're planning a cozy camping trip for two or a big family reunion, you'll find plenty of wide-open spaces near San Antonio. This South Central Texas city is home to one of the country's most beloved...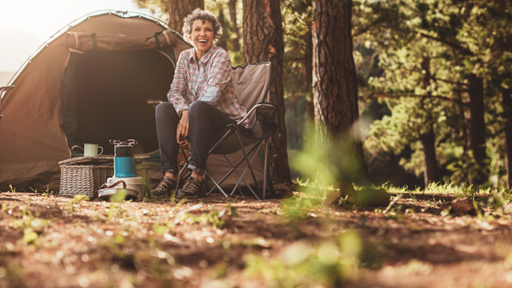 12/21/2020
Kampgrounds of America Inc. Photograph PLANHOW TO MAKE TENT CAMPING MORE COMFORTABLETIPS FOR MAKING TENT CAMPING MORE COMFORTABLENearly 60% of campers use a tent because they provide a more primitive experience compared to RV and cabin camping and allow you to wake up and fall asleep to the sounds...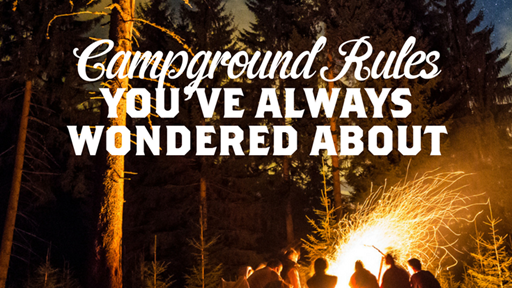 12/21/2020
Kampgrounds of America Inc. Photograph When you head out camping, the last thing on your mind is probably rules. However, campground rules are important and necessary so that your pleasant camping experience can stay as pleasant as possible. In addition to being important, we also know that a few...
12/21/2020
Don't feel like cooking or driving to find food? The campground has several options for food during your stay! Try Fred's Fixins, named after Fredrick Rohde, who was one of the founders of the campground. Fred's Fixins offers several options for breakfast including tacos, pancakes and a delicious...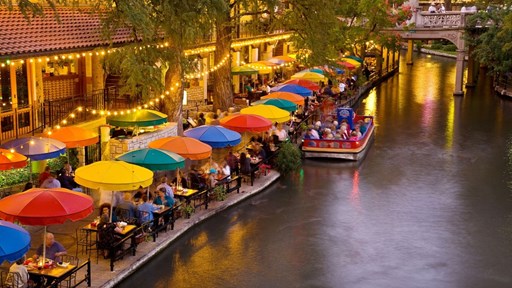 12/7/2020
Many attractions are still open for business in San Antonio! Check out the list of museums, historical monuments and theme parks below for more fun!Downtown Area Attractions The RiverwalkOpen! Many restaurants are open with health recommendations in place.Riverwalk River CruisesNarrated Open...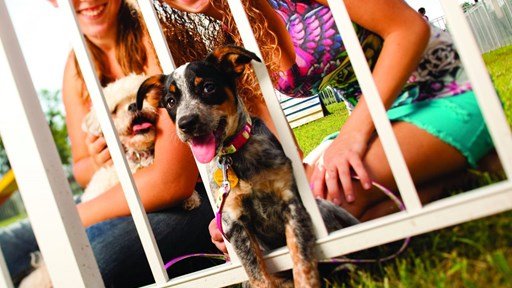 6/8/2020
Tips for A Happy Dog While TravelingFirst things first! Ensure your dog is all up to date on vaccinations. This will save you from having to find a 24-hour vet in a city you have never been in. You may want to write down your local vet phone number in case you need to call for any questions. While...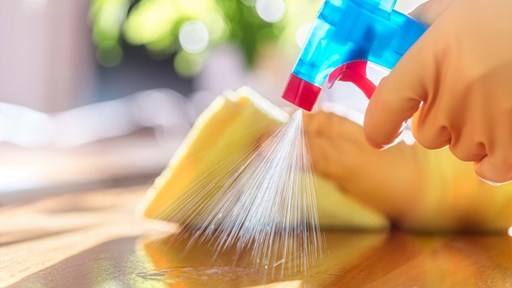 5/11/2020
Our camper's health and well-being are important to us. Due to Covid-19 we have updated our cleaning, social distancing guidelines and recreation information.We Are Taking ReservationsThe campground is taking RV, Tent, camping cabin and lodge reservations. Please call our main phone number at...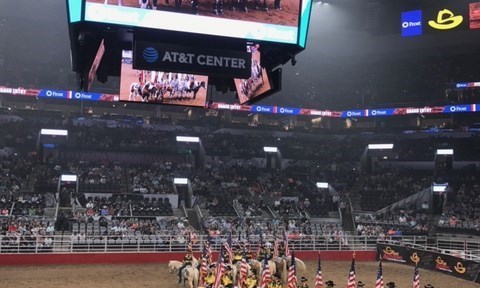 3/2/2020
San Antonio offers one of the biggest indoor Rodeos around, with over 2 million visitors each year! Featuring shops, live music and, of course, the rodeo carnival. Take the kids to watch the pigs race, take a pony ride and go to the petting zoo! Various music entertainers play throughout the Rodeo -...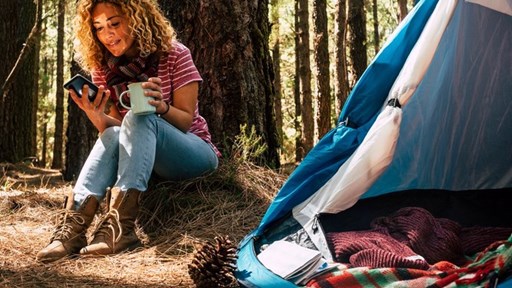 2/3/2020
12 APPS EVERY CAMPER NEEDS TO DOWNLOAD NOWWe often think back to the days before smartphones as "the good ole days." And in some ways, they certainly were good. But how "good" was using paper maps and getting lost when traveling? How "good" was running out of radio stations and listening to static...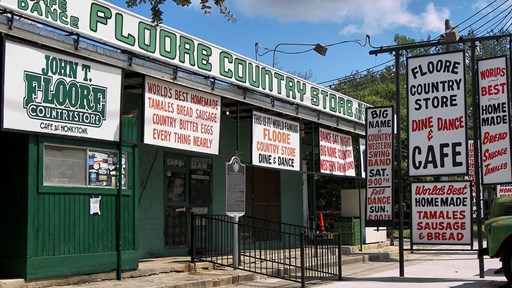 12/23/2019
If you're in Texas, you must experience a country dance hall at least once! Come dance and listen to music at one of these locations!Floore's Country Store- Located about 30 minutes away at 14492 Old Bandera Rd. Although it is the furthest from the campground, it is a great place for new-comers and...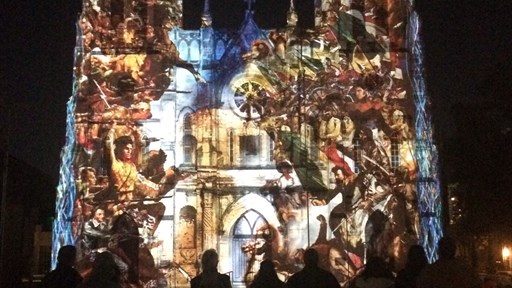 12/23/2019
Off The Beaten PathHave you already hit the more common tourist spots of San Antonio on your last trip? San Antonio has so much to offer to help truly immerse yourself in the culture and take amazing pictures. Here are some unique things to do that are not like the others….First Friday- First Friday...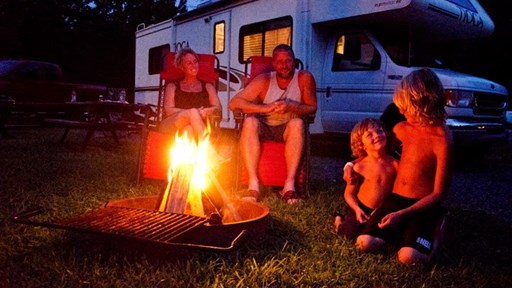 11/18/2019
Tips for Downtown San AntonioThe Riverwalk is a lovely place to explore what San Antonio has to offer. Downtown San Antonio can be a bit of a parking challenge on the weekends, when you check in at our front office grab a bus schedule and hop on right across the street! Just a 15-minute ride to...