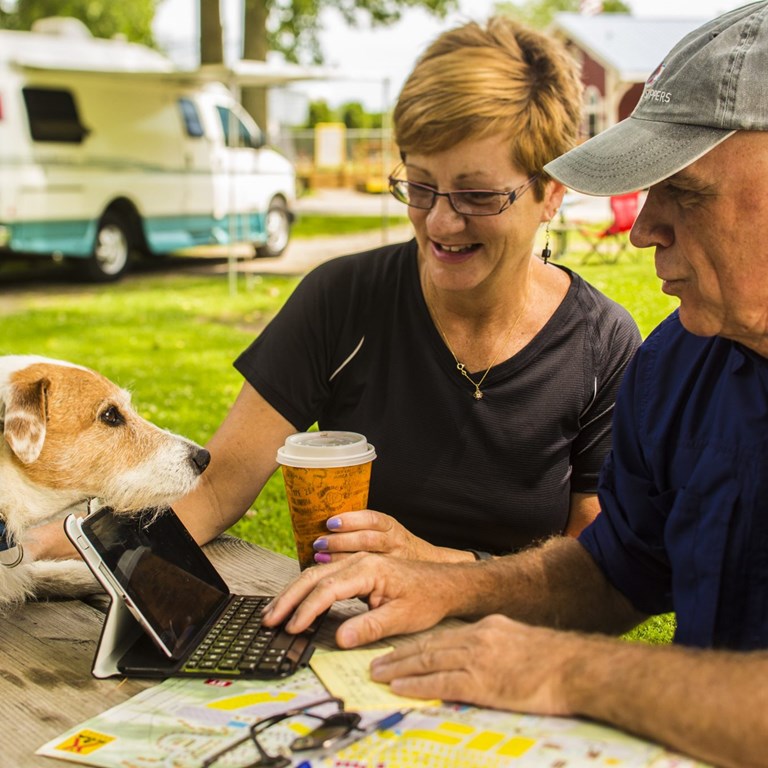 Unique things to do in San Antonio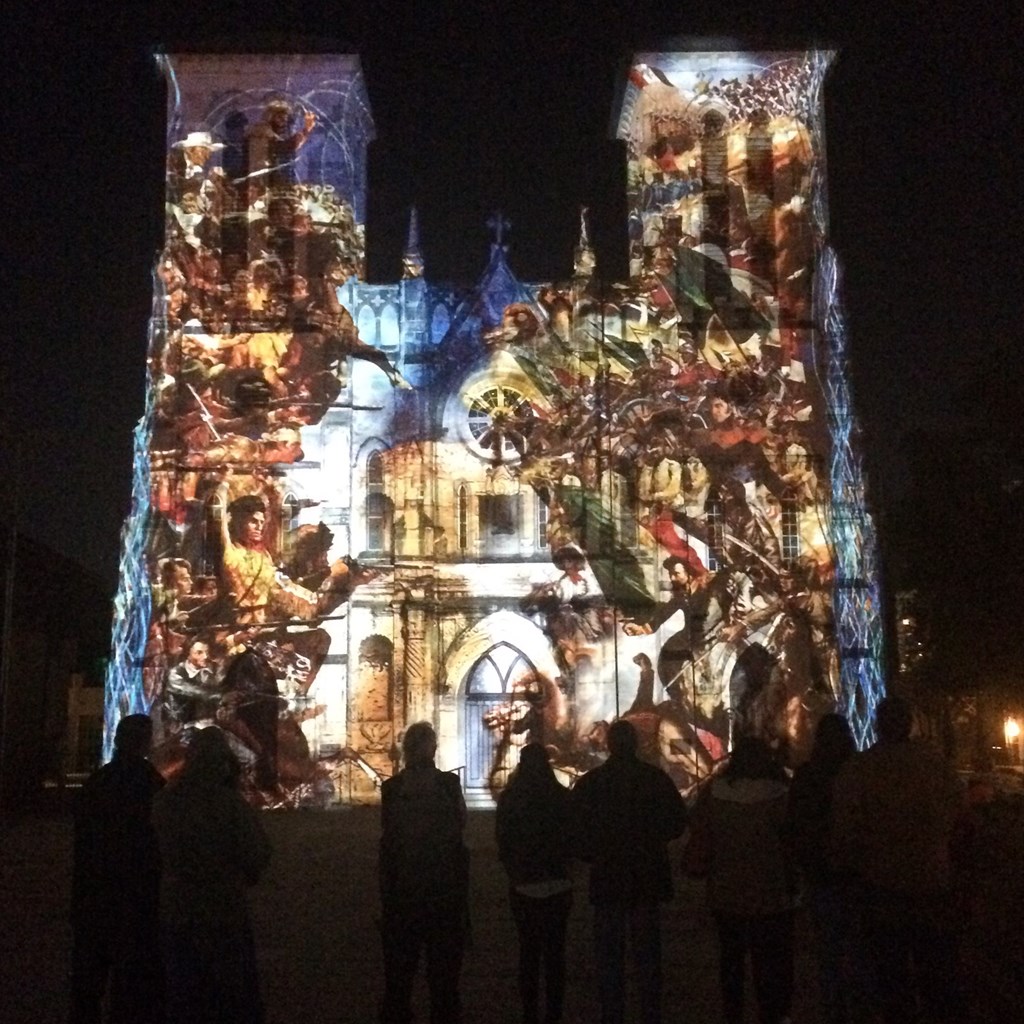 Off The Beaten Path
Have you already hit the more common tourist spots of San Antonio on your last trip? San Antonio has so much to offer to help truly immerse yourself in the culture and take amazing pictures. Here are some unique things to do that are not like the others….
First Friday- First Friday happens on… you guessed it, the first Friday of every month! Located downtown, grab a drink, stroll around and enjoy music and shopping at the many booths.
Murals – Do you love seeking out unique places to photograph? Our city has various vibrant murals all around town many of them located at 'Essex Modern City' on 51 Essex St. Check out our version of Austin's mural on 109 W. Grayson St called "I love tacos so much". If you love Selena as much as San Antonio locals do, take a picture in front of the Queen of Tejano music located at 4913 S. Flores St. Check out this website below to find more mural locations for your very own mural crawl. http://www.twentysomethingsa.com/san-antonio-wall-crawl-a-tour-of-street-art-and-murals/
Pearl Brewery- Located just north of downtown, The Pearl Brewery Farmers market is open every Saturday 9am- 1pm and Sunday 10am- 2pm rain or shine! Over 45+ vendors selling baked goods, produce, meat, eggs, locally produced cheeses and olive oils. Pearl Brewery also has several shops and fine dining restaurants to explore any day of the week during your visit. Check out their website for activities and events going on year around https://atpearl.com/farmers-market.
Haunted Ghost Tours- If you're into seeking out the paranormal, there are several haunted spots in downtown San Antonio. The most haunted hotel in San Antonio is the Menger Hotel built in 1859 this hotel has witnessed much of San Antonio's history, built just 23 years after the Battle of The Alamo! Check out our brochures in our office for more haunted locations.
The Saga- The San Fernando Cathedral is a beautiful church located between the Riverwalk and Market Square, catch quick showing of "The Saga" a colorful projection following San Antonio history. This is completely FREE to the public! This fantastic light show happens every Tuesday, Friday, Saturday and Sunday at 9, 9:30 and 10pm. http://www.mainplaza.org/san-antoniothe-saga
3 Pound Cinnamon Roll- Lulus Café located at 918 N Main Ave offers a 3 pound Cinnamon Roll! This restaurant is open 24 hours, attempt to take on the largest cinnamon roll you have ever seen and don't forget to take pictures!
Love Lock Bridge – Declare your love for someone, snap a lock on the fence line at 126 E Main Plaza!
Take pictures and tag us on our Facebook or Instagram at alamokoa!