1000 Islands / Kingston KOA Holiday Campground Blog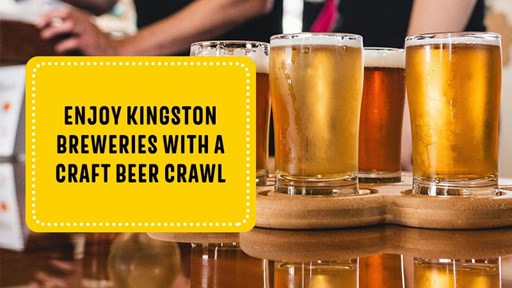 1/19/2023
If you are in the mood for a beer crawl, Kingston, Ontario, is a top destination. Kingston is home to a wide selection of breweries all within a short radius, making it an excellent pick for beer tastings. From older local craft breweries to the latest pubs, you are sure to find a Kingston location...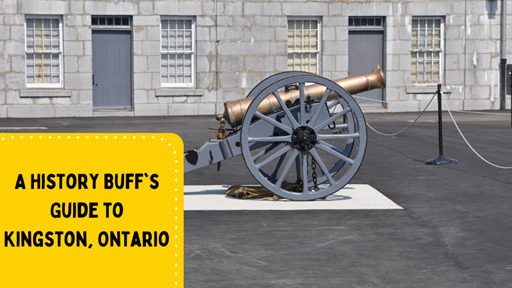 1/6/2023
History buffs find themselves at home in one of Ontario's oldest cities — Kingston, Ontario. Kingston is home to many historic sites, educational activities and museums that educate and entertain visitors of all ages. Learn more about Kingston's historical attractions and activities below.1....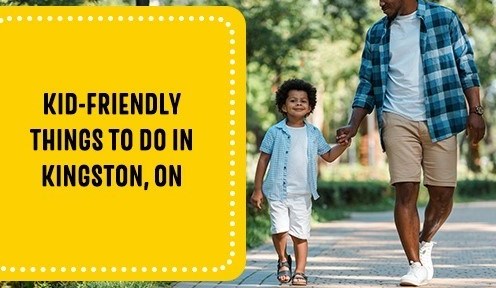 10/7/2022
Kingston, Ontario, is known as one of the best freshwater sailing locations in the world and is one of the oldest cities in Canada. This city is rich with history and full of exciting things to do that the whole family can enjoy. With many waterfront trails and activities, as well as museums, parks,...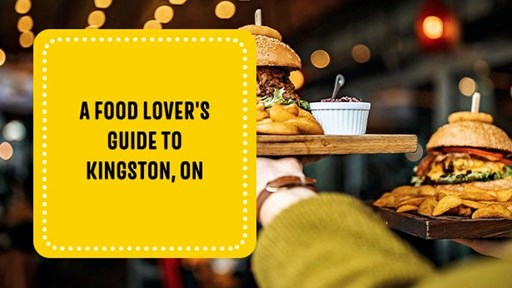 1/17/2022
As a foodie, you are always scoping out the best places to eat wherever you go. Once upon a time, Kingston was Canada's capital and a popular place to explore new cuisines. Now, it is one of the country's best foodie destinations — and for a good reason! Kingston has proven that its 'dream city'...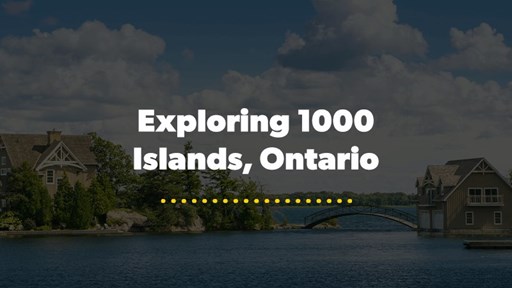 12/22/2021
If you are looking to plan your next family vacation, you might consider the 1000 Islands. The "1000" Islands actually refer to over 1,800 islands, big and small, along the St. Lawrence River — right off of Lake Ontario. The area is perfect for nature enthusiasts, history buffs and explorers. Here...