A road trip through the Lone Star State is an eclectic adventure not to be missed. Discover 10 stops to see it all!
Some people mistakenly dismiss Texas as merely 268,000 square miles of desolate plains and dusty tumbleweeds. But actually, Texas offers diverse regions and eclectic destinations. So how about a tour that combines two Lone Star State icons—the Texas two-step and the ten-gallon hat—into something we'll call the Texas Ten-Stop.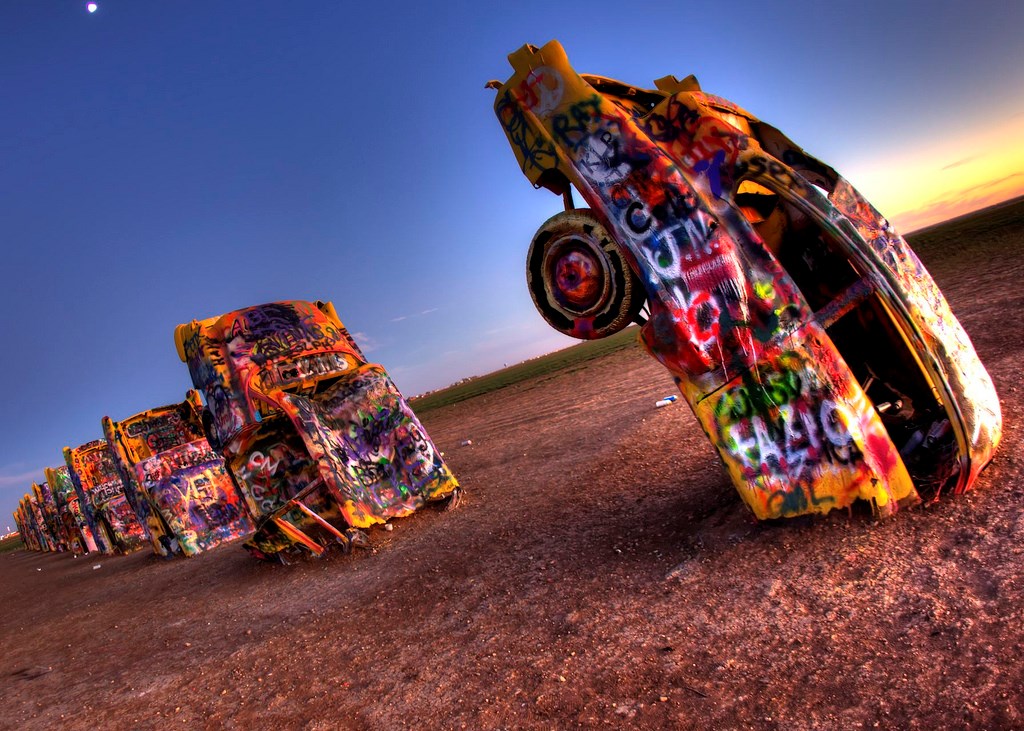 Stop 1: Amarillo KOA. Countless roadside billboards along I-40 point you to the Big Texan Steak Ranch, famous for its 72-ounce steak, which is free if you can possibly finish it in an hour. Thirteen miles west is the public art installation known as Cadillac Ranch, a collection of graffiti-covered Cadillacs, half-buried, nose-first, all leaning in the same direction. You can contribute your own graffiti, but it's sure not to last long. If you prefer scenery to silliness, Lake Meredith National Recreation Area is a High Plains oasis about 30 miles north of the city.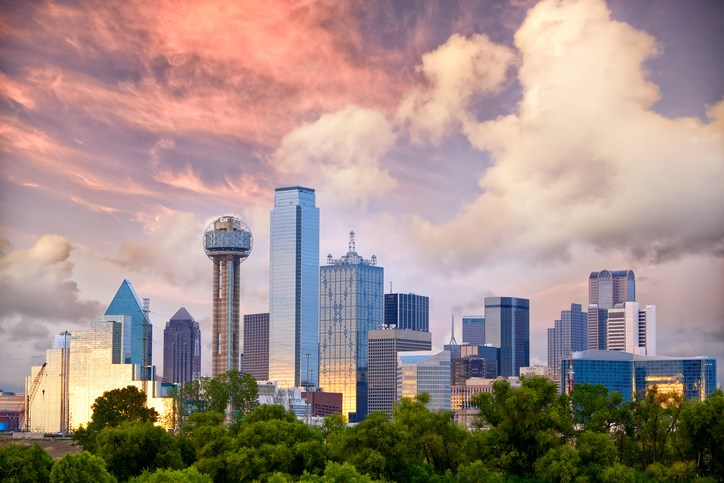 Head south for Stop 2 (Lubbock KOA Journey—watch an archaeological dig at Lubbock Lake Landmark) and Stop 3 (Abilene KOA Journey, 18 miles north of Buffalo Gap Historic Village). Then drive west to the Dallas-Fort Worth area, Stop 4, where either Weatherford / Fort Worth West KOA Journey or Dallas / Arlington KOA Holiday can serve as your basecamp. The Sixth Floor Museum at Dealey Plaza in Dallas (at the site of the old Texas School Book Depository) allows you to explore the life, death and legacy of John F. Kennedy.
Ninety-five miles south of Dallas you'll find Waco Mammoth National Monument, a paleontological site representing the nation's only recorded discovery of a nursery herd of Columbian mammoths. Leander / NW Austin KOA (Stop 5), another 90 miles south of there, is a prime campground from which to explore Austin, the state capital and the Live Music Capital of the World. Afterwards, you can opt for some riverside serenity at Bastrop / SE Austin / Colorado River KOA. We'll call that Stop 6.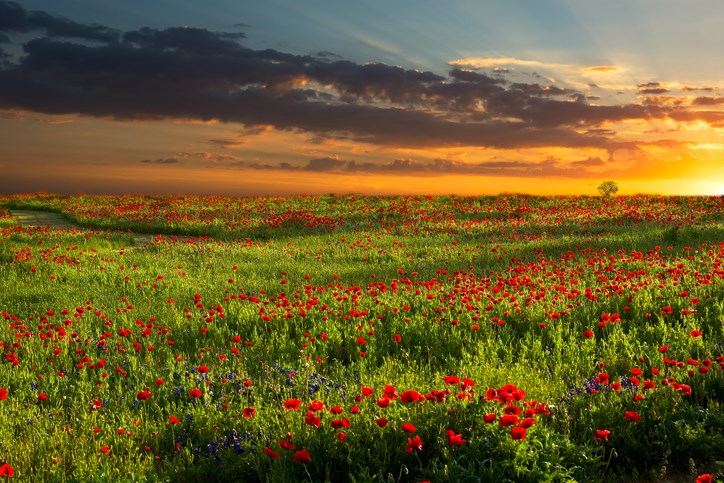 Stop 7 is a trip into a slice of heaven—the heart of the Hill Country of central Texas. Settle in at Fredericksburg, Texas KOA, or Kerrville KOA, and then set off to explore the rustic environs and rugged terrain. Fredericksburg still celebrates its German heritage (you can hang your hat at Auslander Restaurant and Biergarten), but you can also visit the National Museum of the Pacific War. The historic district of New Braunfels has been, according to the town motto, "gently resisting change since 1872." And Johnson City is home to the Lyndon B. Johnson National Historic Park.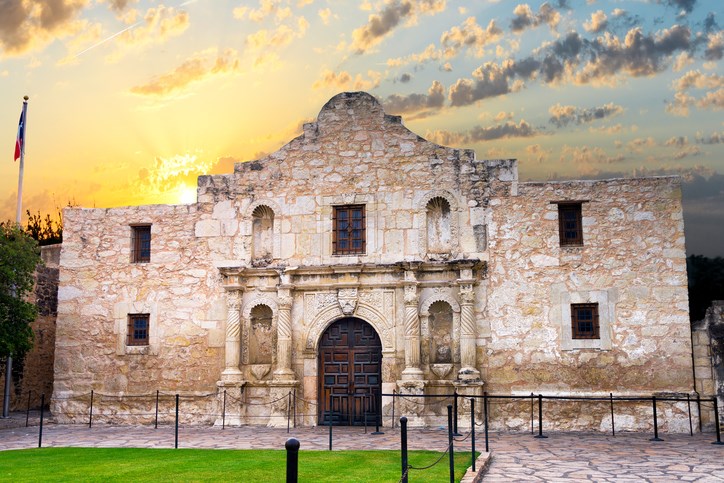 From nearby San Antonio KOA (Stop 8), remember to be reverent at the Alamo. The "Shrine of Texas Liberty" is one of the few places in the state where you are specifically asked to remove your hat. Then you can cruise southwest a couple of hours to Victoria Coleto Creek Lake KOA. After Stop 9 at this freshwater fishing haven, head four hours south to the saltwater. South Padre Island KOA Holiday sits at the southern end of the 70 miles of coastline, dunes and prairies that make up the Padre Island National Seashore. There you'll be surrounded by the waters of Laguna Madre Bay and the Gulf of Mexico. Palm trees and parasailing and pristine beaches? Yes, that's Texas, too.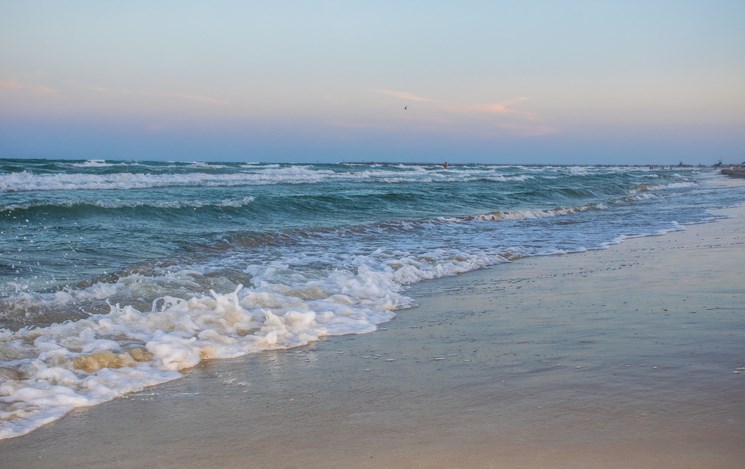 OWNER'S TIP: "More than 2.5 million people visit the Alamo each year. But remember to also explore the restaurants and shops along San Antonio's River Walk, the network of walkways winding and looping under bridges along the banks of the San Antonio River. If you visit during Fiesta San Antonio in April, you can see the unusual River Parade—where some 40 decorated floats actually float." – Sterling Rohde, San Antonio KOA
ALONG THE WAY… Don't miss the hamlet of Comfort, nestled in the Hill Country, 40 miles northwest of San Antonio along Interstate 10. Comfort was founded in 1854 by German immigrants, and eight years later 36 of them were killed because they remained loyal to the Union during the U.S. Civil War. The Treue der Union monument, across from Comfort High School, honors their memory. It is said to be the only monument to Union supporters on Confederate soil.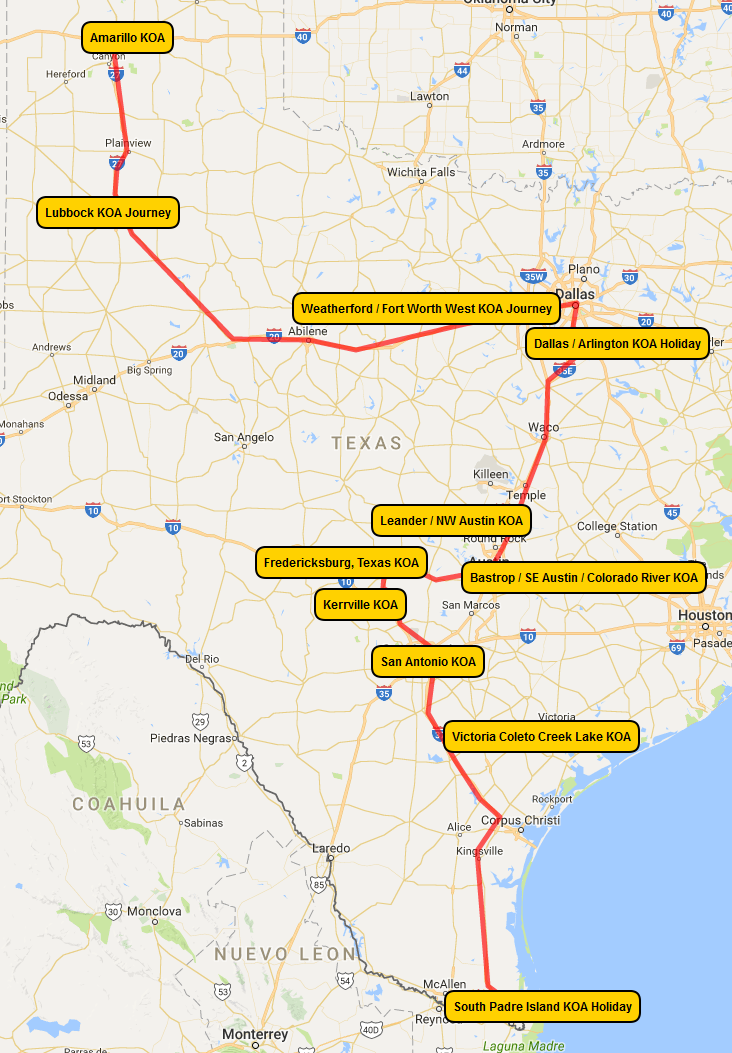 CLICK MAP TO ENLARGE
EDITOR'S NOTE: 2016 was the 100th Anniversary of the National Parks Service, the agency that oversees more than 400 National Parks, Monuments and Seashores across the U.S. This story was part of a special series featuring great trips you can take to some of America's wonders.

Inspired? If you are headed toward any of our National Parks or Monuments, check out this list of KOA campgrounds near National Parks and Monuments.
Don't forget! If you're ready to plan that dream trip you can save big on stays at all your favorite KOA campgrounds with Value Card Rewards. You'll earn reward points, enjoy members' only offers – including our new Value Card Reward Savings which could save you big with over 500,000 coupon offers – and save 10% off any site at any KOA.
---
ABOUT THE AUTHOR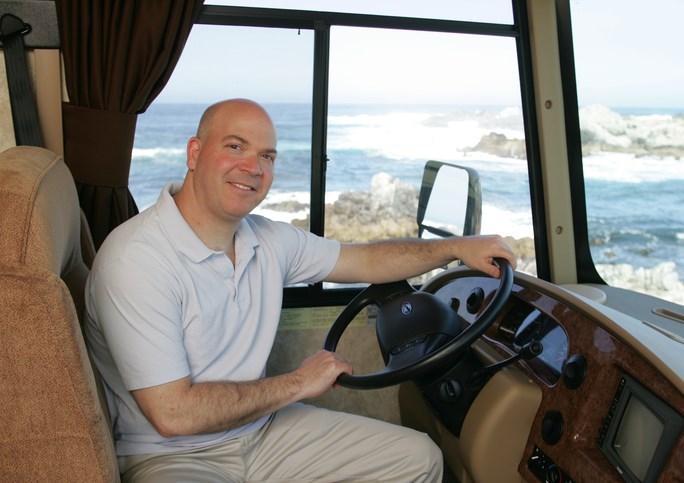 Author Brad Herzog (BradHerzog.com) has written more than 30 books, including three acclaimed memoirs in which he examines big-picture concepts while passing through some of the tiniest dots on the U.S. map. The American Book Review has described his travelogue trilogy as "the new classics of American travel writing." Herzog lives on California's Monterey Peninsula with his wife Amy and their two sons.
Save