On Americana-fueled road trips, national parks tend to take a lot of the glory, but don't overlook the smaller sleeper hits. State parks, with their lesser crowds and wide-open spaces, are oftentimes just a glorious — and just as road trip-worthy. Across the country, every state teems with its own distinct array of outdoorsy destinations, from manatee-filled lagoons and bison-clad grasslands to canyons, mountains, redwoods, and every type of topography in between. The next time you hit the road with adventure in mind, here are 11 state parks that deserve top ranks on your itinerary.
Want to Explore Our State Parks? Here are 11 State Parks to Get you Started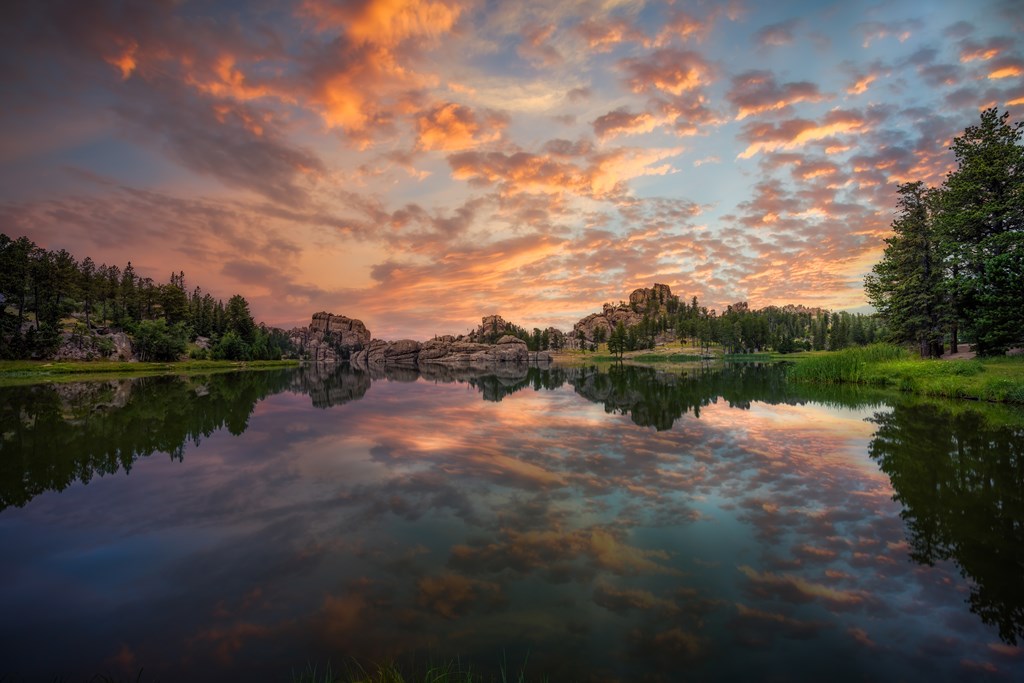 1. Custer State Park, South Dakota
Nestled in the Black Hills of western South Dakota, where the prairies and grasslands of the Midwest collide with the mountainous West, Custer State Park reigns as a must-visit destination for any U.S. road trip. Arguably one of the best known state parks in the country, and rightfully so, Custer is renowned for its robust bison population, its lush hilly terrain, and its shimmering, cobalt-blue lakes. With wildlife and landscape on par with the mightiest national park, Custer brings the wow factor with some of the most stunning scenic drives, especially on iconic roadways like Needles Highway, as well as staggering hikes — trek to Black Elk Peak, the highest point in the state (and also the highest elevation between the Rocky Mountains and the Pyrenees all the way in France), and do a loop around pristine Sylvan Lake by the base. Other quintessential attractions, like Mount Rushmore National Memorial and Crazy Horse Memorial, are also requisites in the area.
Nearby KOAs:
Custer / Mount Rushmore / Black Hills KOA Holiday
Mount Rushmore KOA Resort at Palmer Gulch
Hot Springs SD / Black Hills KOA Holiday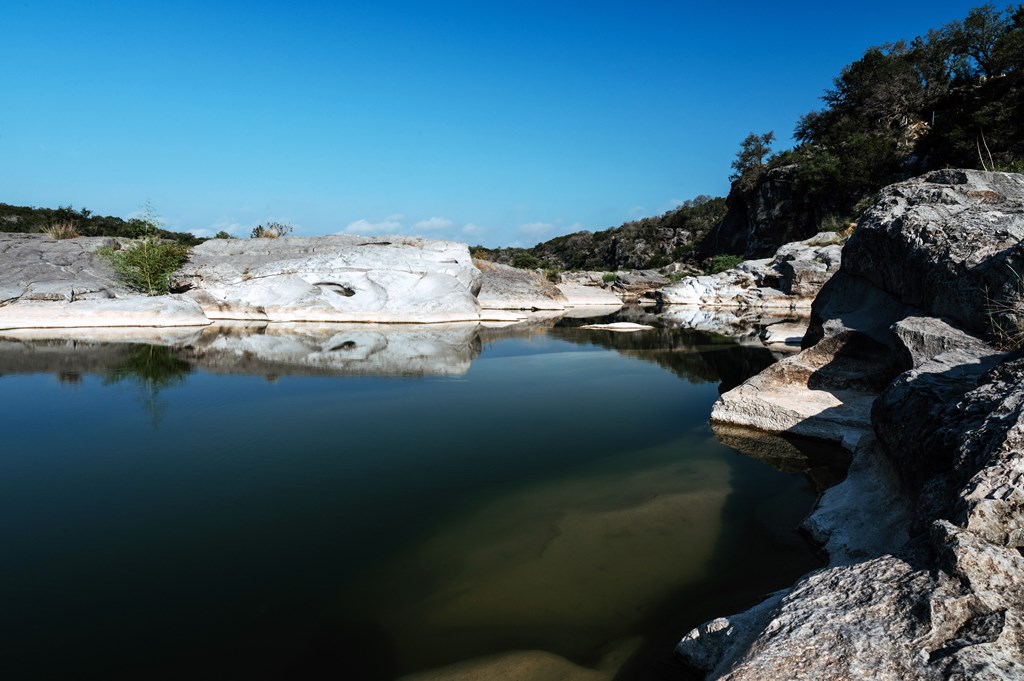 2. Pedernales Falls State Park, Texas
With upwards of 100 state parks, the country-sized state of Texas is not lacking for outdoorsy adventure. From the deserts and mountains of West Texas to the bayou-filled terrain in the southeastern part of the state and the barrier islands along the Gulf Coast, this is also one of the most geographically diverse states in the nation — with a diverse patchwork of parks to prove it. Among the most pleasant surprises is Pedernales Falls State Park, a 5,000-acre haven in Johnson City. An underrated gem in Texas Hill Country, Pedernales Falls is a beautiful network of meandering trails, cascading rivers, and of course, waterfalls. The park is dog-friendly, and also popular for picnicking, bicycles, and horseback riding. In terms of flora, expect lots of mesquite trees and springtime wildflowers, and be sure to pay a visit to the nearby Lyndon B. Johnson National Historical Park while you're down the road.
Nearby KOAs:
Leander / NW Austin KOA Holiday
Austin East KOA Holiday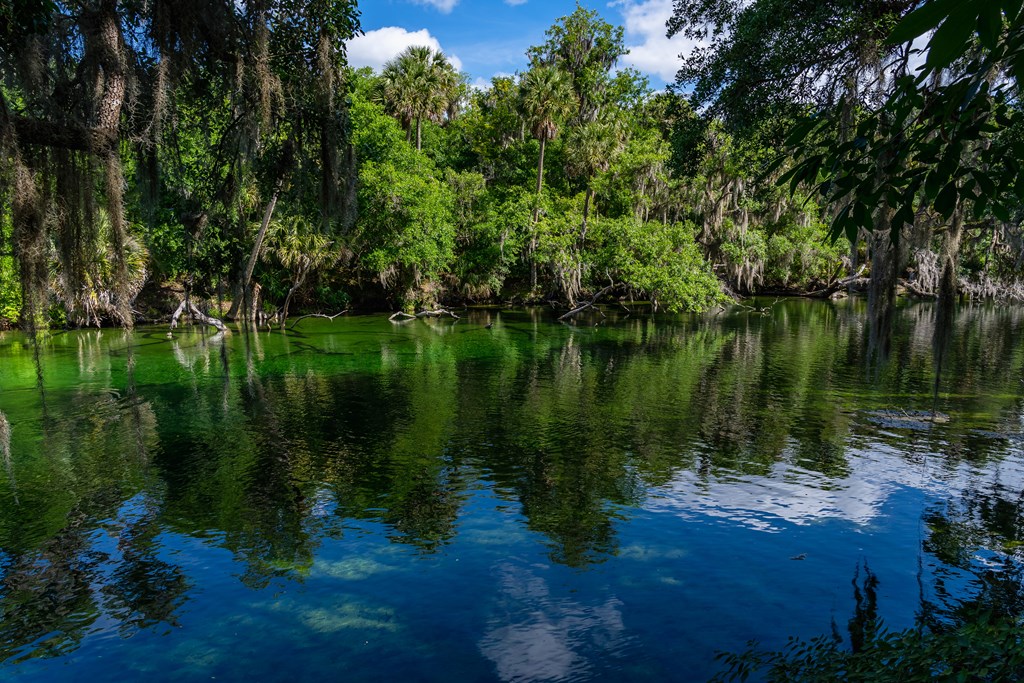 3. Blue Springs State Park, Florida
From bucolic beaches and mangrove forests to majestic lakes and misty swamps, Florida state parks lend an air of almost fairy tale-like magic. It's a sentiment that feels especially palpable at places like Blue Springs State Park. Located a short drive north of Orlando, it's a lushly forested park that's so gorgeous and vibrant it looks almost animated. Anchored by tropical trees and verdant, emerald-blue springs along the Wekiwa River, it's a tranquil oasis for relaxed hikes — especially along the 4.5-mile Pine Island Trail — or paddle trips on its shimmering, crystal-clear lagoons. Added bonus: manatees are known to flock here in the colder months, making this one of the best parks in Florida to float amongst the gentle giants. Boat tours are also available along the St. Johns River, and for those looking for a more hands-on experience, snorkeling and swimming are permitted (though swimming with manatees is not allowed).
Nearby KOAs:
Orlando NW / Orange Blossom KOA Journey
Titusville / Kennedy Space Center KOA Journey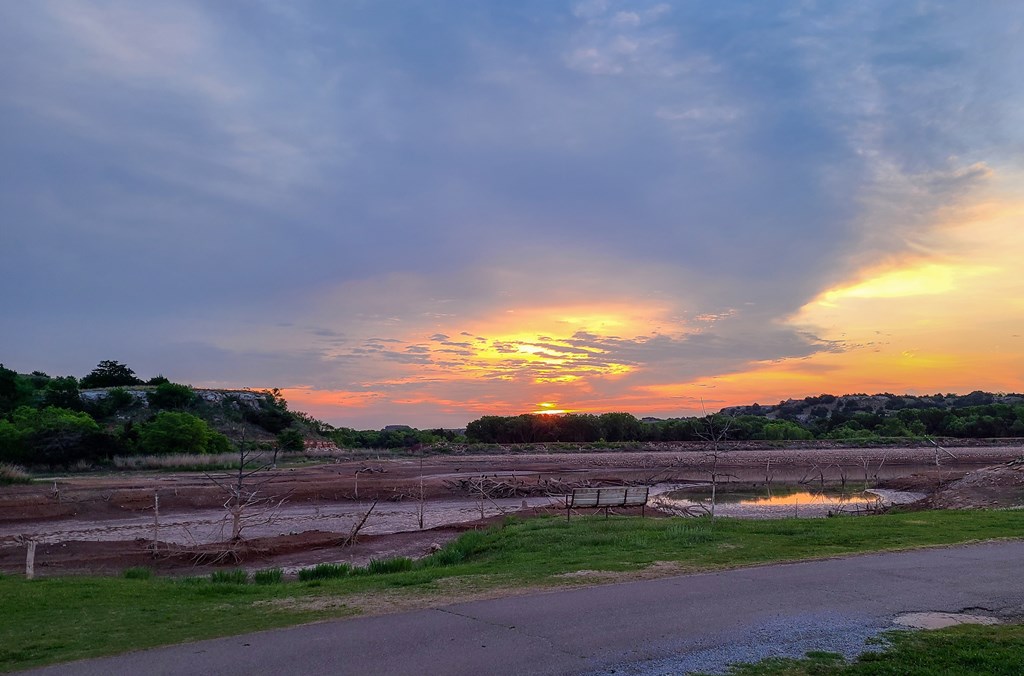 4. Roman Nose State Park, Oklahoma
With its craggy canyon, gypsum rock cliffs, natural springs, and expansive desert vistas, you might be surprised to discover that Roman Nose State Park is in Oklahoma. Located on the western part of the state, where the Great Plains converge with the more mountainous desert topography of the Southwest, and so named for Cheyenne chief Henry Roman Nose, the park dates all the way back to 1937, when the Civilian Conservation Corps designated it to protect its canyon and lakes. Today, it's a hilly haven of tree-lined trails, babbling brooks, and water sports — canoeing, fishing, and paddle boats are popular pastimes on both Lake Watonga and Lake Boecher. Swimming, meanwhile, is reserved for two pools in the park, and there's an 18-hole golf course that offers a scenic route along mesas, canyons, and lakes.
Nearby KOAs:
El Reno West KOA Journey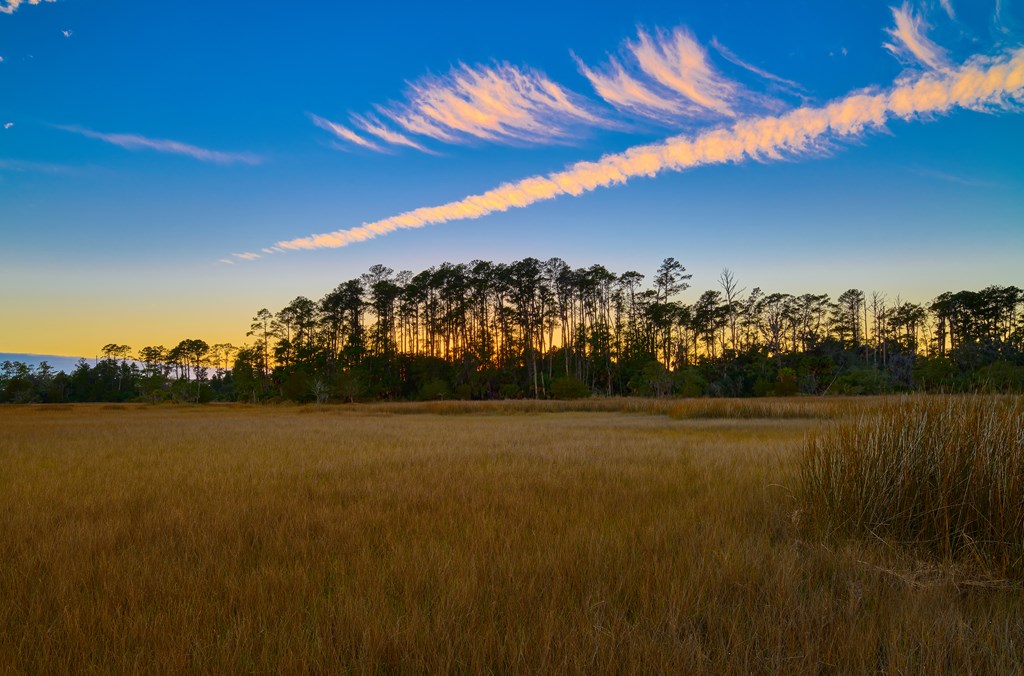 5. Skidaway Island State Park, Georgia
A stone's throw from Savannah, and teeming with all the billowing Spanish moss, live oaks, and salt marshes that make coastal Georgia so distinct, Skidaway Island State Park is a place of pure maritime magic. Woven with creeks and nestled between Wassaw Island and Green Island along the Intracoastal Waterway, the park boasts six miles of trails, including popular sights like a boardwalk and observation tower. For more outdoorsy wonder, check out nearby Wassaw national Wildlife Refuge, a serene and undeveloped landscape of maritime forest and migratory birds that can only be reached by boat.
Nearby KOAs:
Savannah South KOA Holiday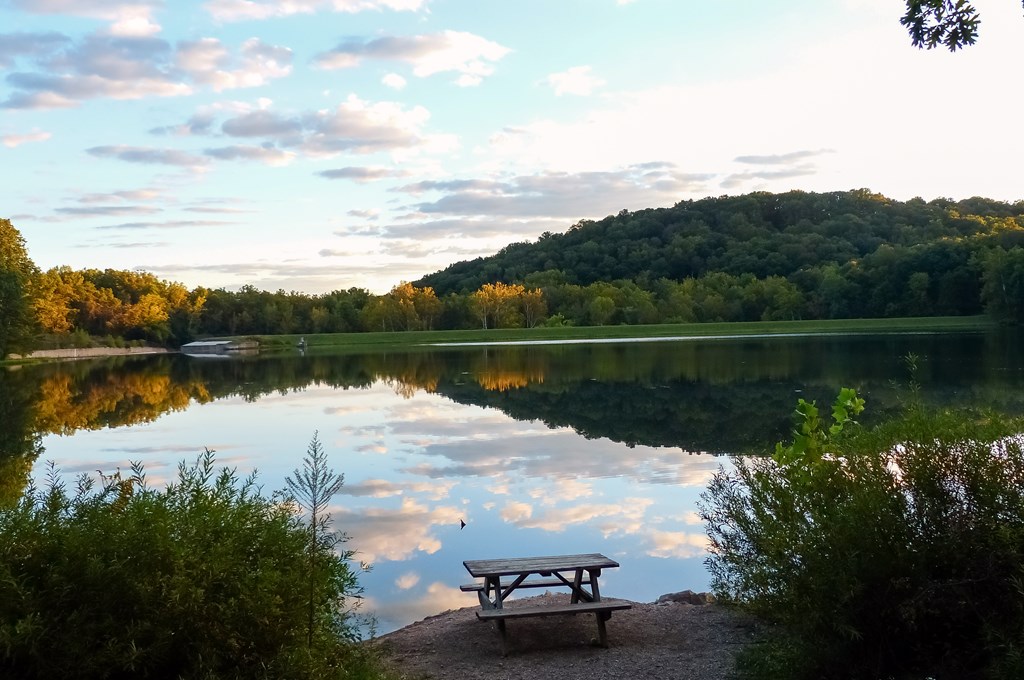 6. Brown County State Park, Indiana
Located in the middle of southern Indiana, amidst a seemingly endless sea of sloping hills and a kaleidoscope of majestic trees, Brown County State Park reigns as not only the largest of Indiana's state parks, but one of the largest in the nation. Clocking in at a mighty 15,776 acres, and attracting more than 1 million annual visitors, there's clearly something special about the wooded wonders of Brown County. It's a coveted destination for scenic drives and dramatic valley vistas, along with ample trails for horseback riding, hiking, and more adrenaline-fueled activities, like zip-lining. Meanwhile, charming nearby communities like Nashville, Indiana, abound with galleries, boutique shops, festivals, and independent restaurants, while the tiny town of Story is a cozy haunt in the middle of the park, home to the historic Story Inn and its destination-worthy restaurant.
Nearby KOAs:
Brown County / Nashville KOA Holiday

7. Navarro River Redwoods State Park, California
As the state with the most state parks, clocking in at an impressive 270, there's no shortage of all-natural awe to be found in California. In the northern part of the state, towering redwood trees take top billing, and if you're looking to break from the crowds in the more trafficked part of the namesake national park, one of the regional state parks that offers the same staggering views — minus the congested trailheads — is Navarro River Redwoods State Park. The park contains 660 acres of old-growth redwoods, aka the tallest trees in the world, erupting from the Earth like all-natural skyscrapers along the banks of the Navarro River. The whole park looks downright cinematic, as it winds its way towards the Pacific coast, offering ample hiking trails and paddle treks along the way. From the towering forests to the misty coast, the park abounds with epic wildlife as well — keep your eyes peeled for osprey, river otters, salmon, harbor seals, and even the occasional gray whale sighting off the beach.
Nearby KOAs:
Manchester Beach / Mendocino Coast KOA Journey
8. Pawtuckaway State Park, New Hampshire
In terms of New England mountains, the White Mountains of New Hampshire take the cake as the tallest, largest, and most iconic, but in the southern part of the state, a smaller smattering of mountains offer similarly striking views — without the intimidation factor of extreme heights and wind chill. Pawtuckaway State Park is the 5,000-acre hub for its namesake Pawtuckaway Mountains, a 32-mile network of hilly trails and panoramic views, along with the expansive 783-acre Pawtuckaway Lake, boulder fields, and pristine ponds. In the colder months, many of said trails become a bastion for snowmobiles and snowshoers, while the warmer seasons turn the island-dotted lake into a mecca for boating, paddling, fishing, and swimming.
Nearby KOAs:
Strafford / Lake Winnipesaukee South KOA Holiday
Lebanon KOA Holiday on Salmon Falls River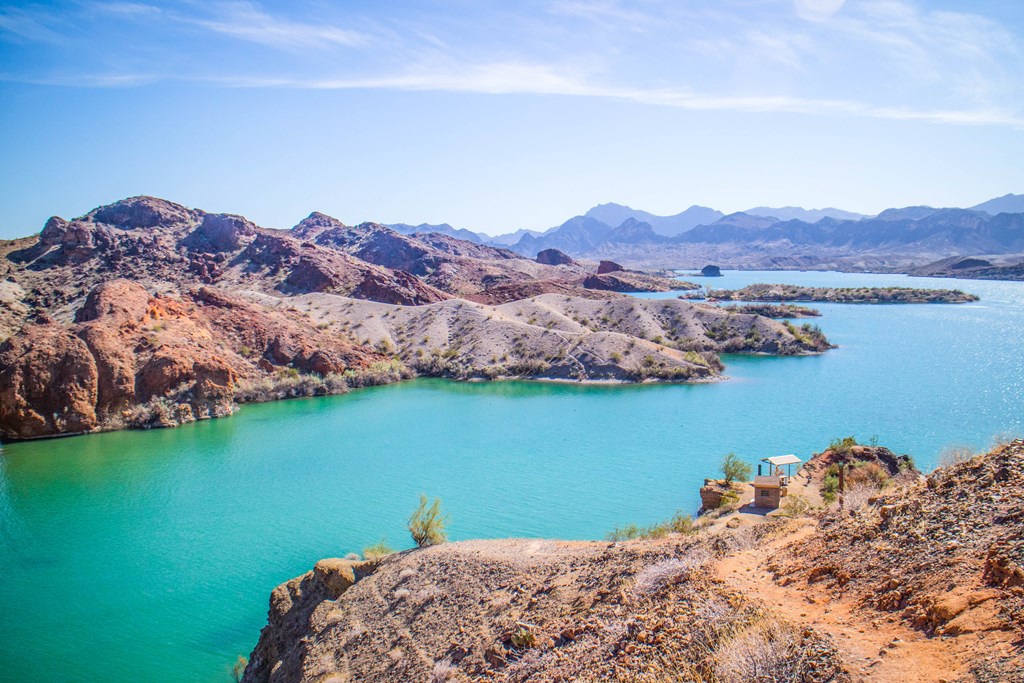 9. Lake Havasu State Park, Arizona
In a state mostly known for its arid deserts and deep canyons, Lake Havasu State Park is a veritable watery wonderland on Arizona's western border with California. Perched on the shore of the 30-sq.-mi. lake, which extends for 45 miles south of the Parker Dam, the park is an expansive sanctuary for water sports like boating and paddling. Lined with beaches, the lake is popular for swimming and scenic picnics, while the Mohave Sunset Trail is an easy 1.75-mile trail sandwiched between cacti-filled desert and Havasu's shimmering shores. To delve more into local flora and fauna, check out the Arroyo-Camino Interpretive Garden, and be sure to check out the park's most dazzling oddity, the London Bridge. A reconstruction of an original London Bridge that spanned the River Thames in the 1830s, the concrete-clad structure — which was dismantled and shipped to the U.S. — now links an island in the Colorado River to Lake Havasu City.
Nearby KOAs:
Needles KOA Journey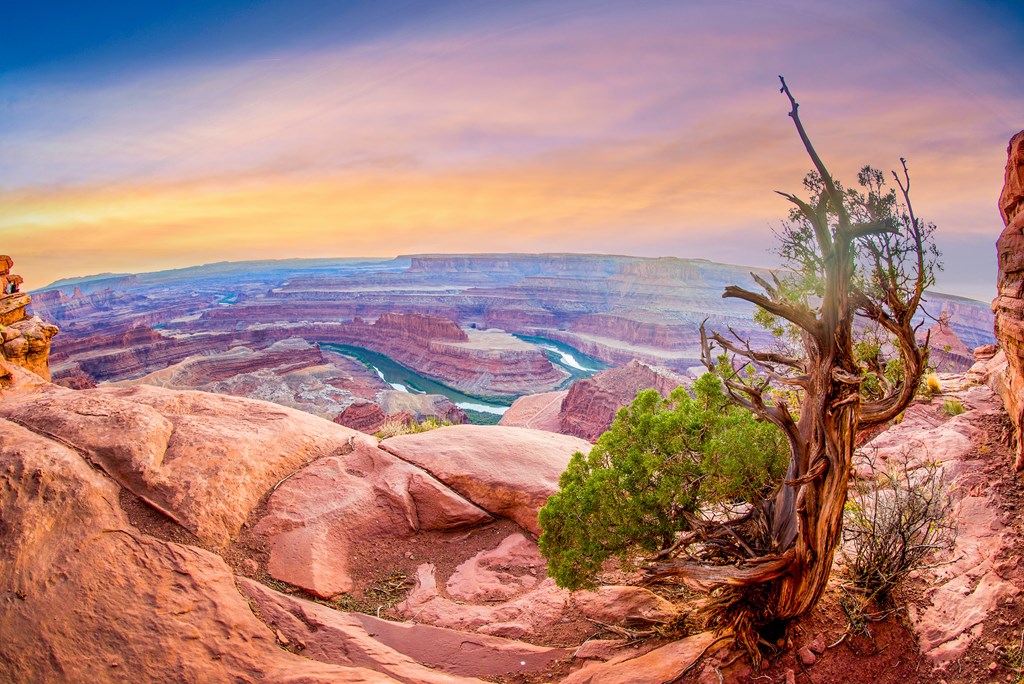 10. Dead Horse Point State Park, Utah
Appearing in movies like Thelma & Louis, Mission: Impossible, and The Lone Ranger, Dead Horse Point State Park is easily one of the most famed state parks in the nation, with the screen time to prove it. Located along the Colorado River, on the outskirts of Canyonlands National Park, it's easy to understand the allure with its 5,000-acres of high-desert majesty. With its river-carved canyons, mesas, and sandstone spires, there's much to marvel at along hiking trails and mountain biking excursions, including the 8-mile trail that weaves long the East Rim and West Rim. For shorter and easier outings, stop at the Dead Horse Point Overlook Trail, a super quick 200-foot stopover that's so popular and jaw-dropping that it's the most visited area in the park. Sunsets and sunrises offer especially stunning views, while nighttime is just as show-stopping with its starlit skies as far as the eye can see.
Nearby KOAs:
Moab KOA Holiday
11. Platte River State Park, Nebraska
Hugging the mighty Platte River about halfway between Nebraska's two largest cities, Omaha and Lincoln, Platte River State Park is an unassuming landscape of outdoorsy splendor. The 450-acre park is much hillier and more forested than the rest of the surrounding terrain, thanks to its perch on the southern bluffs of the broad river, with two observation towers providing sweeping views. Elsewhere in the park, visitors can clock time on 10 miles worth of hiking trails, paddle on the river, fishing and paddle boating on Jenny Newman Lake, and even archery at the Roger G. Sykes Outdoor Heritage Complex.
Nearby KOAs:
West Omaha / NE Lincoln KOA Holiday
---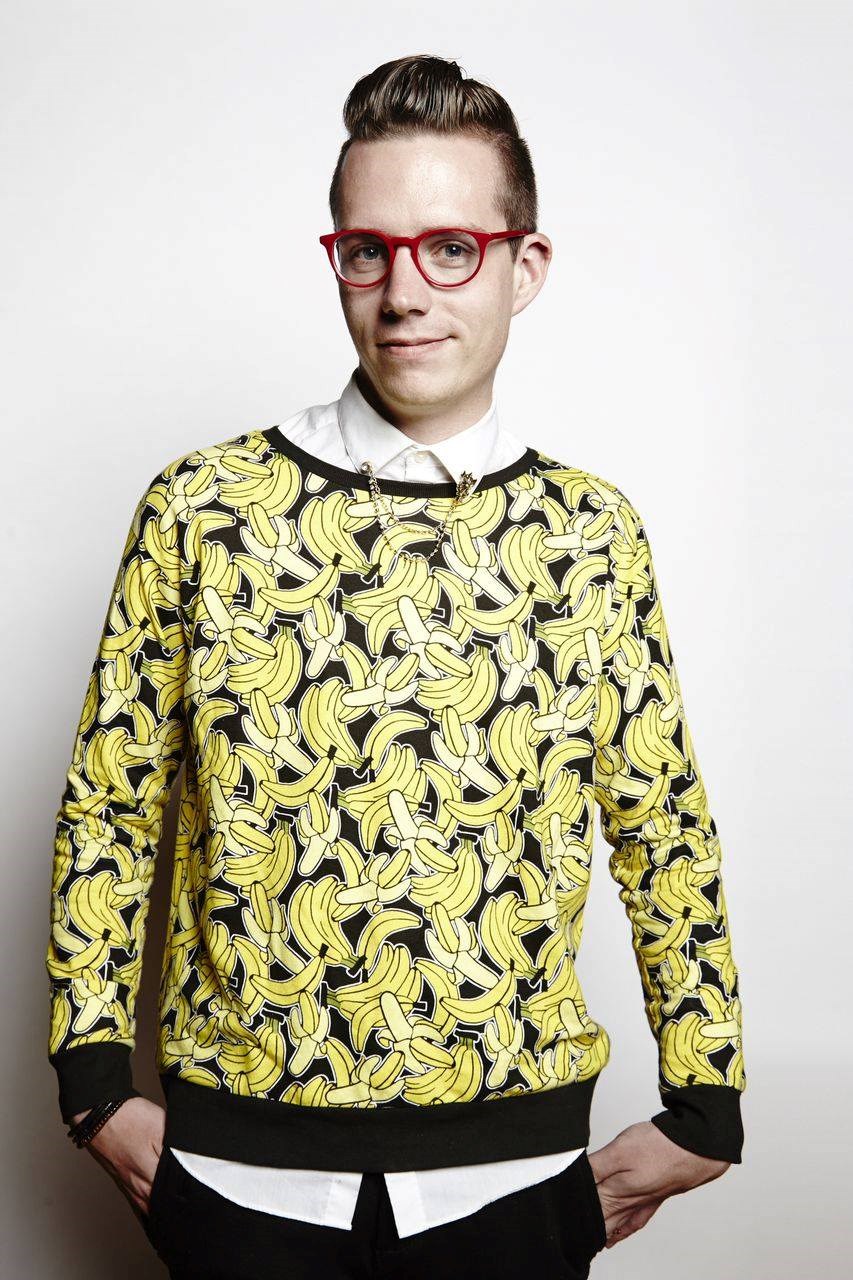 Born and raised in New Hampshire, Matt Kirouac grew up with a love for camping and the outdoors. Though he's lived in Chicago since 2006, he's always on the lookout for new adventures. He writes about travel and food for outlets like TripExpert, Money Inc, Upventur, DiningOut, Food Fanatics magazine, Plate Magazine and Zagat, and he currently serves as Chicago editor for What Should We Do?! He's the author of The Hunt Guides: Chicago (2016) and Unique Eats & Eateries of Chicago (2017).