RV Tips: Ready the RV for Snowbirds Heading Home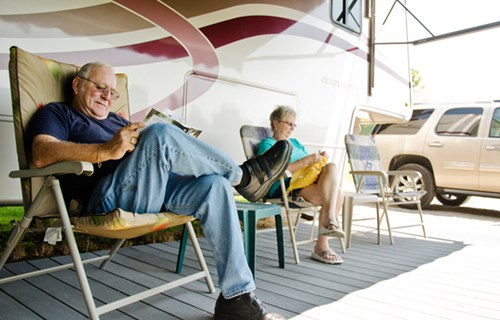 It's been a wonderful winter in your sunny destination of choice. You've weathered the winter and dodged the cold. Now you're a Snowbird headed homeward. Even though you may be ready to hit the road, your RV may not be. After an extended stay, in one location there are some pre-departure precautions every Snowbird should take before the journey North. Watch as RV Educator, Mark Polk, tells us all the steps and checks to get you safely on the road again.
Happy RV learning,
Mark J. Polk
For more information on how to purchase, use and maintain your RV be sure to visit www.rveducation101.com.
Visit KOA's Library of RV Maintenance Tips