KOA BLOG - rv advice
Learn from the experts and find the latest RVing tips, info and hacks. This is the place to find all things RVing from information on RV maintenance to the top ten tips for snowbirds.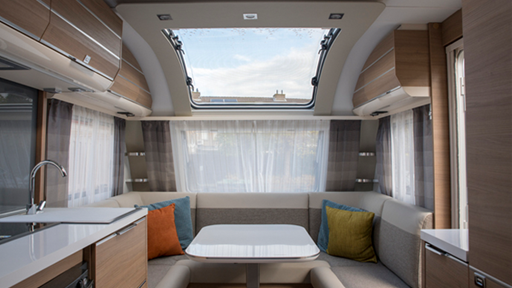 Using guidelines from the Centers for Disease Control (CDC) we've put together some helpful tips to keep your rig clean and disinfected while reducing the spread of COVID-19.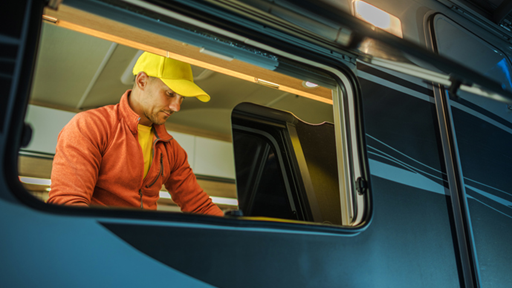 Are you tackling COVID-19 social distancing as a full-time RVer? Here are tips and helpful ideas to keep you, your family and those around you safe while living live on the road in your RV.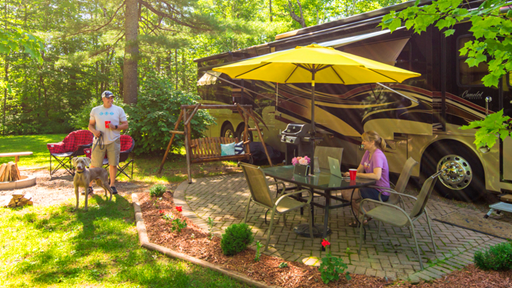 Looking for a tool to help you plan your RV driving route? Check out these four RV route planning tools to make your next RV trip a breeze!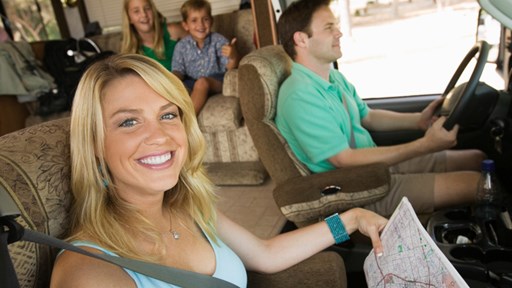 STAY CONNECTED WITH KOA!
Each month, direct to your email inbox, we'll send the best camping news, tips, recipes and more, to enhance the camping lifestyle you love so much.
THANKS FOR SIGNING UP!
We hope you will enjoy the great tips and tricks from RVing and camping experts, as well as recipes tailored to traveling.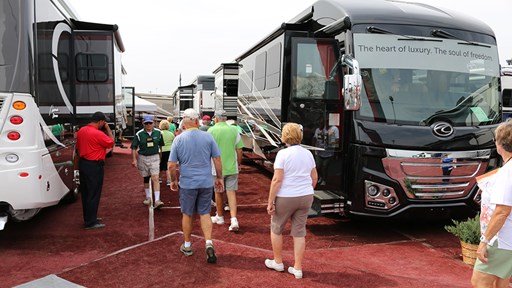 Make plans to attend the Family Motor Coach Association's Sunsets & Saguaros Convention in Tuscon, Arizona this March!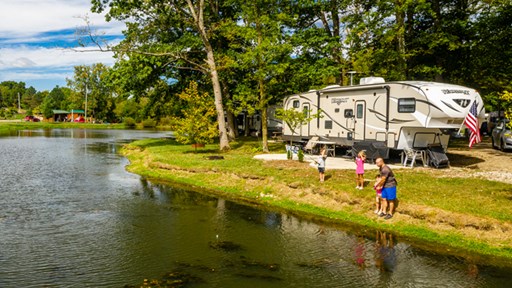 Watch part 1 of our RV makeover series to learn tips and tricks for demoing your RV in preparation for an interior remodel.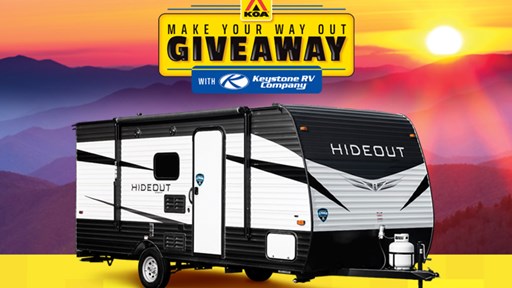 Don't miss your chance to win a new Keystone Hideout and a camping package from Keystone and KOA! Enter this giveaway today.