If you love living in the north but are getting tired of braving the long and cold winters, you might be ready to try your hand at becoming a snowbird.
Snowbirds are people who have figured out that they don't have to be stuck in one climate for the entire year. You can enjoy the incredible northern summers without having to sink into seasonal depression every time winter rolls around.
Splitting your time between two different climates can be a great solution to living in moderate weather all year long! If this sounds good to you, keep reading to find out everything you need to know about starting your journey into the snowbird lifestyle.
Who are snowbirds?
Anyone with the flexibility to spend the winter in a warmer climate has the potential to become a snowbird. Historically, snowbird status was reserved for the retired or the wealthy, but in the wake of increasing flexibility when it comes to working remotely, more and more young people are opting to become snowbirds as well!
Snowbirds are people who live in northern climates but migrate to the south each winter. And it completely makes sense why people would do this. Northern climates experience some of the most fabulous summer conditions you could imagine. Places like Alaska and Canada have long summer days, vibrant wildlife, and a perfect, mild climate in the summertime.
However, it's a hard trade-off when winter comes around. Suddenly, those long summer days turn into long winter nights. Instead of being out in nature, people are stuck inside, with little sunlight to keep them happy.
What does a snowbird lifestyle look like?
The snowbird lifestyle can look very different from person to person. It is all going to be dependent on your needs, desires, and resources. For some people, being a snowbird means spending winter visiting family and friends in southern climates for extended periods of time. For others, it means owning a second home.
Certain people choose to only escape the cold for a few weeks—the perfect amount of time for a little refresh—while others leave for the entire winter and even parts of fall and spring, thus ensuring they have the perfect weather all year long.
The one thing that all snowbirds have in common is that they are using their location flexibility to create their personal dream life. If this sounds good to you, here are some tips for transitioning into the snowbird lifestyle.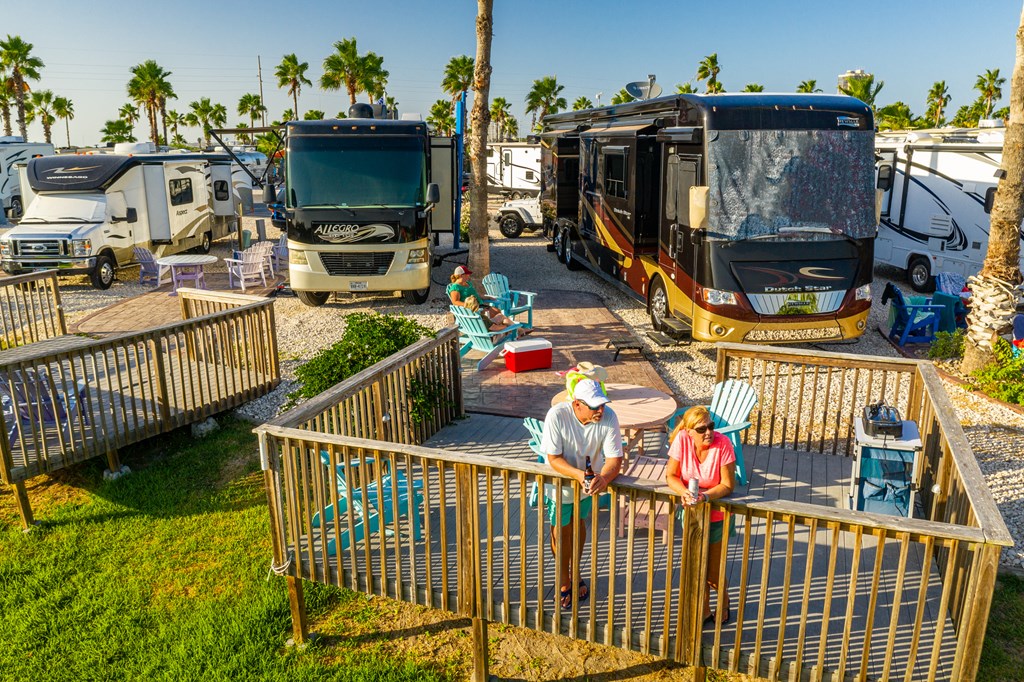 Tips for Aspiring Snowbirds
1. Set Up Your Finances
Taking the leap and becoming a snowbird doesn't have to be a financial strain.
If you are retired and have your home completely paid off, you can probably afford the extra money to go somewhere else during the winter. If you are young but have a remote job, you can work through the winter like normal. Whatever your financial situation is, you want to make sure to have everything set up before you leave.
If you are going to work during your winter away from home, you will probably want to tell your boss about your plans, especially if they involve a time change or a country change. There can be legal or tax issues that a company wants to be aware of before letting employees venture off to a different country, and understanding everyone's time zone is a must for coordinating meetings.
There can be some ways to greatly reduce the financial demand associated with having two homes. One great option is to rent out your place for the wintertime. While it might seem strange to think people would head north for the winter, you might be a great candidate for short-term rentals.
Some people want to visit family for the holidays but their family doesn't have enough space to house them, so they rent homes to stay in. Some people live in a more central part of the world that doesn't see snow or winter and they prefer to head up north for a couple of weeks in order to get their taste of the cold. Additionally, many northerners live in great locations for winter activities. Whether people come to your house to ski, ice skate, hunt, or simply make snowmen, renting out your home can be a great way to set yourself up for financial success while snowbirding.
2. Test It Out
Becoming a snowbird can involve a huge change in lifestyle, which is why it can be a good idea to test it out before you commit fully to it. Here are two good ways that you can take the lifestyle for a test drive before committing entirely.
Travel For Part Of The Winter
You don't have to travel for the entire winter during your first year. You can simply head south for a few weeks and get a feel for the experience. This can be good because sometimes our dreams don't quite hold up in reality, and you might want to test out this fantasy before leaping in.
What could possibly be the negatives of being in a warmer climate during the winter time? Well, many northerns find that Christmas and New Years just don't quite feel the same when you are in the heat. Being away from family during the wintertime might also be more difficult than you would imagine. Even if you are confident in your decision, it still might be better to test it out gradually before leaping all the way in.
Another case where you might want to go for a shorter stint before committing entirely is if adopting the snowbird lifestyle will mean making some sort of major career change, such as quitting your job or finding a new one. It would be a terrible experience to hand in your notice only to find out that you prefer the harsh northern winters because, at the end of the day, that is what feels like home. If you are considering leaving your job, it is especially important to take holiday time first to test out your new lifestyle.
Rent, Don't Buy
Renting can feel like throwing away your money, which is why many people interested in the snowbird lifestyle want to buy their wintertime properties. However, renting can be a great way to gather information before making a huge financial commitment.
It is certainly a good idea to rent for at least the first year. You could find out that the city you've been dreaming of moving to isn't quite the right fit for you, which could result in you changing desired locations entirely. Or you might find that it's the perfect fit for you—in which case, you will still benefit from renting. Renting for your first season will let you get the lay of the land before putting down roots in a new property. You might figure out what your ideal neighborhood looks like.
Remember that this first season is an exercise in learning, so you want to be proactive about discovering the details of your new home. Take some time to learn the market. Even if you aren't going to buy this first season, you might want to check out a few open houses. This will help you better understand the market and perhaps make some good connections with potential real estate agents for when you are able to purchase.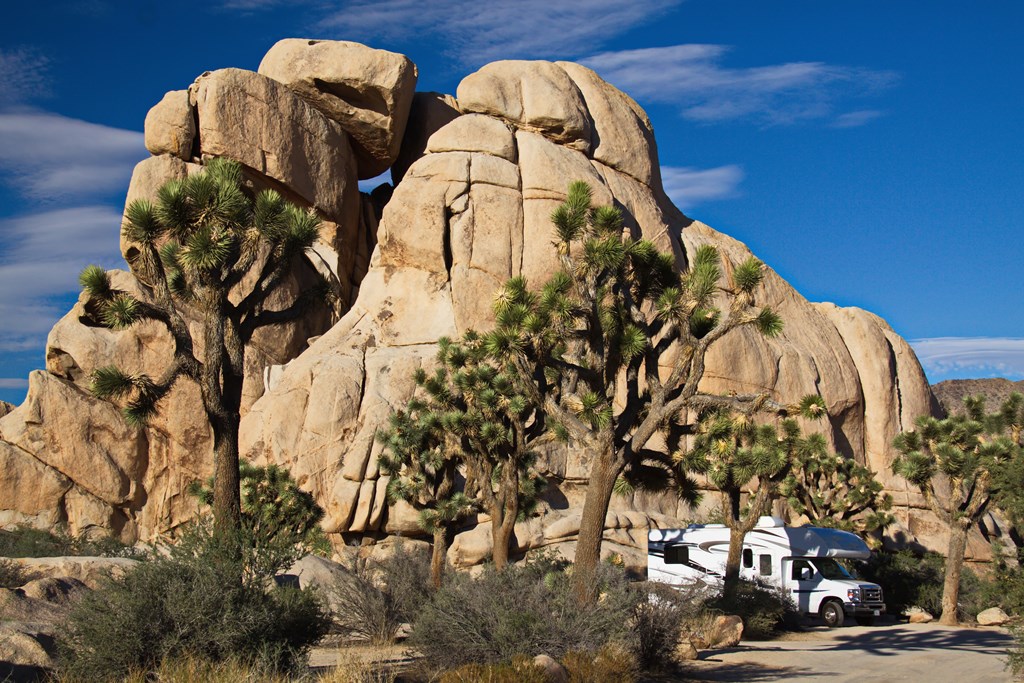 3. You Can Be Nomadic
While many people prefer the security of having a singular home base, others prefer to take advantage of the flexibility they have to live anywhere. It is completely possible to be a snowbird without ever buying a second home, and in fact, some people prefer it this way, especially those who love to travel and explore new places. You could spend every winter in a new tropical location, or even a new southern state if you wanted to keep your travels entirely within the U.S.
The increasing availability of short-term rentals, especially short-term rental homes, is making it easier than ever to set up shop in a new location each year. If you are flexible about which location you want to visit, you can use resources like Airbnb and Skyscanner to let your imagination run wild.
In fact, you don't even have to stick to one country per year. If you are especially high energy and love exploring, it is completely possible to go to a new country each month. For example, South East Asia is a hot spot during the winter because its climate is warm and tropical, even in the winter months. It typically costs less than $100 to fly between almost any major city in the region, and the cost of living is less than half that of the U.S. or Canada.
By spending your winters in a region like this, you can justify the extra travel costs because your cost of living is so dramatically reduced when you stay in this part of the world. This can make it financially feasible to explore 3 or 4 countries in a single winter.
4. Make Sure You Stay Connected
If you are leaving home in search of a snowbird lifestyle, you are going to want to make sure you can stay connected to family and friends back home. Since you will be living somewhere else for an extended period (as opposed to simply vacationing for a couple of days or a week), it's important to sort out time zones so that you can still chat with your friends and family back home.
Make sure you send all of your family your new information and get them set up on any apps you might need them to use to stay in contact. Familiarizing yourself and your family with apps and communication norms before leaving will ensure that you stay in touch with the people you love most, even when you are living your best life far away from home.
5. You Don't Have To Rush
Whether you are driving or taking multiple flights, remember that you are going to your location for a long period of time, so there is no need to rush the process of getting there or coming back.
If heading to your second home involves a 20-hour road trip, you can take as long as you want—a week or even a few weeks. It's not just about the destination, but also the journey.
If getting to your home involves many layovers, consider splitting up flights and spending a few days or even a week in layover cities. It might add a little more cost and complexity to your trip, but it will also allow you to explore new locations and will avoid 30+ hours spent consecutively on planes and in airports.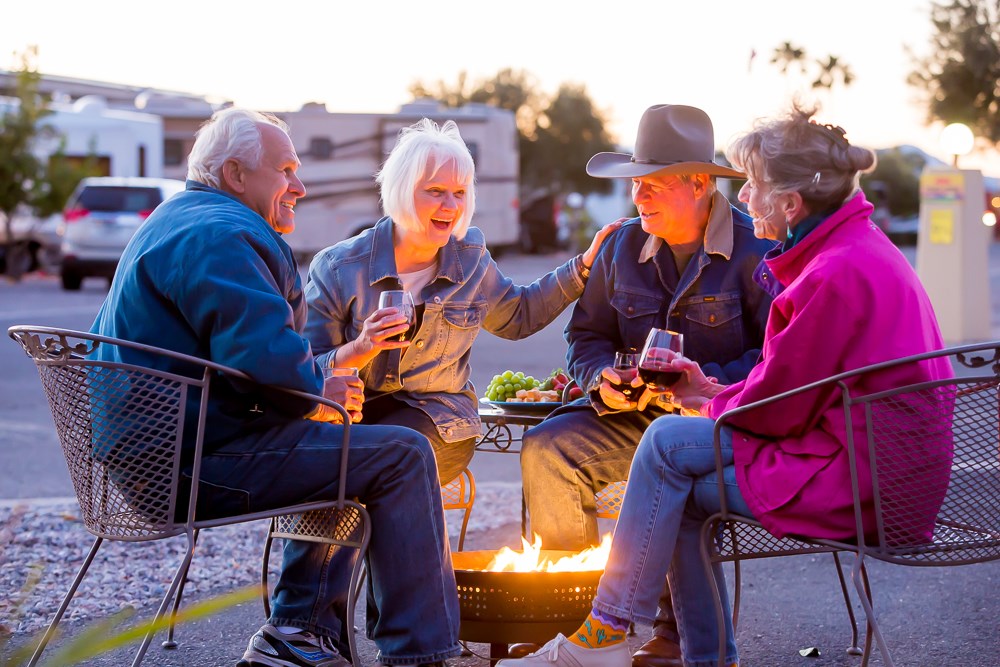 6. Integrate Socially
This is especially important for those looking to buy property and settle down somewhere else for the winter months. This lifestyle is about welcoming more joy into your life, not leaving you feeling lonely, so making friends is absolutely essential!
If you are in a popular destination for snowbirds, chances are that you are going to be able to find some other people in the same situation as you. You might even want to host a meetup for people who have the same lifestyle.
But how do you create a social life if you aren't settling down into a secondary home base? Well, one important thing is to be prepared to put more effort into making social connections. You might opt to join a group activity like a workout group or a language class. You might also search for meetups with other nomadic snowbirds. Making friends that share the same lifestyle as you can be a great way to have social connections, even when consistently exploring new places. You might even be able to travel in a group with your new friends to a different location next winter.
With these tips, you should now be ready to start your snowbird journey. No matter how much research you do, it'll certainly be an adventure, but we can promise you it will be an adventure you never forget!
---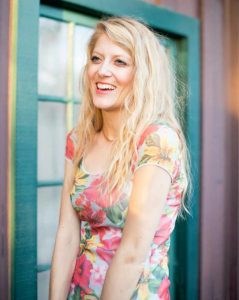 Leslie is a freelance travel and health/wellness writer who gets butterflies from telling stories and sharing information with readers across the globe. Her voice comes from a place filled with passion and dreams.
With over 10 years of experience in crafting words and years of embarking on travels that have taken this Montana girl to some incredible places, Leslie loves the adventures of both body and mind her writing takes her on.
To see what Leslie's up to in the writing and design world, visit her website here.
Save