You don't have to wait for summer to camp. Here's why we think spring is one of the best times of year to head out camping.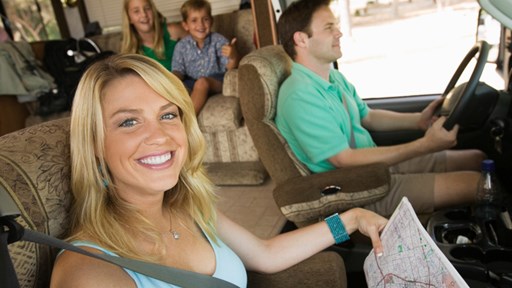 STAY CONNECTED WITH KOA!
Each month, direct to your email inbox, we'll send the best camping news, tips, recipes and more, to enhance the camping lifestyle you love so much.
THANKS FOR SIGNING UP!
We hope you will enjoy the great tips and tricks from RVing and camping experts, as well as recipes tailored to traveling.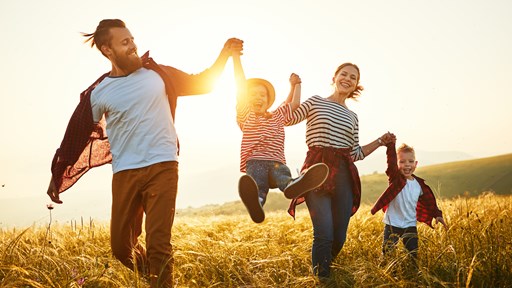 Save on your next family vacation with these 7 vacation savings hacks and tips. Save even more when you sign up for KOA Rewards and stay at KOA Campgrounds!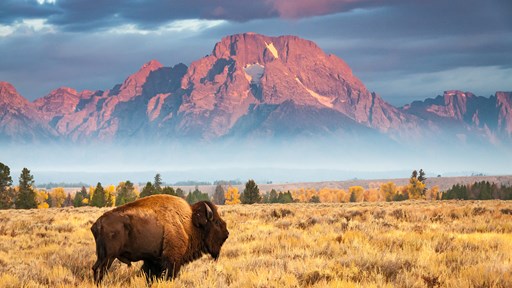 Thinking about visiting a national park in the future? This list of national park do's and don'ts will ensure you have the best trip possible while being mindful of our most beautiful natural places.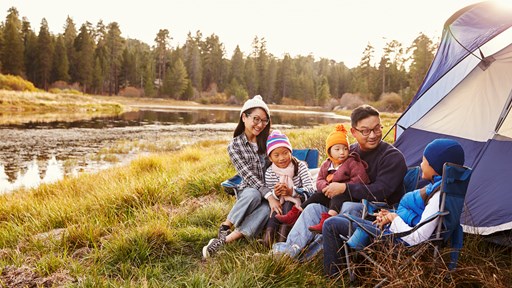 What do you wear when camping in the spring, summer, winter and fall? See how your camping outfits can make every season camping season at a KOA campground.
Even the most seasoned campers can find pitching a tent challenging. Check out our guide for setting up different types of tents, plus tips for how to set up a tent by yourself!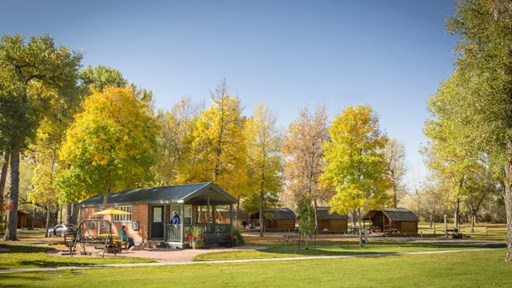 Why should you camp in a cabin? Click here to learn about the benefits of cabin camping. Enjoy camping year-round with Kampgrounds of America!