Green RV Series Part 3 – Green Campground Tips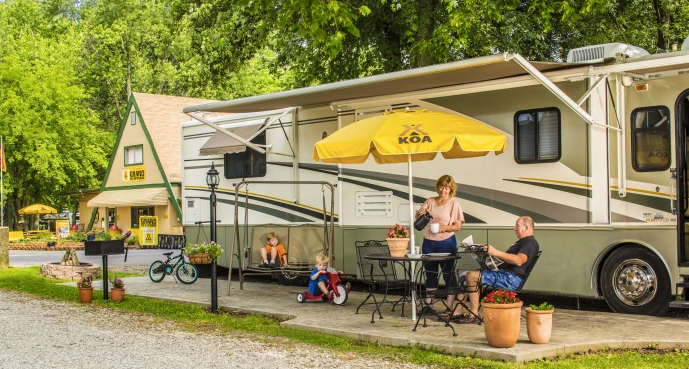 In this informative RV video, KOA Resident RV Expert Mark Polk releases Part 3 of a 3 Part Green RV Series.
The Green RV Series focuses on how we can enjoy our RVs, and at the same time be more environmentally friendly as we traverse the country.
In this Green RV Series finale we discuss what we as campers can do to contribute to the green RV experience during our stay at the campground. This includes topics like energy savings, water savings, recycling and using eco-friendly tank treatments and cleaning supplies.
Part 1 of the series shows some simple RV preventive maintenance and how the way we drive or tow RVs can have a direct effect on fuel economy.
Part 2 highlights some green RV tips concerning the RV's water, electric and LP gas systems.
Visit KOA's Library of RV Maintenance Tips
#####
For more information on how to purchase, use and maintain your RV be sure to visit www.rveducation101.com