Green RV Series Part 1 – RV Fuel Economy Tips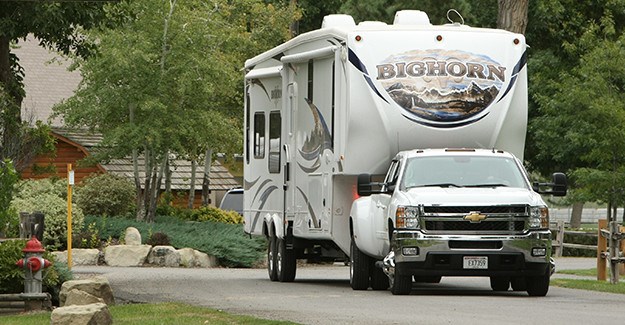 In this informative RV video KOA Resident RV Expert Mark Polk introduces Part 1 of a 3 Part Green RV Series.
The Green RV Series focuses on how we can enjoy our RVs, and at the same time be more environmentally friendly as we traverse the country in our RVs. In Part 1 of the series host Mark Polk, with RV Education 101, discusses and demonstrates how some simple RV preventive maintenance and the way you drive or tow the RV can have a direct effect on fuel economy.
Visit KOA's Library of RV Maintenance Tips
#####
For more information on how to purchase, use and maintain your RV be sure to visit www.rveducation101.com.