Meet our newest – and only – campground in Alaska.
"Once you've been in Alaska, it gets in your blood." That's how LaVerne Eickman explains how she, a Texas lady with a charming southern drawl, came to own the Valdez KOA with her husband, Tim.  It is the first, and currently the only, KOA in Alaska.
Purchased in 2007 and named the Bear Creek Cabins & RV Park, Tim and LaVerne did a lot of on the job learning.
"We'd built a park, just learning as we went," says Tim. "We did well, but KOA has given us a new life."
Since being built, the campground has already grown from four cabins the Eichmans used to host the fisherman Tim would guide in the area to one with 90 comfortable RV Sites and Tent Sites—something unique to the area. It also features a large gathering area, horseshoe pits and a bonfire pit, as well as other amenities.
Much of the day-to-day operations of the park have fallen to LaVerne over the last few years, with friends and family coming to help as they could. Tim just retired after working with a heavy equipment company out of Boise, Idaho, working on the Allison Creek Hydroelectric Project.
"I was ready for him to retire," chuckles LaVerne. "We needed a new office—I couldn't have a tiny A-frame anymore. We're putting in a new office and campground store now." Additional plans include expanding the existing bathhouse and adding a laundry room.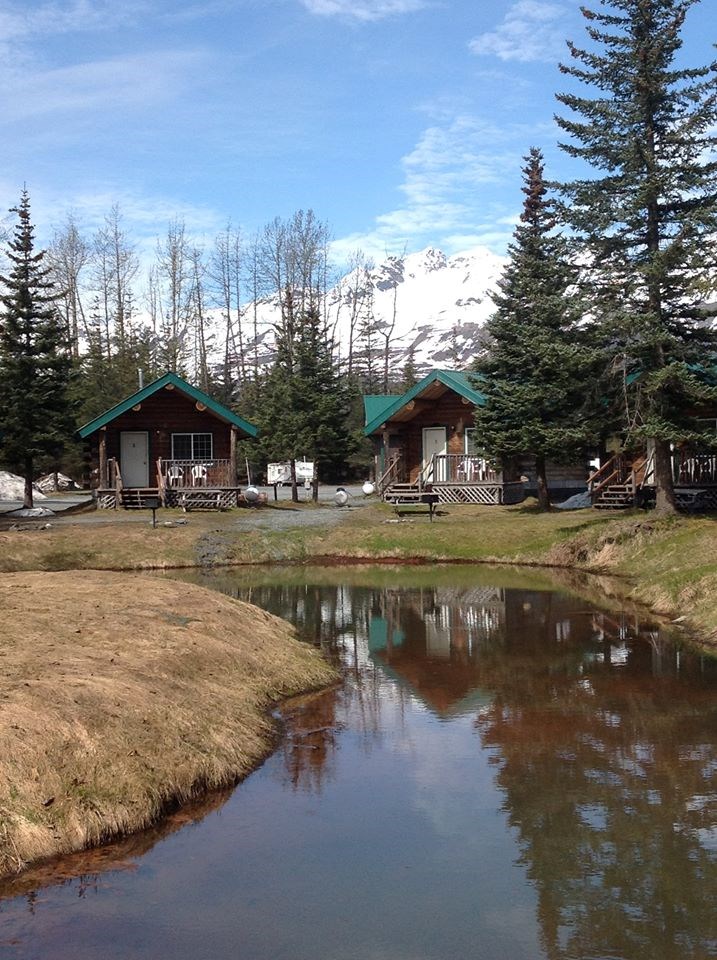 Tim had lived in Alaska for decades, and returned every summer to hunt and fish even after he moved to Texas, where he and LaVerne met. LaVerne, on the other hand, had never camped. Now she can't imagine spending her summers any other way.
"I love to meet people," she says. "Everybody has a story to tell."
"I called it the neighborhood," LaVerne says with a smile.  "All those people who didn't know each other before they got there suddenly became close friends. You can't go live in an apartment building and create that. It works where you're out by the campfire at night, sharing your food with the man next to you."
Located at 3181 Richardson Highway, the Valdez KOA is one of 500 open-to-the-public KOA campgrounds in the Kampgrounds of America system in the U.S. and Canada.
It is open May 29 through September 11, weather permitting. For more information, please visit www.koa.com or phone 907-835-2723. Reservations may be made by calling 800-562-3912.
---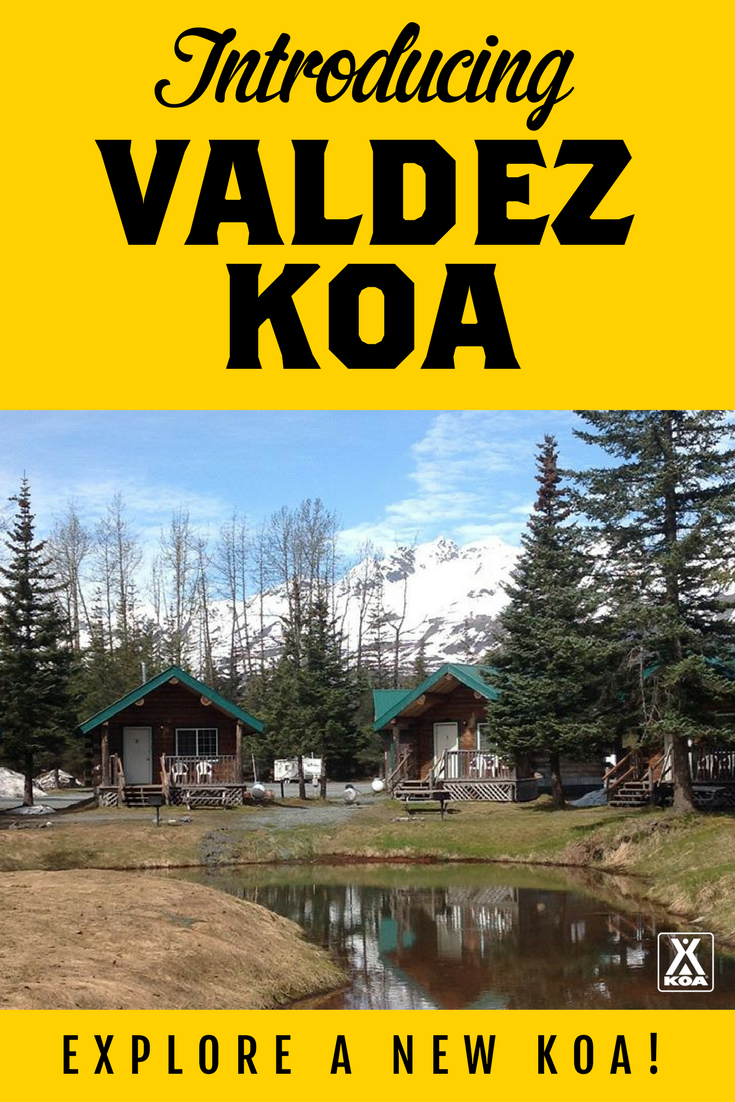 Save