Awesome Free Tools for Planning the Ideal Vacation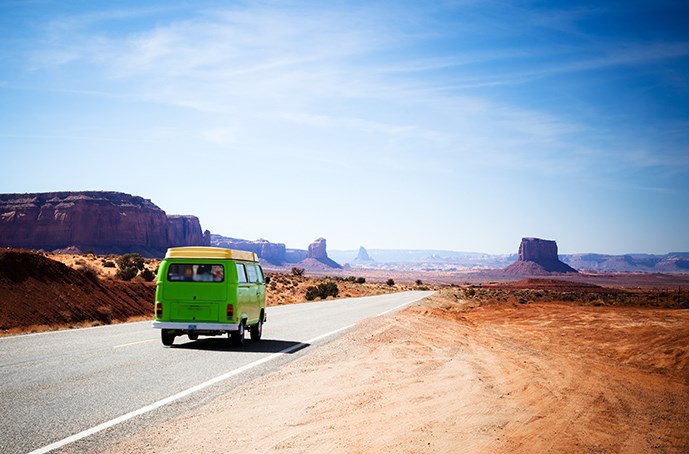 Planning a road trip but unsure where to start? Consider these free tools you might not have thought of to help plan the ideal vacation.
Take a day to get through Kansas and you'll hate it. Give yourself two days, and you can develop an itinerary that you'll love. The difference is not only the amount of time you spend in the Sunflower State, but the quality of the planning before you arrive.
Sure, there are great mobile apps to help you plan almost every aspect of your next vacation, but that's not the only—or even the best—way to do it.
Start with your official Traveler Type
Let's imagine two travelers from Columbus, Ohio headed separately to Big Bend National Park in Texas. One might be a foodie and photographer, while the other might be a connoisseur of heritage museums and country music. Obviously, each would prefer to take different routes and choose different stops along the way if traveling alone, but if they want to travel together, they'll need to compromise.
I developed a Traveler Type quiz to help them figure out their traveling preferences to start the conversation. You can take it too.
Next time you develop an itinerary, check it against your Traveler Type to be sure you're getting plenty of what makes your heart sing. When considering traveling with a companion, ask that person to assess their Traveler Type and then compare notes. It could make for an interesting dinner conversation.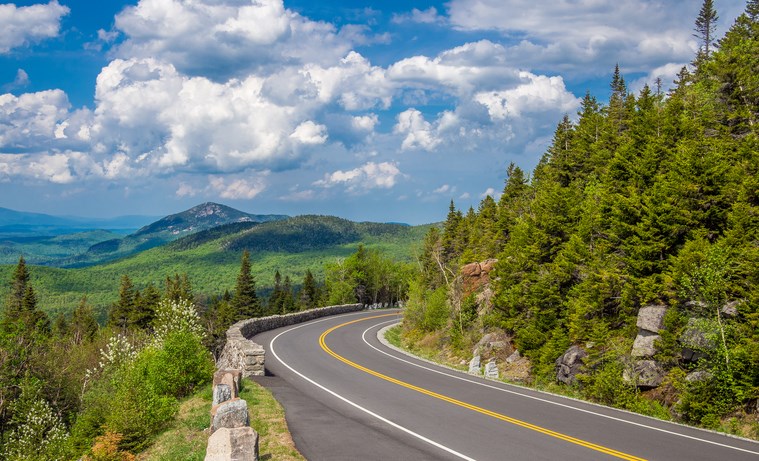 Put tourism boards to work for you
One thing our imaginary Columbus travelers might have in common is planning the trip by picking up the phone and calling tourism boards between Ohio and Texas to consult with friendly, living, breathing human beings who would offer to send them brochures, maps and a travel guide magazine (or two or three) based on their interests.
Funded by states, counties, cities and regional collaborations, tourism boards (also called "tourism authorities" and "tourism offices") have a mission to promote the destinations in their service territory (state, region, local). They run the welcome centers on highways near state lines that brim with maps and print guides and are staffed by smiling folks who will help you make the most of your stay. I rarely skip a welcome center, even if my trip is already planned. Perusing the racks of guides and magazines, I'm always inspired for my next visit. In a moment of full disclosure, tourism guides dominate my bathroom library!
How to find the right resources
You can find all state tourism offices online at this site. Click the state(s) of interest to begin the journey, clicking down into regions and cities, where local chambers of commerce might run tourism.
Multimedia capabilities put tourism boards on steroids with sites that feature sample itineraries on themes for different interests (music, the natural world, history, hunting and fishing, etc.) plus restaurant directories, downloadable maps, activity books for kids, and vacation guides—just for starters.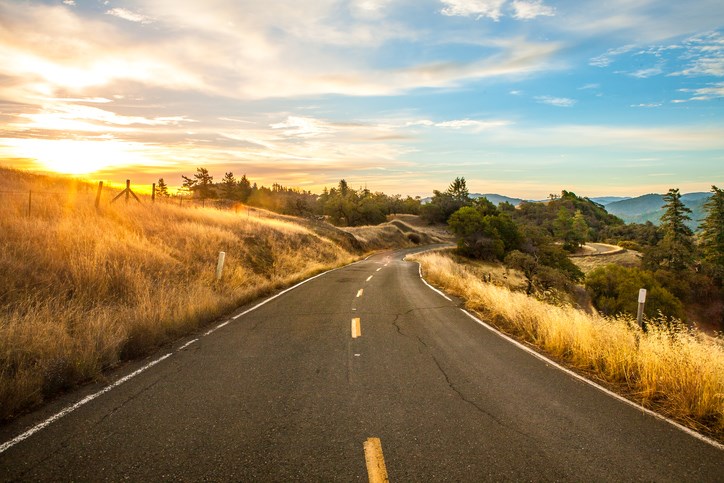 Here's a Tennessee case study
Since our Columbus travelers will pass through Tennessee on their way to Texas, first I'd tell them to go to Tennessee's travel website to explore the state by region, by city and by the type of experience they most enjoy.
Click the "Road Trip" link on the landing page, and you'll see 15 suggested itineraries.
Just for fun, click the "Walking Tall Trail" link, and you'll find a map with key points of interest including the National Civil Rights Museum, the South Main Historic Arts District, and the Memphis Rock & Soul Museum.
Scroll down further, and you'll see a link to the Walking Tall mobile app with everything you want to know about the area. Download the app for the road, delete it when you no longer need it to keep your phone running efficiently.
Now, isn't that a slick way to make trip planning easy?
Speaking of mobile apps, Tennessee has more than a dozen of them on different themes and itineraries.

Podcasts for vacation planning
Podcasts are like radio shows on demand, yet more diverse than what you'll find on the airwaves. Podcasters produce shows on everything that might interest a road tripper, from oral histories of national parks to "Montana Road Trippin."
Once you decide on a region to travel, podcasts can give you itinerary inspiration as you listen while you run errands, do housework, and generally multitask. Not all are travel oriented, some celebrate the contributions of residents and help you understand the region's culture before you arrive.
Search for podcasts in a web browser, or in iTunes, Stitcher, and Google Play using keywords like the name of a state plus the word "podcast". For example, if you search for "Maine tourism podcast" you get some great options:
The Maine Show includes a lot more than travel, so be sure to peruse the archives. For example, if you scroll down you'll see an interview from February 2018 with Aislinn Sarnacki the author of the book, Family Friendly Hikes in Maine.
Salts & Water is a project of Experience Maritime Maine. You'll find shows including, "Stonington's Women Lobstermen," "Windjamming Penobscot Bay," and "The Swashbuckling Fishmonger of Portland."
Amateur Traveler includes an episode on Acadia National Park and a fun quiz on Maine.
If you have a podcast to recommend, please be sure to tweet it to us at @KOAKampgrounds . Happy travels!
Want even more help planning your trip? Download our comprehensive guide that's full of tips, tricks and handy worksheets to make it easy.

---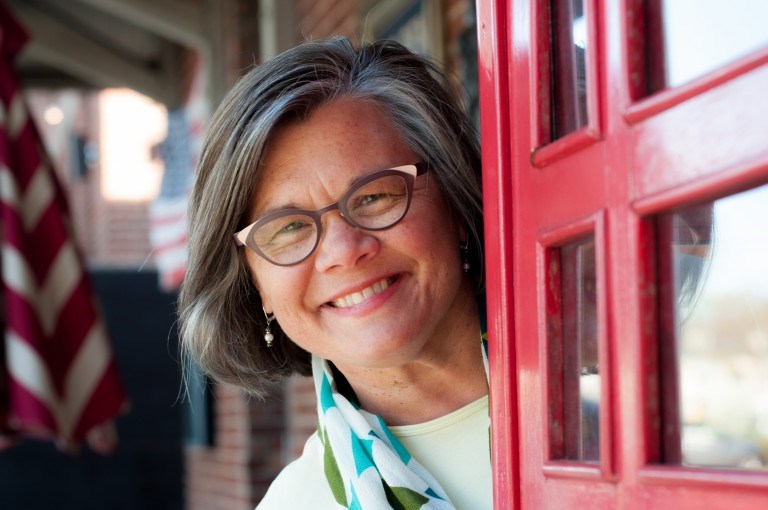 "American Road Trip Expert" Tamela Rich is an award-winning author, television travel expert, storyteller and adventurer. She began her love affair with the open road as a child, traveling with her family in the Vista Cruiser station wagon from Ohio to California every other summer.
Tamela founded and runs the Mountain & Music Motorcyle Tour Series. Her new book, "Hit the Road: A Woman's Guide to Solo Motorcycle Touring" is availalbe in print and digital formats now.
---