If you're a family who loves camping, you're probably already well aware of ways to travel on a budget. After all, camping is probably the most budget-friendly way to see the world. Maybe you've found a few hacks for saving money on fuel. Perhaps you've mastered the art of cooking an affordable dinner, for a family of six, on a tiny camp stove, in the dark. Or maybe your specialty is finding free things to do at your destinations or along the way. If that's you, and you have a camping trip to the Sunshine State coming up, keep reading. From catching live entertainment at Disney Springs to collecting fossilized shark teeth at Caspersen Beach and visiting one of the country's top natural history museums, here are 10 free family-friendly things to do in Florida. 
What Can Families Do for Free in Florida? Try These Free Family-Friendly Activities!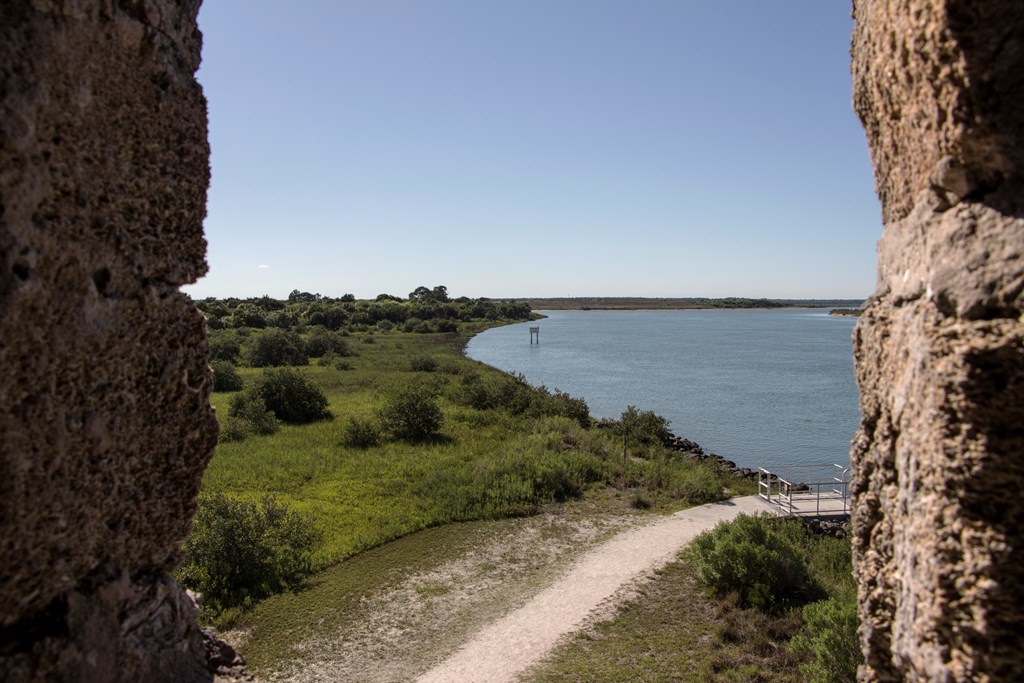 1. Fort Matanzas
Founded in 1565, making it the oldest city in the U.S., St. Augustine is well worth a visit for any family with a history of being interested in history. And just 15 miles south of St. Augustine, there's Fort Matanzas, a fortified watchtower the Spanish army built in 1740 to protect the "Ancient City." Since it's a national monument, the National Park Service runs a free ferry to the historic site where ranger-led fort tours, also free, are offered Wednesday through Thursday. 
Nearest KOA:
St. Augustine Beach KOA Holiday 
2. Williford Spring
While it lacks all the waterpark bells and whistles, Williford Spring is always free, and the water is always fresh! This popular swimming hole, 25 miles north of Panama City, is open from sunrise until sunset, year-round. There are ample visitor facilities including restrooms, picnic sites and walking trails that lead to other swimming holes. Bring your snorkel gear for swimming hole hopping, or pack your canoe and kayak for exploring nearby Econfina Creek. According to FloridaPanhandle.com, the 24-mile paddling trail is one of the most scenic waterway trails in the state. 
Nearest KOA:
Milton / Gulf Pines KOA Holiday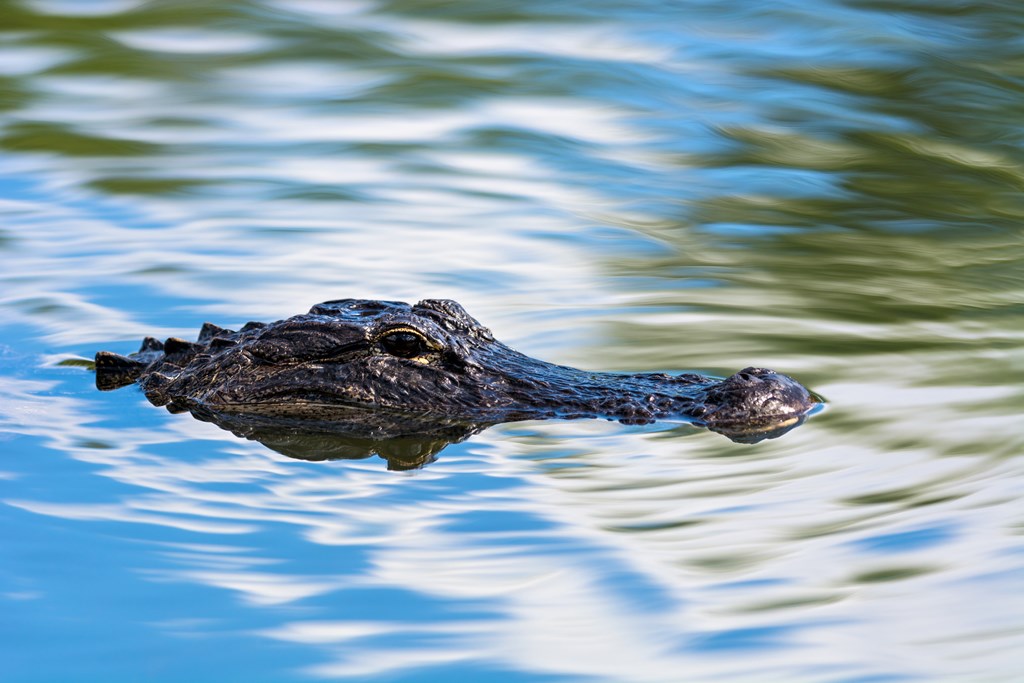 3. Gator Beach
Catch hundreds of alligators in action at the largest alligator park on the Emerald Coast – all without paying a dime! Not only is admission to Gator Beach free, but there's no fee to watch most of the live shows hosted by "world-class gator handlers." The stars of the show here range from a few inches to up to six feet long! If you want to feed Gator Beach's reptilian residents, or get a behind-the-scenes VIP tour, you'll have to pay. But it costs nothing to check out the Discovery Zone which boasts a life-sized alligator nest, a 3-D underwater alligator habitat replica and the enormous skull of a prehistoric crocodile. 
Nearest KOA:

Milton / Gulf Pines KOA Holiday
4. Caspersen Beach
Speaking of prehistoric, perhaps the best spot in Florida to find prehistoric shark teeth, legally, is Caspersen Beach. Just 21 miles south of Sarasota, this family-friendly beach is free and has plenty of facilities for visitors. Bring a rake or a sifter if you're serious about finding fossilized shark teeth, and try to time your visit with low tide. Even if you don't find any teeth, you're guaranteed to see plenty of evidence of  marine life. You'll also find  some of the state's prettiest shells. Collect them and use them for camping arts and crafts! 
Nearest KOA:
Bradenton / Hunsader Farms KOA Holiday
5. Wynwood
You can't talk about street art without mentioning Wynwood. And while Wynwood Walls does charge a $12 entry fee for adults (kids are free), most of the street art in this eclectic Miami neighborhood can be viewed without ever taking out your wallet. It's essentially an outdoor gallery where everything is larger than life and nothing is for sale. Most of the art work is symbolic, often with political undertones best suited for older kids eager to learn about society and its challenges. All of the art work is world class. And because it's always changing, you never know what you're going to see or which famous street artist you're going to be able to watch hard at work.
Nearest KOA:
Hollywood KOA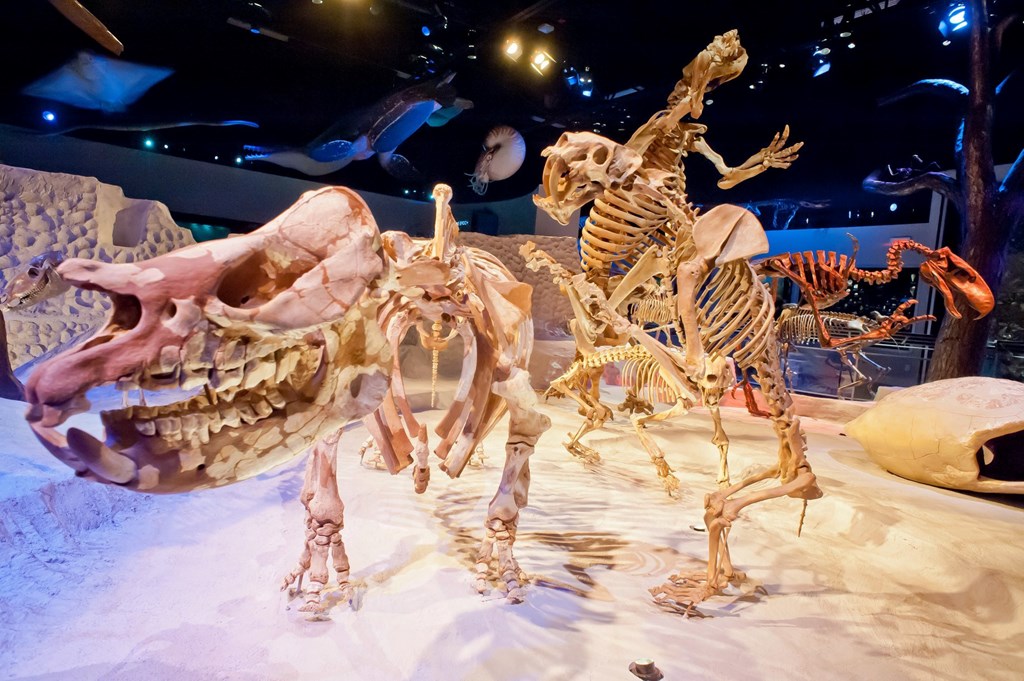 6. Florida Museum of Natural History
The Florida Museum of Natural History in Gainesville bills itself as one of the five best natural history museums in the country. Whether or not you agree, you won't regret spending a rainy day here walking through exhibits dedicated to Florida's fascinating fossils, people, waterways and wildlife. You also won't regret spending a sunny day here. Outside, the museum, which is free (although donations are greatly appreciated) has a fossil plant garden, a wildflower garden path and self-guided nature trails exploring a few different local ecosystems. For a fee, you can visit a colorful butterfly rainforest, home to more than 50 species of butterflies and moths.  
Nearest KOA:
Starke / Gainesville N.E. KOA Holiday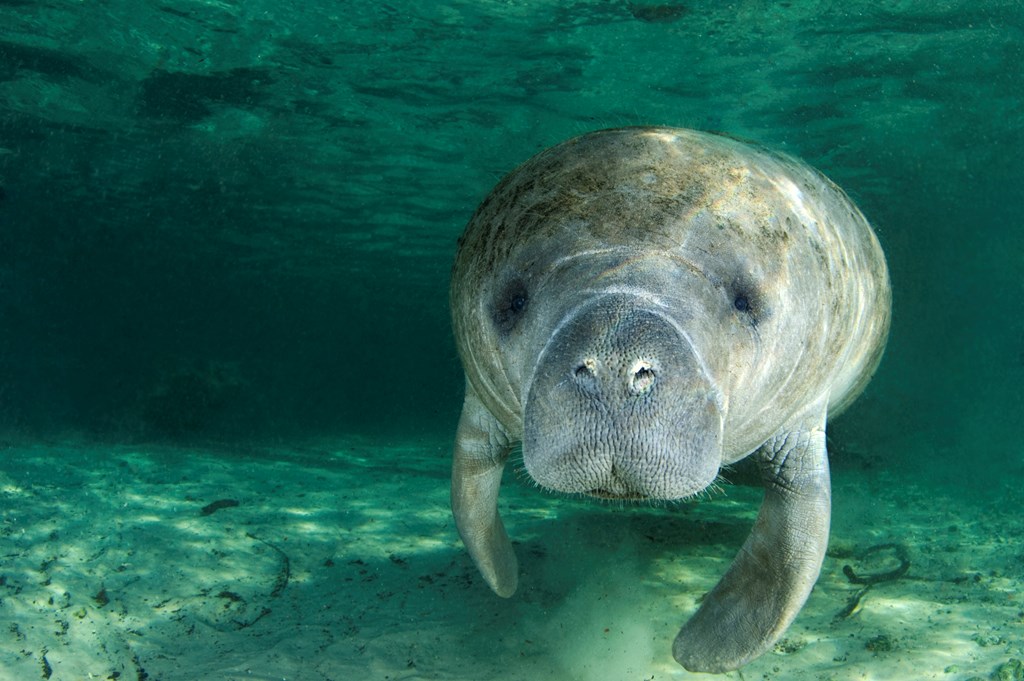 7. Tampa Electric's Manatee Viewing Center
With less than 7,000 manatees living in Florida, your chances of seeing a sea cow in the wild isn't great unless you head to Tampa Electric's Manatee Viewing Center. Not only is this popular family-friendly attraction free, but it also boasts an education center, a gift shop, a cafe, an ADA-compliant walkway and a touch tank where kids can get up close and personal with cownose rays. Yes, they're allowed to touch. The center is open daily, but before you go, check out the live webcams online to see how many manatees are hanging out, and more importantly, where. 
Nearest KOA:
St. Petersburg / Madeira Beach KOA Holiday
8. Disney Springs
If you've already visited Disney World on a previous trip or it's not in your budget for this trip, get your Disney fix, for free, at Disney Springs. This giant shopping, dining and entertainment complex, formerly known as Walt Disney World Village and Downtown Disney, is home to more than 100 kid-friendly shops (browsing is always free), dozens of restaurants (some occasionally offer kids-eat-free promotions) and a giant outdoor stage with free live entertainment. There's even complimentary covered parking and shuttles to nearby Disney resorts which you can visit even if you're not staying the night. 
Nearest KOA:
Orlando / Kissimmee KOA Holiday
9. Universal CityWalk
Universal's answer to Disney Springs is CityWalk, located just 11 miles away. If you have the energy, and good walking shoes, do both in one day. Just make sure to hit up CityWalk last as parking (every night except for Halloween Horror Nights) is free after 6 p.m. Free things to do at CityWalk include cooling off in the massive splash pad, dancing to live DJs, singing karaoke on Mondays and riding the complimentary water taxis traveling to and from Universal Orlando's resorts. You don't need to be a guest to visit, and the boat ride alone can be a great way to get out on the water. 
Nearest KOA:
Orlando / Kissimmee KOA Holiday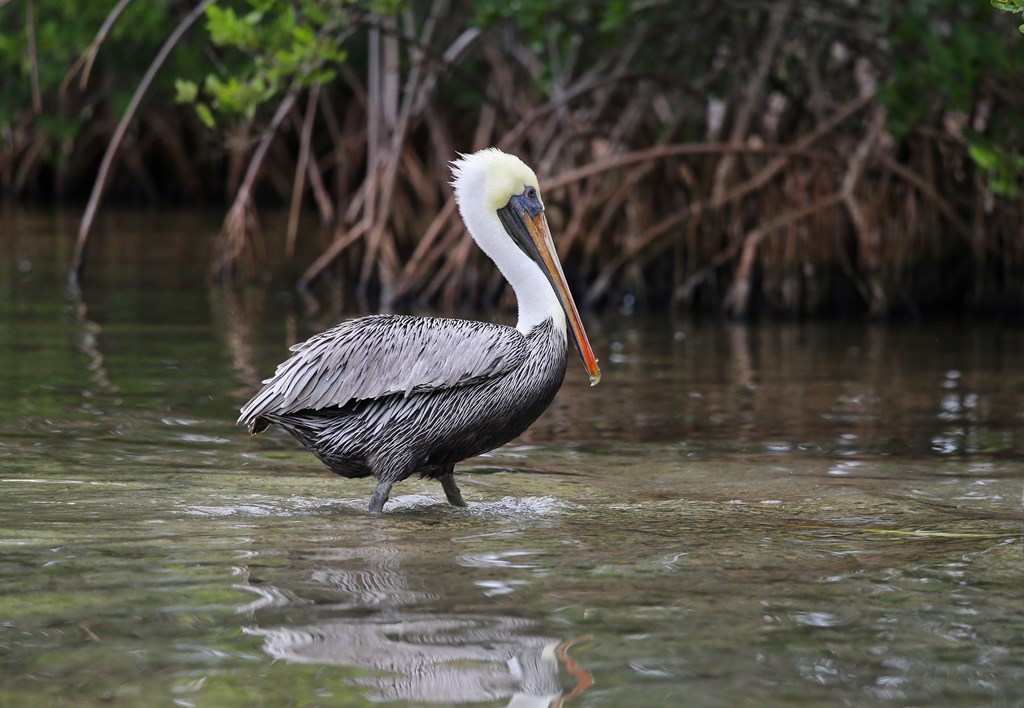 10. Laura Quinn Wild Bird Sanctuary
While admission to Laura Quinn Wild Bird Sanctuary is free, this NGO never turns down a donation. On any given day the sanctuary cares for more than 100 non-releasable birds representing dozens of native species including everything from birds of prey to pelicans, songbirds and even vultures. The sanctuary basically gives these birds, which would not survive living in the wild due to their injuries, a new lease on life. Read the interpretive signs introducing the birds you're looking at, and if you have any questions or need a family photo, don't hesitate to ask the friendly staff. 
Nearest KOA:
Sugarloaf Key / Key West KOA Holiday 
---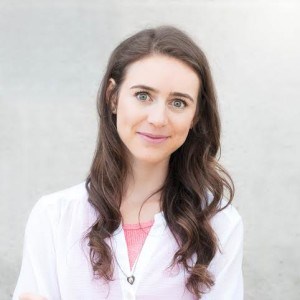 Katie Jackson is a writer and media specialist based in Montana's Big Sky Country. Living and working everywhere from New York to Nicaragua, Katie is no stranger to adventure. When she's not traveling the world (or writing about it!) she's busy chasing after a Leonberger named Zeus. Follow Katie's travels on Instagram @katietalkstravel.