Days are getting shorter, and nights will certainly be getting cooler in northern states and provinces. But that's no reason to give up on camping.
Hundreds of KOA campgrounds throughout North America now have comfortable Deluxe Cabins, which come complete with bathrooms and some small kitchens. It's the perfect was to extend your family's camping until it really gets cold.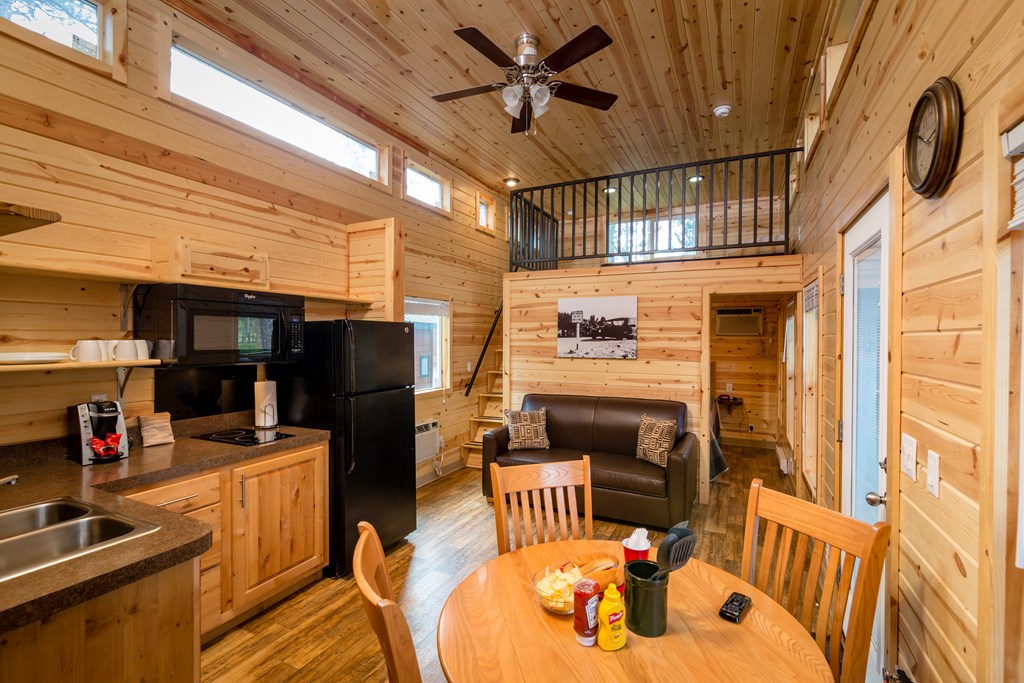 Fall is a magical time at KOA campgrounds, with special Fall Festival and Halloween activities planned at locations throughout the 485-campground KOA system.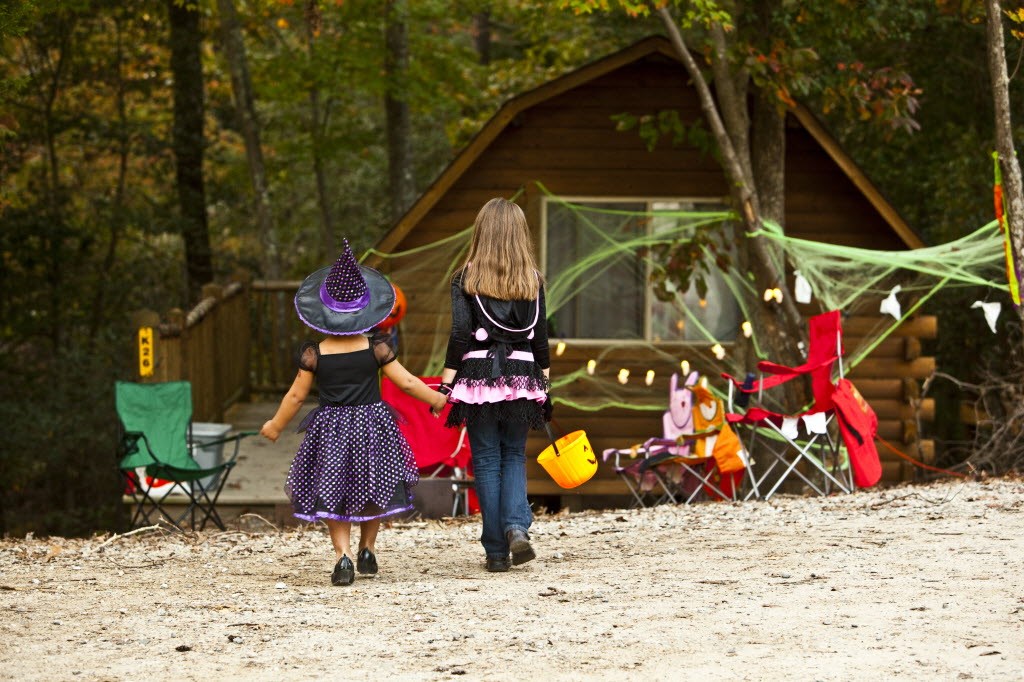 KOAs can also be ideal "tailgating" base camps as you follow your local, college or professional teams this fall.
KOA Deluxe Cabins come in many styles, and can sleep up to six comfortably. They are wonderful for tenters who have packed away their equipment, or for RVers who may have already winterized their rigs but still want to have fun with family in the Great Outdoors. Every KOA Deluxe Cabin comes with heat, air conditioning and plenty of hot water. There are gas grills available, as well as comfortable patios with fire rings so you can still enjoy a nightly campfire.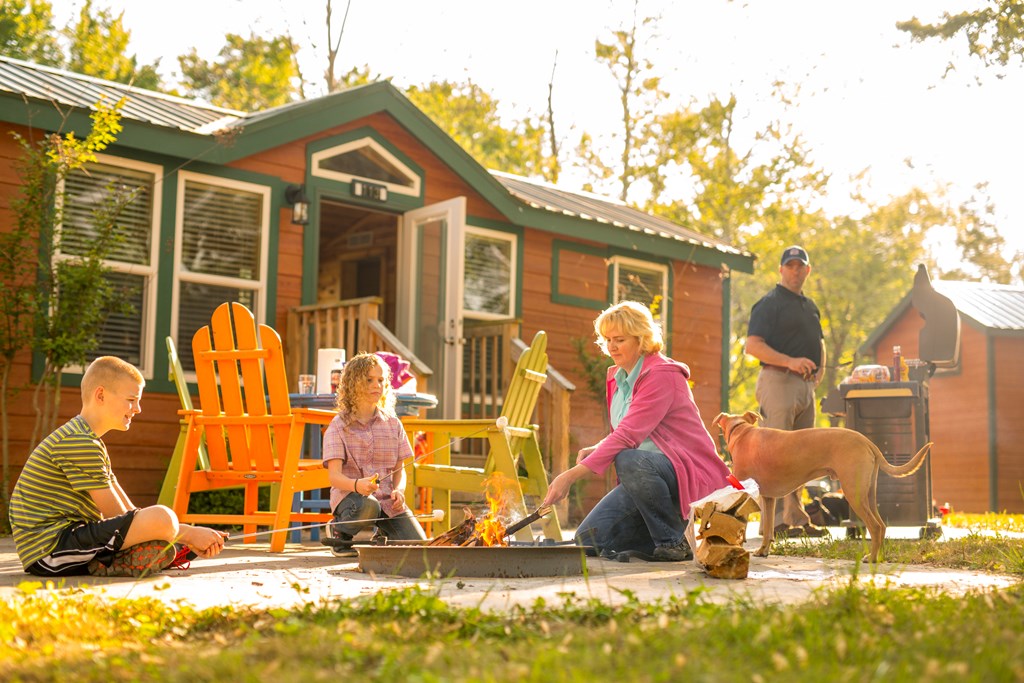 If you don't need full baths and kitchens, you can also opt for our cozy Rustic Cabins, which come with heat, electricity and sleeping beds, but don't provide water or cooking areas.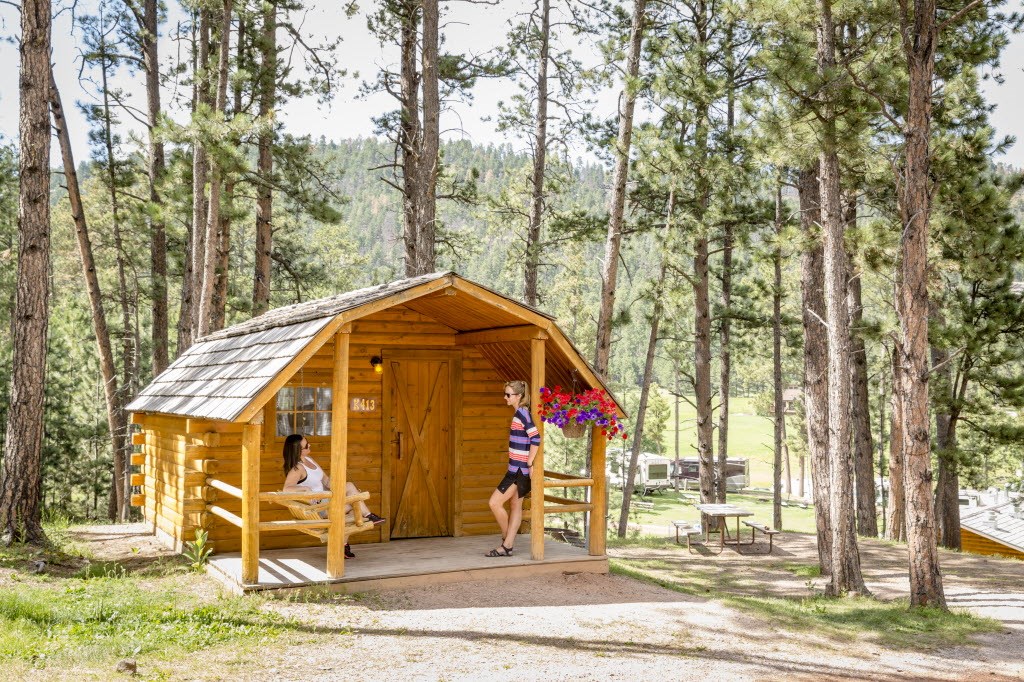 There are more than 4,000 KOA Cabins and Deluxe Cabins, so there's sure to be just what you're looking for close to home.
Find out more about KOA Rustic and Deluxe Cabins by clicking HERE. You can see what's available at your favorite KOA campground and make reservations TODAY!
Save
Save
Save