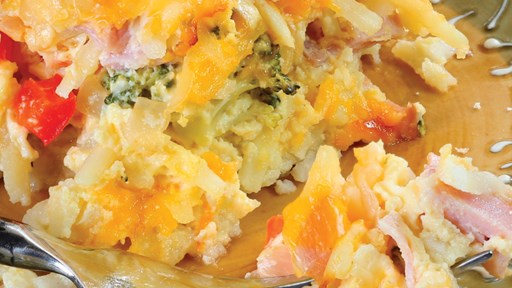 Put this easy casserole together the night before and wake up to a delicious smelling house and an even more delicious breakfast!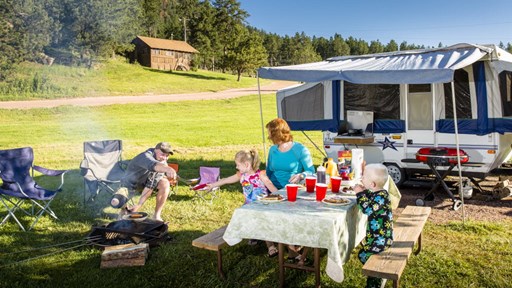 Some say it's the most important meal of the day; some just like reuniting with food after spending eight whole hours without it.  Whatever reason you have for loving breakfast, we're behind it. If a campfire is all you're working with, don't worry: we've got three recipes for tasty breakfasts that can be cooked right […]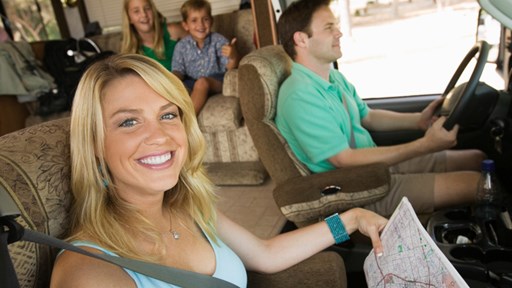 STAY CONNECTED WITH KOA!
Each month, direct to your email inbox, we'll send the best camping news, tips, recipes and more, to enhance the camping lifestyle you love so much.
THANKS FOR SIGNING UP!
We hope you will enjoy the great tips and tricks from RVing and camping experts, as well as recipes tailored to traveling.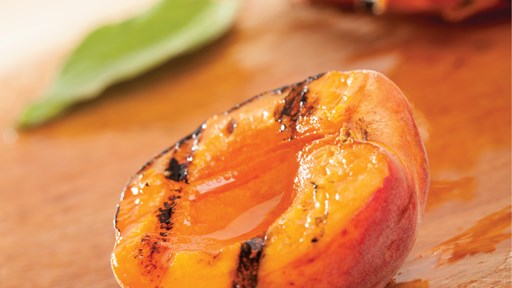 Tender fresh fruit and toasty pound cake. A perfect and perfectly easy way to serve ripe summer peaches.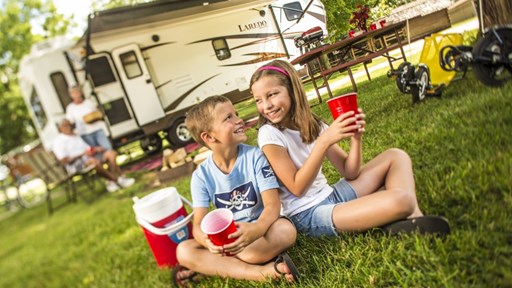 The lazy, hazy days of summer are upon us. Bring out the awnings, deck chairs, and sunscreen. It's time to relax at KOA with these refreshing summer drinks that look as good as they taste. Beat the heat with these delicious summer drink recipes from our friends, The Cooking Ladies! Tropical Breeze Slushy For […]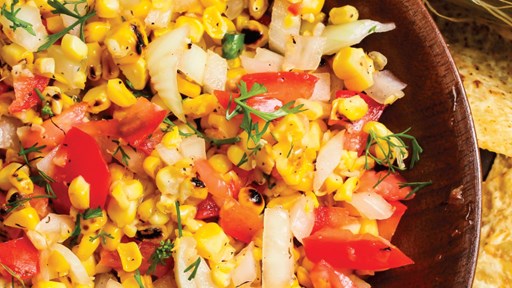 This crowd-pleasing recipe is a great way to use leftover corn.