Take your tailgate to your favorite campground with this guide.
Watching the big game with family and friends is a time-honored American tradition. But what if you can't travel to the game? No need to sit in the basement sharing chips and dip. Plan a camping weekend with your favorite fans, complete with a campground tailgate party.
How Should I Plan for a Campground Tailgate Party?
Not sure what you need for the perfect campground tailgate party? Here are some handy tips for planning an epic tailgate party while camping.
Get the word out early
Let friends or family know what you're planning so that they can have their RV ready to go or dust off their tent camping gear. This also allows for plenty of time to book to make sure each member of your group has the perfect spot. Camping with a crowd adds excitement and ramps up the "tailgate party" atmosphere.
Reserve a group camping area
To ensure you'll be camping close to your crew, reserve adjacent sites ahead of time or, if available, a group camping area. By giving the campground a call in advance you'll ensure that your tailgate has the space it needs.
Let the campground hosts know you're hosting a tailgate party
As a courtesy, let your hosts know what to expect. They may even be able to help with details you've forgotten or give you extra information to make your stay even better.
Ask if cable hookups are available
Make sure you'll be able to watch at game time by checking ahead about cable hookups. Another option is to sign up for mobile satellite TV services, such as the one offered through DISH TV. KOA Rewards holders, by the way, get special bonuses for signing up for Dish For My RV. Setting up a portable antenna lets you watch the big game inside your RV or on an exterior television.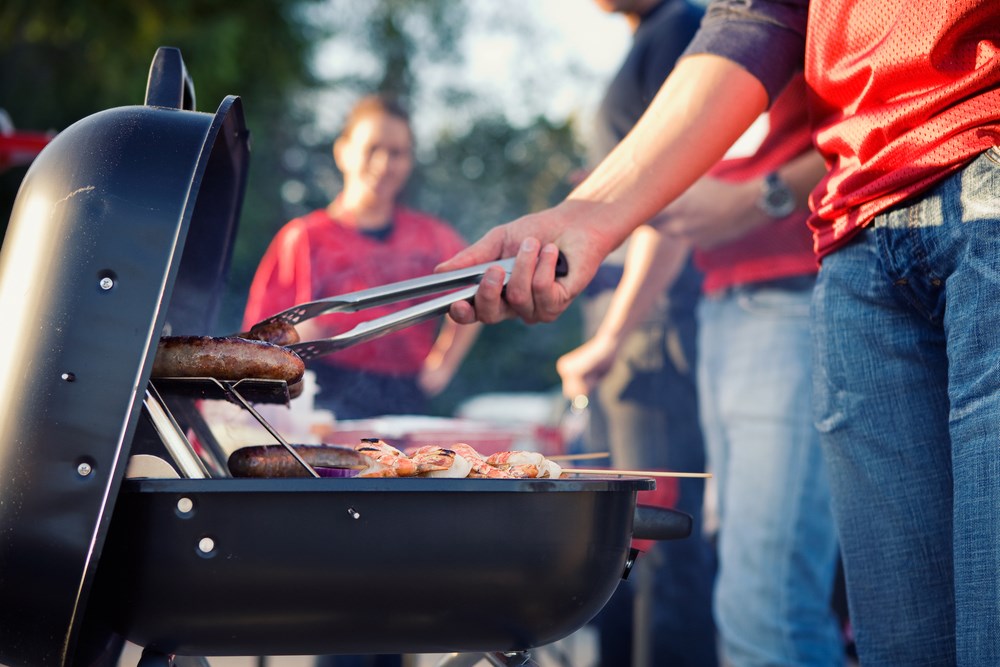 Get creative with tailgating menus
If you're camping by RV, you have the convenience of a kitchen to prepare your tailgating specialties. Involve the group in preparing the eats so that no one misses the game. Call on the cooks in the crowd to bring ingredients for making their favorite foods at the campground. Grill outside or cook inside. Either way, keep it simple with an emphasis on prepping ahead and quick cleanup. Burgers and specialty sandwiches, tacos, chilis and soups, BBQ, colorful dips and appetizers, fresh fruits and veggies, creative drink concoctions and killer desserts all go well with watching the game with friends at the campground. Look for a little inspiration? Let these tasty tailgating recipes inspire you.
Ask for help!
Not only can your fellow campers help with the cooking, they can also help with making reservations, planning driving routes and dreaming up game-day activities. Don't be afraid to ask for help—you may find that more-experienced campers have hacks to make your camping and tailgating event more enjoyable.
Bring your favorite fan gear
What's a tailgate party without team shirts and hats? Even if they're rooting for rival teams, encourage everyone to show their support with fan wear, pennants and whatever else that lets them show their love for their favorite team.
Remember campground rules
A tailgate party is intended to be fun, but sometimes that fun can spill over to fellow campers. Be sure to know and observe campground rules about quiet times, campsite boundaries and alcohol use to ensure the campground hosts will welcome you back for next year's game.
What If I Don't Have an RV?
No problem! Many campgrounds have cabins you can rent near your group's campsites. Make your cabin the home base for the tailgate party. Check with your campground hosts when making reservations about what's included—some cabins feature grills and second bedrooms you could share with other camperless friends.
Coming together to camp and tailgate on game day creates memories you'll want to repeat. Gather friends and family and start planning campsites, menus and party activities for a truly memorable campground tailgate party.
---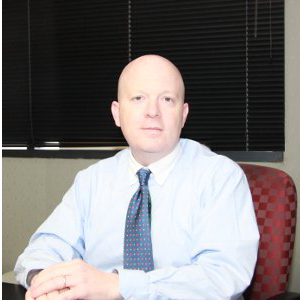 Joe Laing is the Marketing Director for El Monte RV, a nationwide RV rental company. Joe has been on the road working within the travel industry for over 20 years, and greatly enjoys exploring the outdoors. Joe has been camping across the United States, from coast-to-coast, and makes a point to stop at national landmarks along the way. He is also actively involved in numerous campground associations,the Recreation Vehicle Industry Association's Go RVing committee, as well as travel industry associations.
---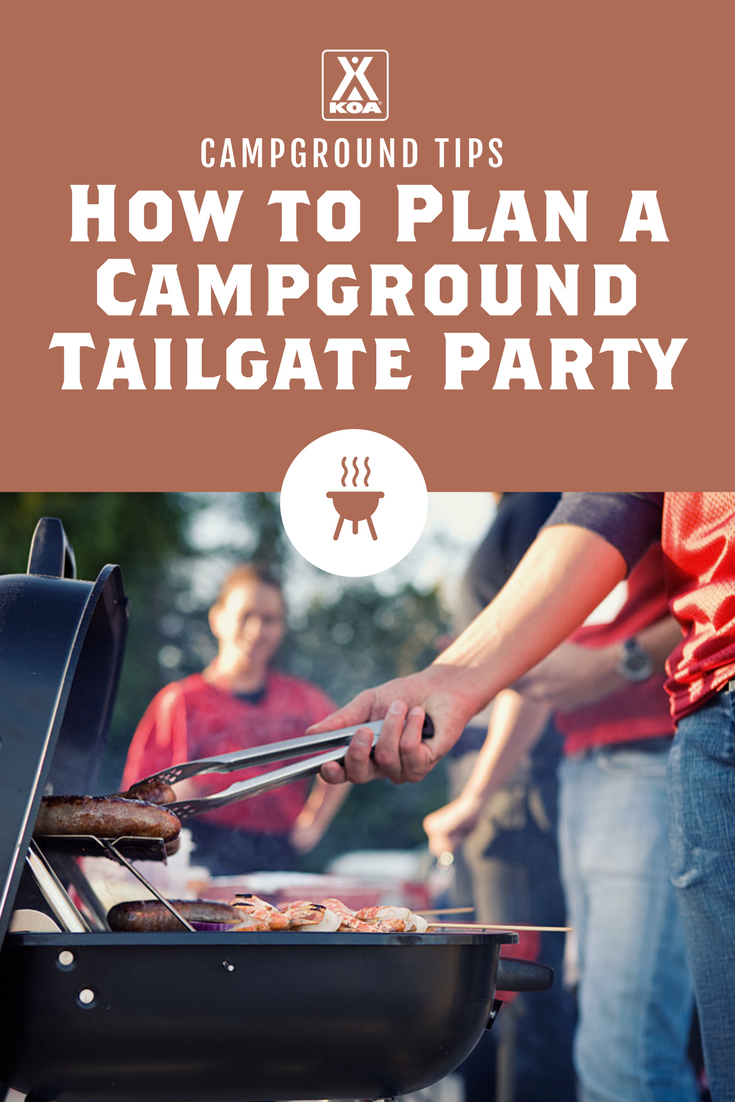 Save
Save