10 Ways KOA Makes First Time Camping Easy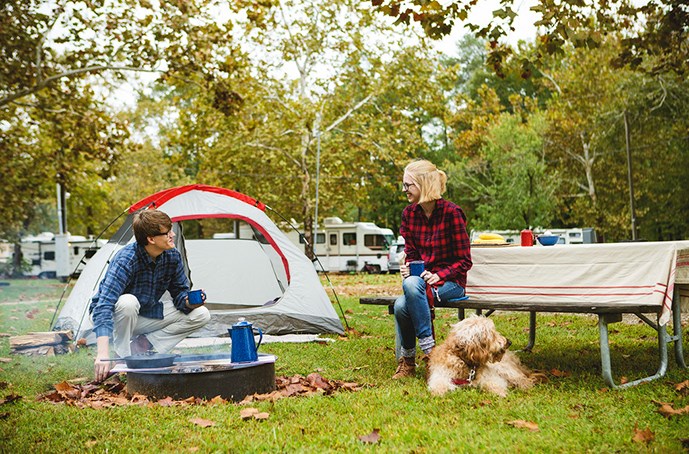 Getting ready for your first camping trip can create a mix of emotions, excitement for a new experience, and maybe some anxiety of the unknown. Relax, we've got camping figured out so you can skip the stress and get right to enjoying your adventure! KOA's online resources help you plan for your upcoming camping trip before you leave home. Once you get to your KOA location our onsite amenities and knowledgeable staff, make your stay fun and comfortable.
1. Online Trip Planning Tools
Find your next campsite with KOA web-based campground search features. Under the "Find a Campground" drop-down menu at KOA.com select the map view to zero in on your dream destination. Find all of the nearby KOA locations, details, and availability. Or use the Trip Planner to find suggested road trip driving routes and KOA locations along the way. Download the KOA App to plan your trip and make reservations from the road. Choose a campground for a night's stay or as a home base for exploration.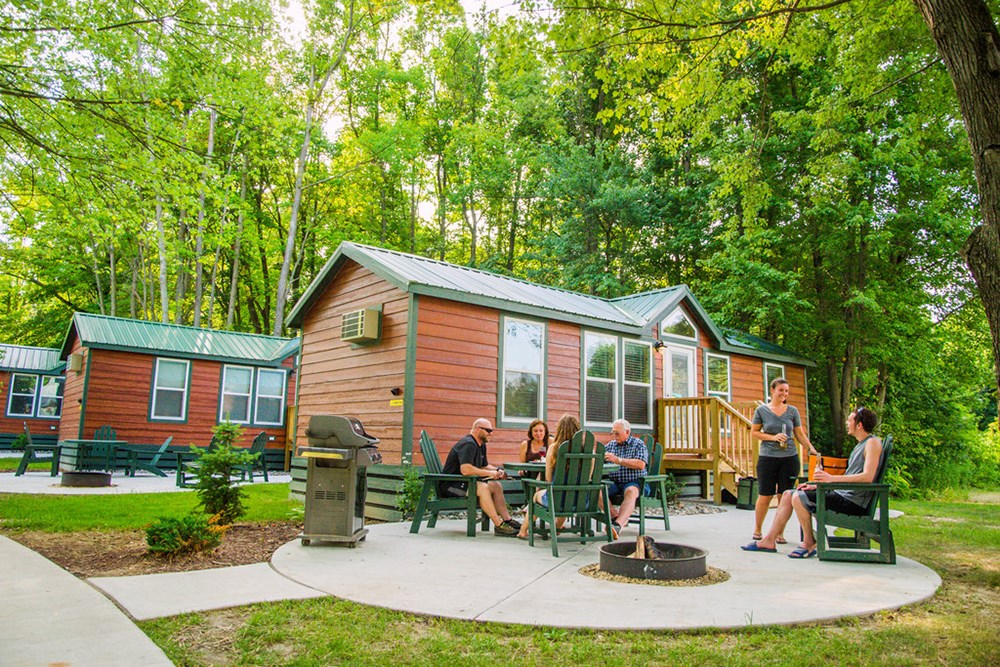 2. Online Guides and Resources
Prep for your upcoming trip by reading through KOA resource guides online. The RV Information Guide provides checklists and tips to ensure a safe and enjoyable RV trip. Our extensive Camping Recipe Database is a place for campers to share meal ideas and cooking methods. Check out our useful "what to bring" lists under each section of the Ways to Stay drop-down menu for tent, cabin, and RV to help you pack.
3. KOA Blog
Get inspired for your upcoming camping trip by reading the frequently updated KOA Blog. Find camping activities, cooking tips, RV advice and seasonal trip planning suggestions.
4. Variety of Camping Accommodations
If you're dreaming of listening to the wind rustle against your tent or if you'd prefer to watch nature from a cabin window both options are available at KOA. Pitch a tent on level ground with easy access to water, fire circle, picnic tables and hot showers. Bring your RV home on wheels to a KOA and find hook up options and patio space. Book a stay in a Camping Cabin to be sure of a cozy bed. Upgrade your stay by booking a unique experience in a yurt or train caboose or other unique lodging.
5. Travel Hygiene
Find yourself covered in trail dust after a long hike? No sweat. KOA's are equipped with hot showers, clean bathrooms, and laundry facilities to help you stay fresh while camping.
6. Three KOA Family of Campgrounds
KOA's three kinds of campgrounds offer different levels of camping experiences. KOA Journey® locations are great for short stays along your travel route. KOA Holiday® locations have additional activities and services for a fun time with family and friends. Each KOA Resort®  is an all-encompassing vacation getaway. Pick the type of campground that fits your needs no matter what type of adventure you're planning.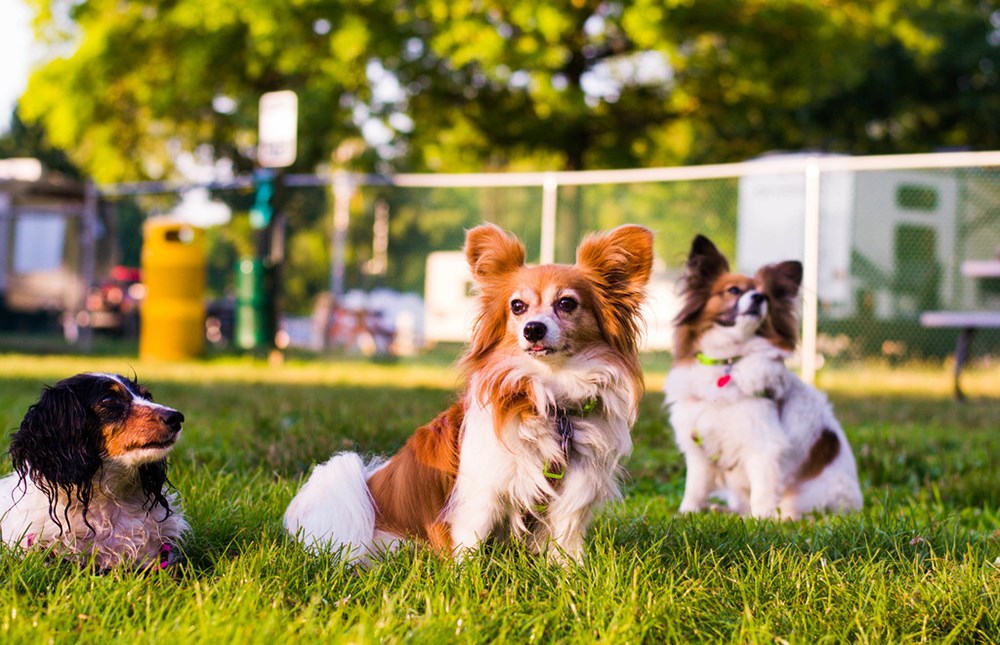 7. Kamp K-9
Don't leave your four-legged friend out of the camping fun! KOAs welcome traveling dogs with fenced areas for play, access to water and clean-up stations.
8. Dining Options
Planning meals for your entire camping trip can be stressful. Some KOA locations host pancake breakfasts, evening barbecues or an all-day snack bar to lighten your cooking load.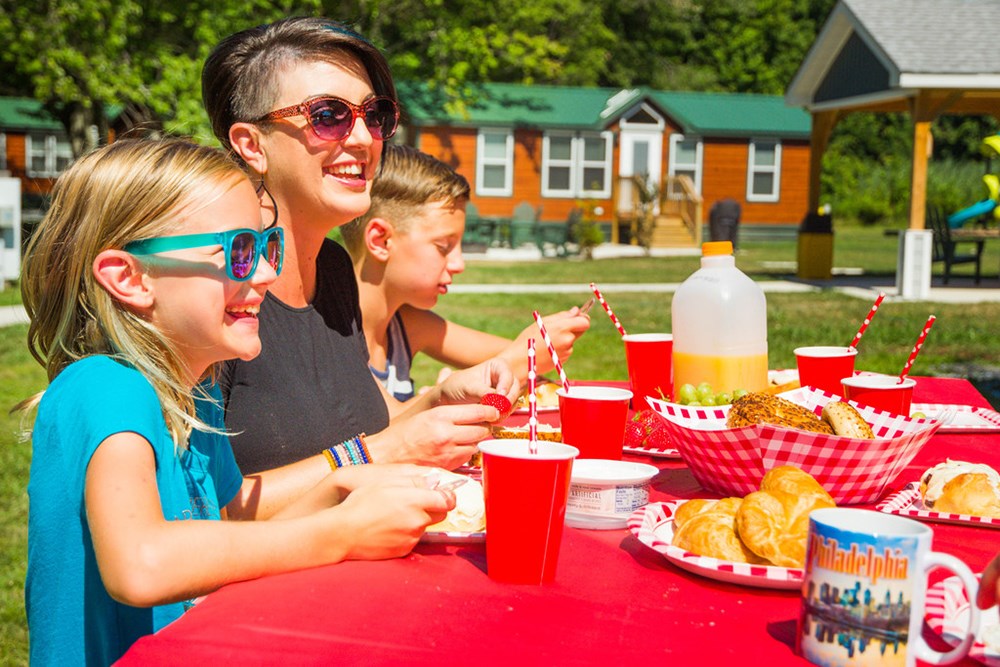 9. Camp Store
You might forget or run out of something that you need during your camping stay like chocolate bars for s'mores. Visit our onsite camp store for basic camping supplies, snacks, and RV repair parts.
10. Customer Service
KOA staff members in the yellow shirts are committed to making your stay a great one. We'll make sure you get settled into your campsite, answer RV questions, give trip planning advice and help you get to your next destination.
---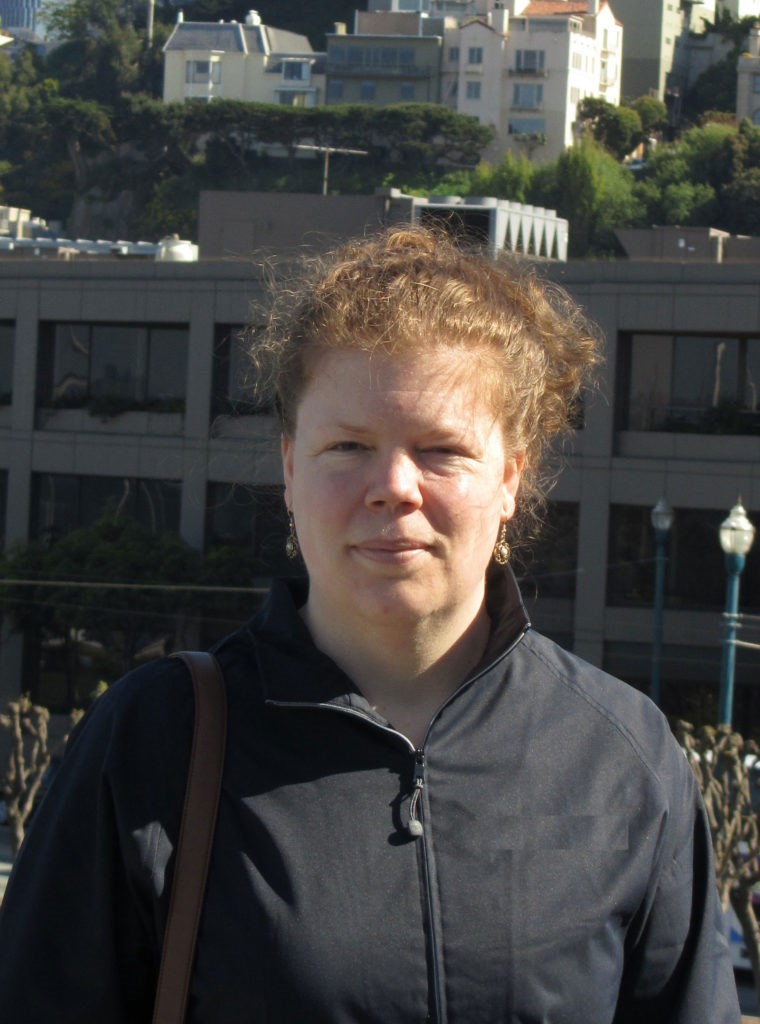 Eva Barrows is a San Francisco Bay Area freelance writer. Eva writes about local places, people and events on her website www.evabarrows.com. She founded the online literary journal Imitation Fruit in 2007 and has enjoyed promoting fellow writers and artists ever since.
---