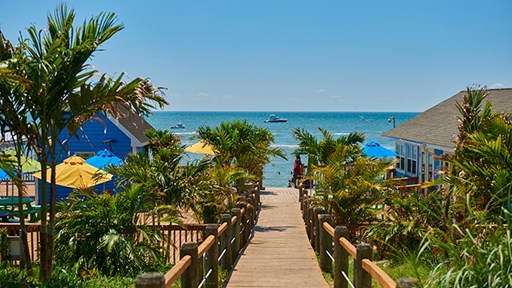 Meet 9 of the 20 new KOA campgrounds that you'll want to visit in 2018.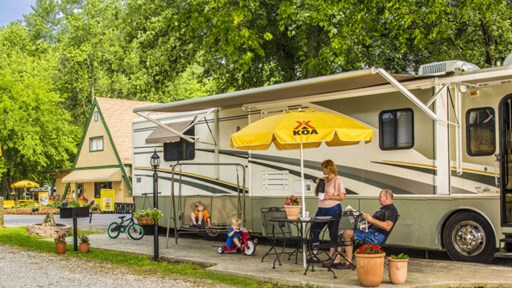 If you're a camper that's not familiar with Value Kard Rewards, you'll want to read this to learn how you can save thousand on camping and RVing.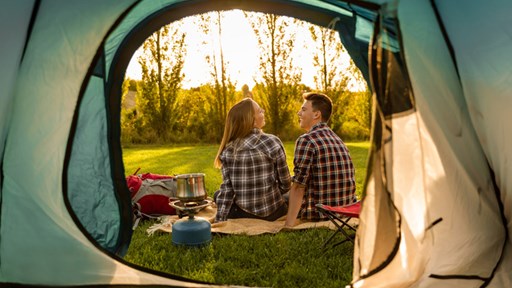 Turn your next camping trip into a romantic evening with your significant other with these fun – and easy – ideas.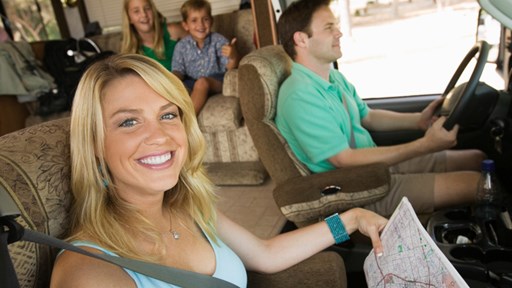 STAY CONNECTED WITH KOA!
Each month, direct to your email inbox, we'll send the best camping news, tips, recipes and more, to enhance the camping lifestyle you love so much.
THANKS FOR SIGNING UP!
We hope you will enjoy the great tips and tricks from RVing and camping experts, as well as recipes tailored to traveling.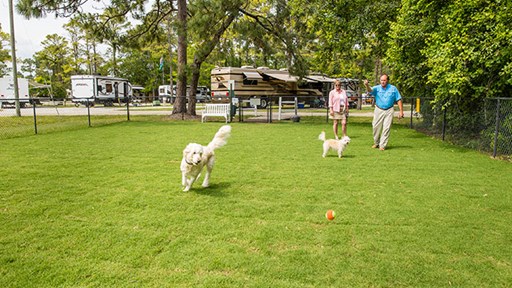 Looking to take your dog on an RV camping trip? Check out these 9 tips for RVing with dogs – From traveling on the road to campground activities for your pup. Read more here!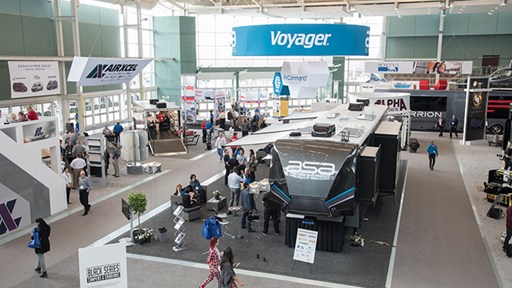 RV Expert Mark Polk gives you an inside look at the RVIA National RV Trade Show and what's new in RVs for 2018.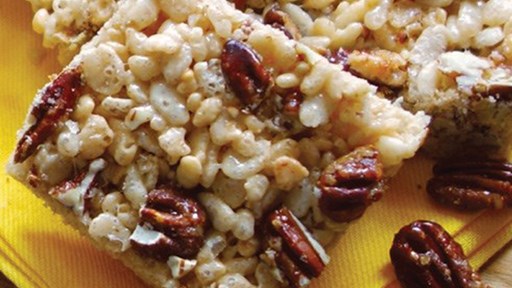 Classic rice crispy treats take on an adult twist with this favorite recipe.