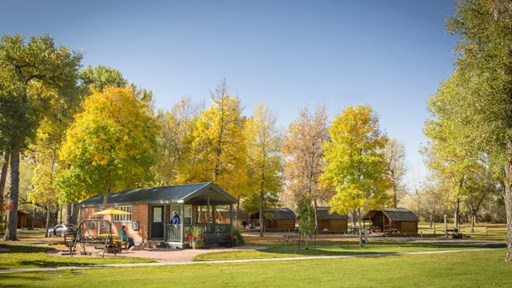 Why should you camp in a cabin? Click here to learn about the benefits of cabin camping. Enjoy camping year-round with Kampgrounds of America!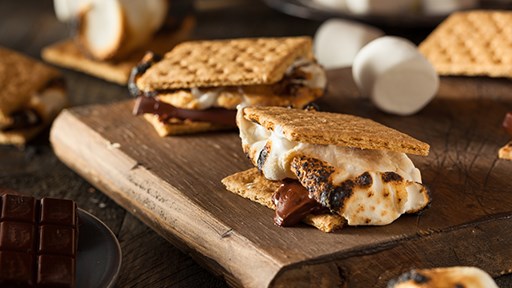 Looking for delicious twists on the traditional campfire favorite? Check out these top-rated s'mores recipes that'll leave you craving these ooey, gooey treats.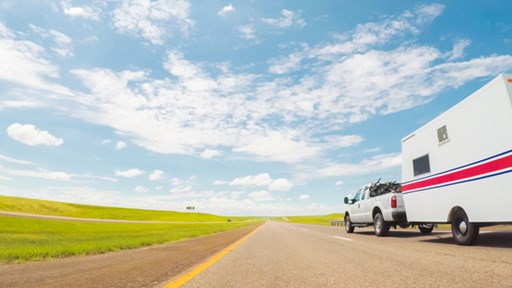 Looking for unforgettable spring break destinations that won't break the bank? Embark on an adventure this spring with KOA.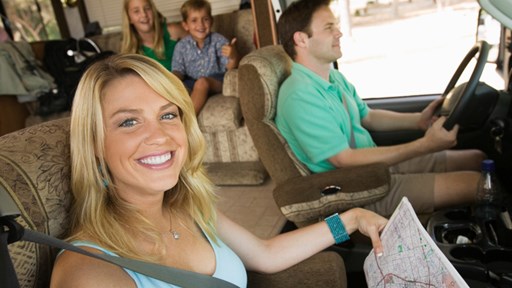 STAY CONNECTED WITH KOA!
Each month, direct to your email inbox, we'll send the best camping news, tips, recipes and more, to enhance the camping lifestyle you love so much.
THANKS FOR SIGNING UP!
We hope you will enjoy the great tips and tricks from RVing and camping experts, as well as recipes tailored to traveling.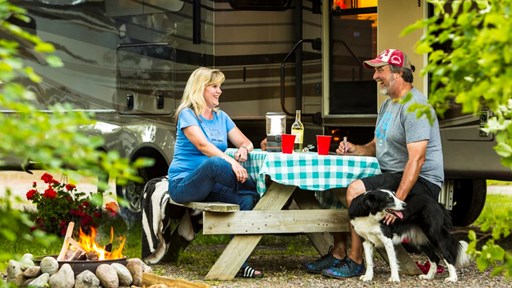 Looking for ways to make camping more comfortable? Check out our tips to ensure your camping trip is as enjoyable as possible. Reserve a site today!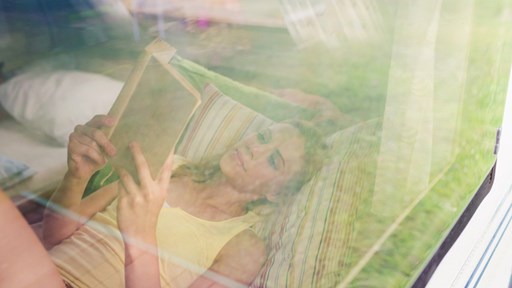 Add these reads to your list of must-check-out books before hitting the road.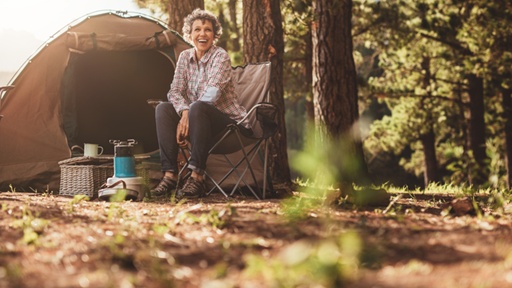 Planning a camping trip & planing on sleeping in a tent? Make your tent camping experience more comfortable with these tips!