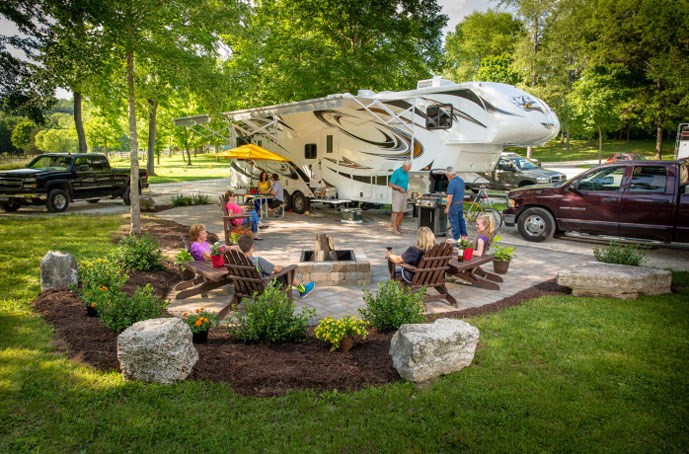 Is a new year of RVing already on your mind? Our RV expert, Mark Polk, previews what's new in RVs for 2017.
While the 2016 RV season might be winding down for many as fall marches to winter, spring is just around the bend. If you're dreaming of a new season and maybe even a new rig, KOA Resident RV Expert, Mark Polk offers a preview of what's new and innovative in RVs for the new year.
Our RV preview for 2017 offers a best in show selection from America's largest RV show in Hershey, Pennsylvania. Attracting nearly 60,000 visitors this year, the show is the place for manufacturers to show off what's new – and you can read it all here!

---
About the Expert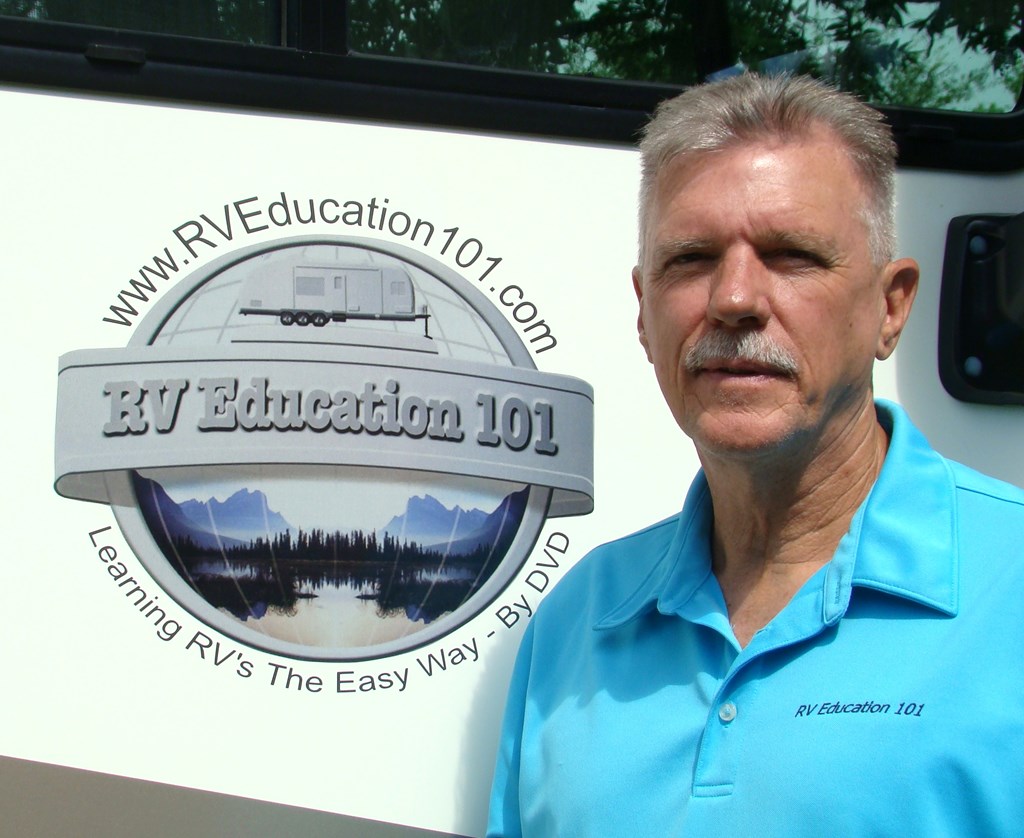 KOA's resident RV expert, Mark Polk, and his wife Dawn started RV Education 101 in 1999. Since that time RV Education 101 has helped educate millions of RV owners and RV enthusiasts on how to properly and safely use and maintain their RV. Mark's favorite past times are RVing in their 35-foot Type A motorhome, and restoring vintage RVs, classic cars and trucks. For more information on using, enjoying and maintaining your RV visit RV Education 101.
---