Richmond KOA Holiday Campground Blog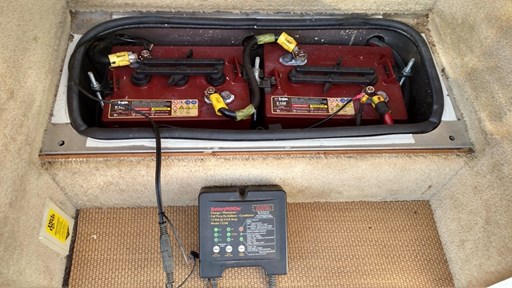 5/3/2021
There are many types of RV batteries that both new and experienced RVers should be familiar with. In this video, our RV expert discusses the different types of RV batteries and their pros and cons so you can decide which are best for you. You'll also learn what to do to maximize the life of your RV...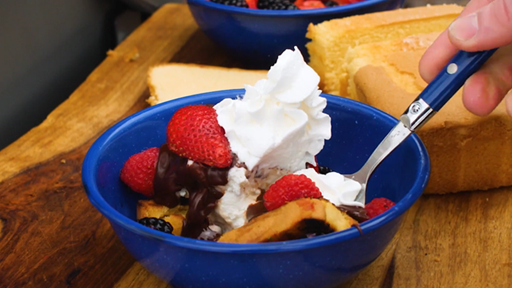 5/3/2021
Get creative with your campfire or grill to take an everyday sundae to the next level. Our grilled pound cake sundae is sweet, warm and smoky. Give it try at home or on your next camping adventure.GRILLED POUND CAKE SUNDAESINGREDIENTSPound cake (store bought or make your own)Butter, melted1 cup...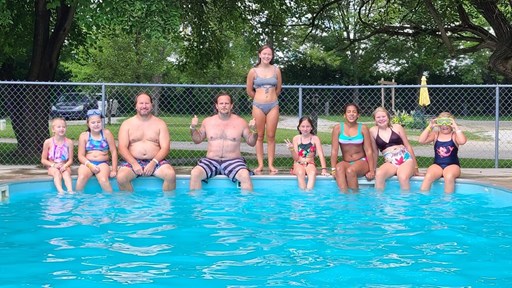 2/16/2021
We are all about living in the moment and enjoying the current season of camping that you're in. Each season has its own great things to offer.In the spring and fall, you've got great weather, not too many people and beautiful season changes. In the summer you've got the excitement of all the...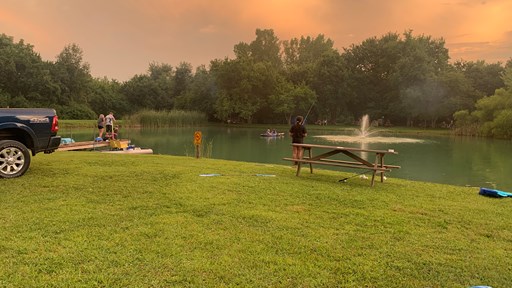 2/16/2021
A BEGINNER'S GUIDE TO CAMPINGCamping is the ideal getaway because you can tailor your trip to fit your needs, wants and level of experience. Whether you are seeking a relaxing, woodsy retreat or an adrenaline-fueled escape, you can find it outdoors. The best way to learn to camp is to jump right in...