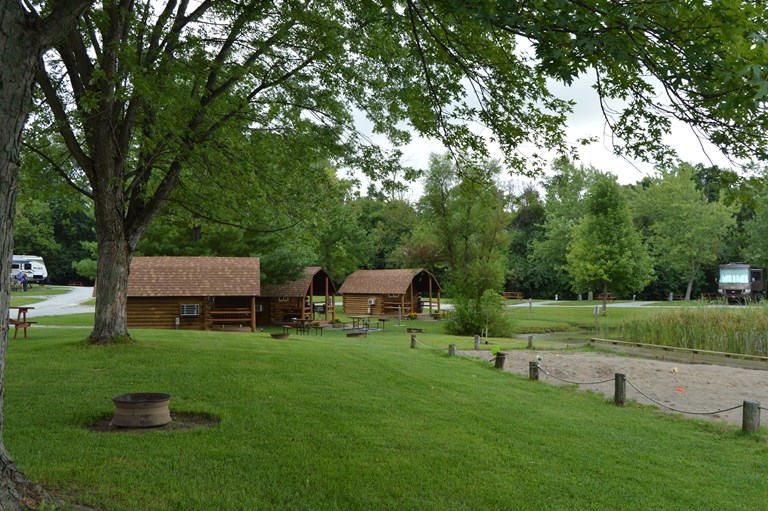 Local Area Attractions Near Richmond KOA
We are just 2 hours in any direction of many area attractions. Use our campground as a basecamp to explore the local area!

Cardinal Greenways
Cardinal Greenways is a private, not-for-profit organization that encompasses the Cardinal Greenway, White River Greenway, Historic Wysor Street Depot and Cardinal Equestrian Trail.The Cardinal Greenway is the longest rail-trail in Indiana and spans 62 miles from Marion through Muncie to Richmond in East Central Indiana, with a road section from Gaston to Jonesboro that is approximately an additional 15 miles.
Closest entrance:  2225 Union Pike, Richmond, 47374
2225 Union Pike
Richmond, IN 47374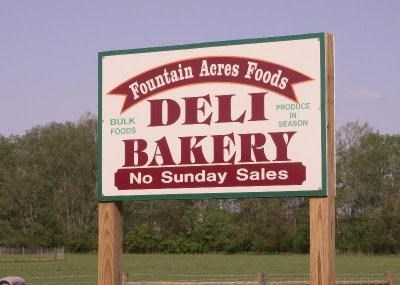 Fountain Acres
Amish store featuring baked goods, bulk foods,candies,deli, farm fresh produce, flowers, log furniture and more.
1140 Whitewater Rd
Fountain City, IN 47341

Our Historic District
Looking for a fantastic day in Richmond? Then look to the Historic Richmond Depot District! A vibrant neighborhood with a funky but chic area of shops, boutiques, cozy locally owned restaurants and entertainment venues. This neighborhood was first settled by members of the Society of Friends, later by free blacks and German immigrants. Visit Richmond's Historic District online.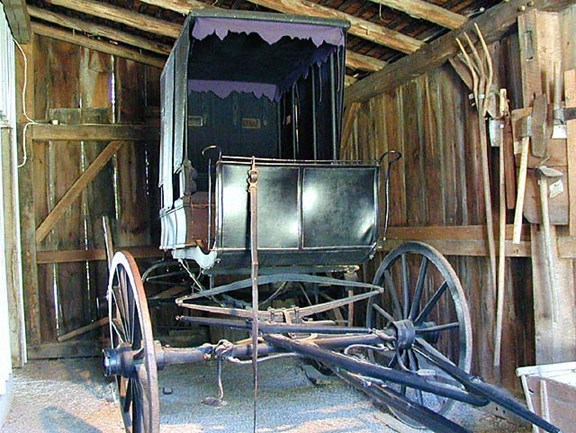 Levi Coffin House
Underground RR Station for fleeing slaves of pre-Civil War days, this registered National Historic Landmark is a Federal style brick home built in 1839. The "History Channel" listed this landmark as one of the top 25 most historic sites in the U.S. Season: June 1 to August 31 - open Tuesday through Saturday, 1 p.m. to 4 p.m. September 1 to October 31 - Saturdays only, 1 p.m. to 4 p.m.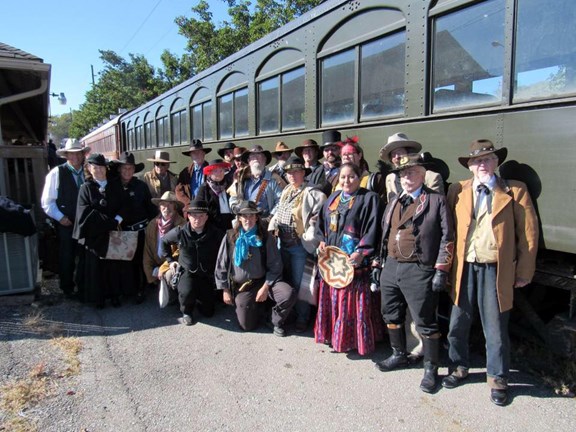 Whitewater Valley Railroad
This scenic railroad built on the towpath of the earlier Whitewater Valley Canal offers a 16-mile, 1 1/2 hour (one way) journey from Connersville to Metamora. Open Saturday and Sunday (rain or shine) from first Saturday in May until last Sunday in October. Visit Whitewater Valley Railroad online for more information.
Local Area Recreation Near Richmond KOA