Local Area Attractions Near Richmond KOA Holiday
We are just 2 hours in any direction of many area attractions. Use our campground as a basecamp to explore the local area!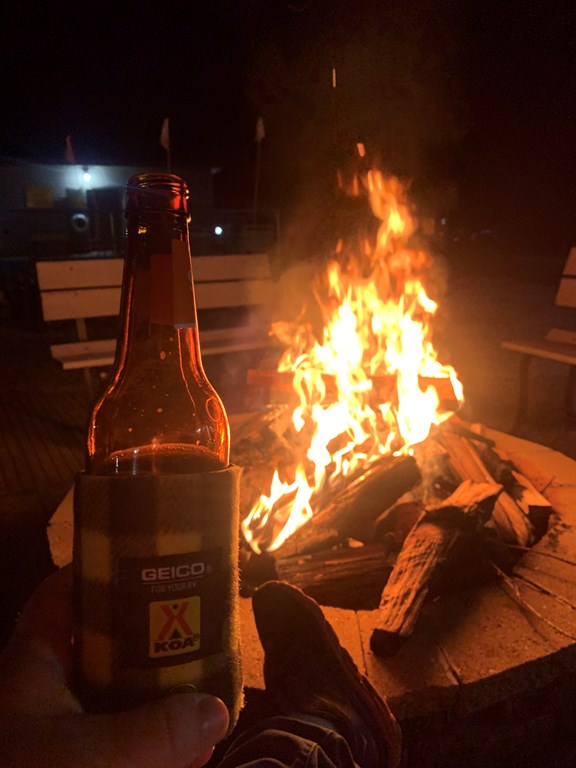 Local Craft Beers & Wineries
Looking for Craft Beer or Wineries? 
Richmond / Wayne County Indiana has several great micro breweries and unique wineries!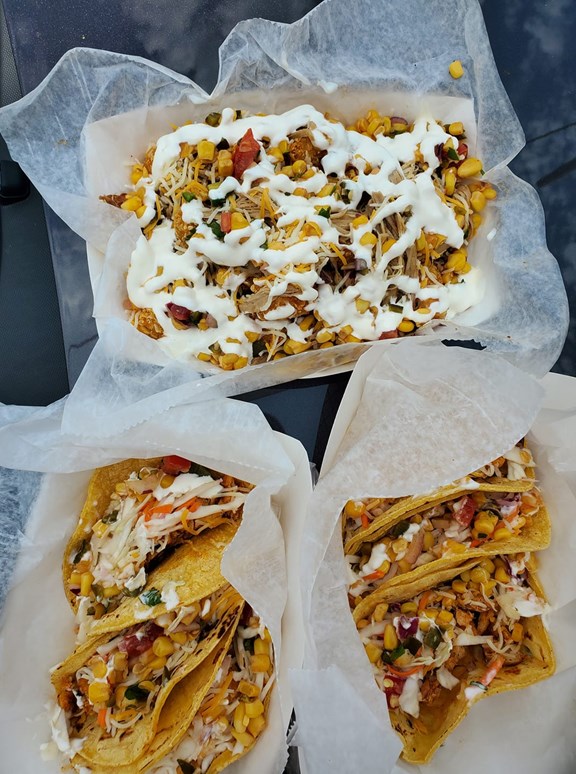 Local Places to Eat
Want to experience Richmond | Wayne County's local flavor?
There are a large variety of local restaurants in the area!

Cardinal Greenways
Cardinal Greenways is a private, not-for-profit organization that encompasses the Cardinal Greenway, White River Greenway, Historic Wysor Street Depot and Cardinal Equestrian Trail.The Cardinal Greenway is the longest rail-trail in Indiana and spans 62 miles from Marion through Muncie to Richmond in East Central Indiana, with a road section from Gaston to Jonesboro that is approximately an additional 15 miles.
Closest entrance:  2225 Union Pike, Richmond, 47374
2225 Union Pike
Richmond, IN 47374
Hayes Arboretum
Hayes Arboretum's Mountain Bike Trails are located on the East Side of the property, located off the corner of Woodside Drive and Hayes Arboretum Road. To participate in Hayes' Mountain Biking Amenities, first you must sign a one-time safety waiver for each biker, which can be found at the Nature Center.
191 Hayes Arboretum Road
Richmond, IN 47374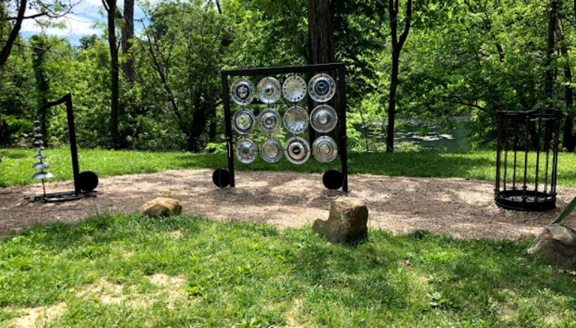 Glen Miller Park
Glen Miller is the most popular and largest of Richmond's parks. It spans 194 acres. The park is located on Richmond's east side, at 2200 East Main Street. Glen Miller Park is also home to the Parks Administrative Office, which is located next to the playground.
2200 E Main St
Richmond, IN 47374
Local Area Recreation Near Richmond KOA Holiday