Lake Placid / Whiteface Mtn. KOA Holiday Campground Blog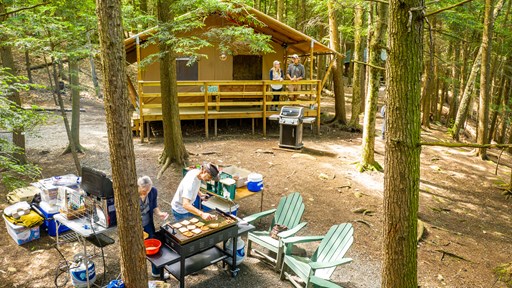 3/11/2021
We are overjoyed to be voted as one of USA Today's Top Ten Best Glamping Resort in the United States. Check out the list of winners by CLICKING HERE.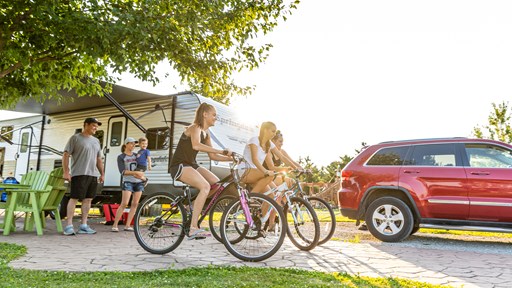 3/11/2021
As you make your way out to your favorite campground this summer, you may notice some restrictions and policies have been put in place due to COVID-19. Restrictions on group size, guests, pool access, recreational amenities and more will slightly change your camping experience at the start of this...
3/11/2021
Do you smell that? It's the time of year when the air gets a bit or crisp, leaves start changing and smells of spice, apples and pumpkins feel the air. Yep, it's Fall, and it's one of our favorite times of year.While summer winds down, camping only gets better. Cooler temperatures promise...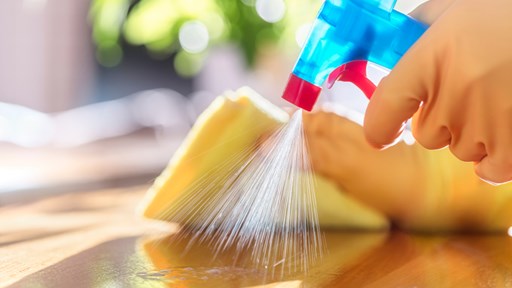 3/11/2021
Our camper's health and well-being are important to us. Due to Covid-19 we have updated our cleaning, social distancing guidelines and recreation information. RECREATION: Due to Covid-19 and county restrictions, you may find that the pool, and other amenities may be closed during your visit. We will...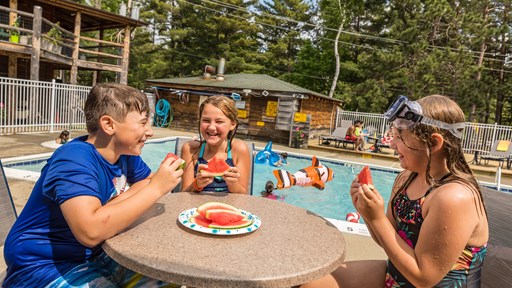 3/9/2021
Travel and Leisure experts have named Lake Placid/Whiteface Mtn. KOA Holiday one of the 9 most beautiful campgrounds in the United States. What an honor! Click here to read the full article.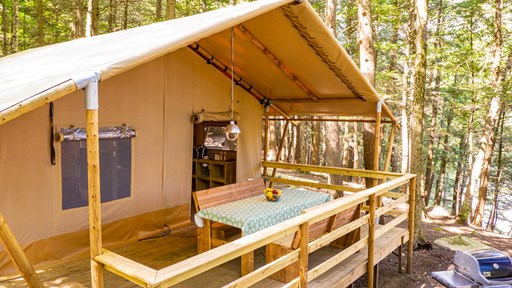 7/13/2020
Camping with the "new normal" looks a little different, but it's nothing to be scared of. Have a listen, read their story, and check out their pictures from the family of five (plus fur friend) on their stay over Fourth of July weekend. Safety and fun is the name of the game at the campground, and...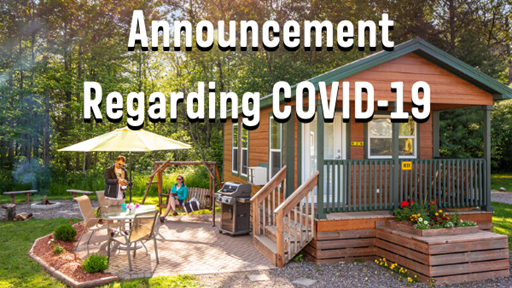 3/18/2020
The following policies will go into effect immediately at the Lake Placid / Whiteface Mountain KOA Holiday in an effort to abide by local government recommendations to slow the spread of COVID-19.Please note: RV and Tent sites will remain open at this time, and available for future reservations...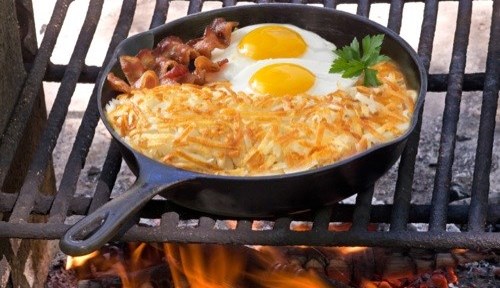 9/12/2019
Chilly nights around the campfire call for hearty, warm-you-up dishes. This list features recipes perfect for making during the colder months. From tasty stews to flavorful desserts you'll want to bookmark these cold weather camping recipes for use on your next camping trip.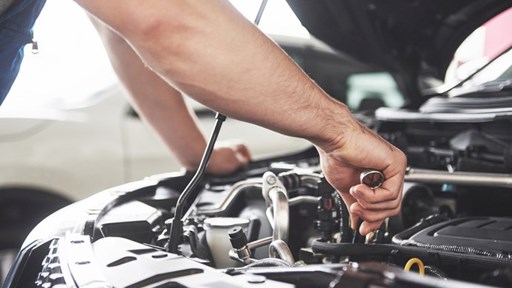 9/12/2019
In this RV how-to video we'll show you what fluid levels to check, and how you to do it. Add these fluid level checks to your preventive maintenance schedule to help identify any problems early.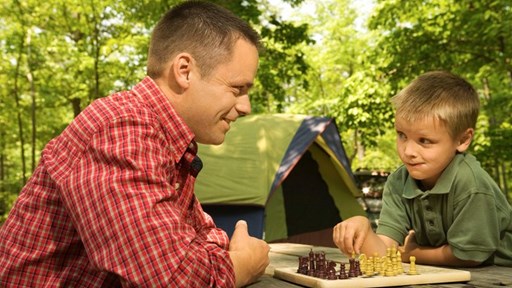 9/12/2019
Some of the best camping memories are made with the simplest of traditions and gathering everyone around the picnic table or fire ring for a friendly game of chance or skill is one of those times. Family game night is one of the best ways to wind down after a day of outdoor adventure. A simple card...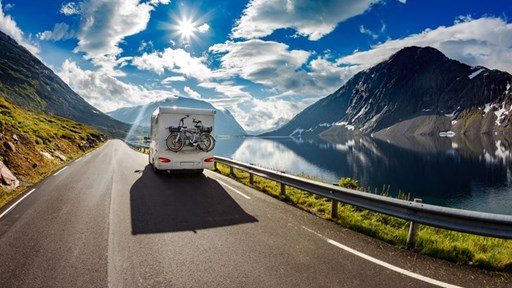 9/12/2019
It's that time of year again. The snow is melting and the grass is starting to show again. Unless you're a full time RVer, you probably winterized and stored your RV for the winter. It's time to get your rig out of storage and ready for spring and summer adventures to your favorite campground!How to...