THE BEST COLD WEATHER CAMPING RECIPES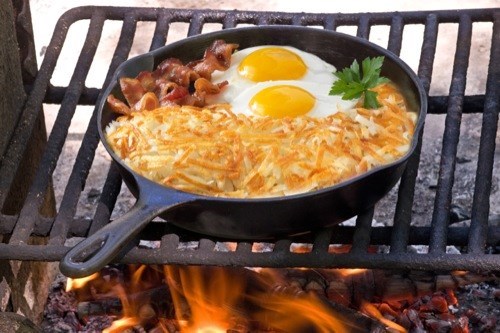 Chilly nights around the campfire call for hearty, warm-you-up dishes. This list features recipes perfect for making during the colder months. From tasty stews to flavorful desserts you'll want to bookmark these cold weather camping recipes for use on your next camping trip.
Ready to pitch your tent and cook on the campfire? Book your stay at Lake Placid/Whiteface Mountain KOA Holiday today!