THINGS TO DO TO GET YOUR RV READY FOR SPRING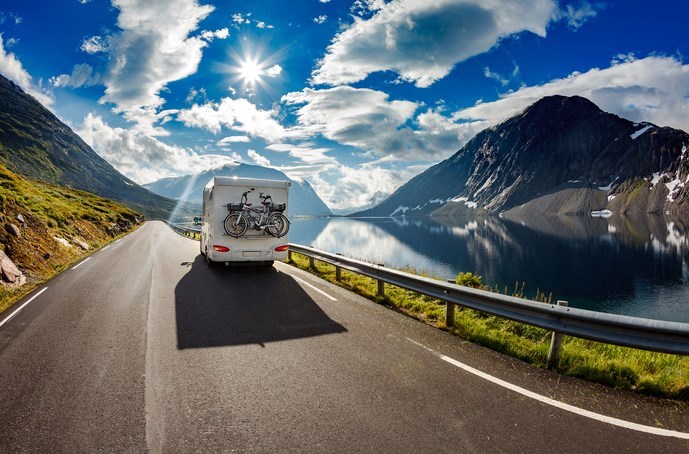 It's that time of year again. The snow is melting and the grass is starting to show again. Unless you're a full time RVer, you probably winterized and stored your RV for the winter. It's time to get your rig out of storage and ready for spring and summer adventures to your favorite campground!
Once your RV is ready for the season, plan your next adventure at Lake Placid/Whiteface Mountain KOA! Book your site today.