Local Area Attractions Near Galveston Island KOA Holiday
There is always something fun to do in Galveston. Downtown has historic districts which were built in 1840's, and offers lots of opportunities for shopping, dining, and nightlife. The Galveston Island Historic Pleasure Pier is an amusement park worth visiting for the rides, food, and undeniable fun! We also have the Galveston Island State Park with options for beach play, hiking, biking, and fishing, there is always an adventure available at the State Park. Galveston has so much fun and happiness to offer, just look through our local attractions!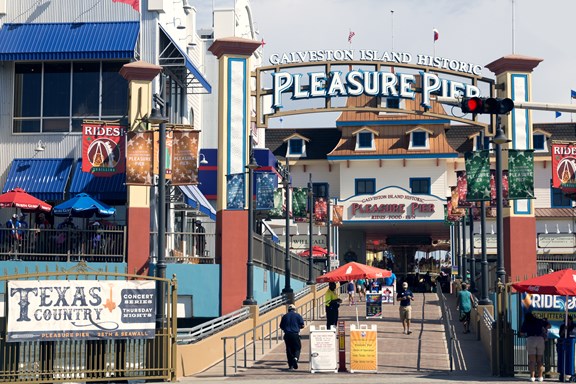 Galveston Island Historic Pier
Enjoy roller-coaster and other spinning rides? Then visiting the Galveston Island Historic Pier is a must! With several intense rides, and a 5D Theater ride, there is no limit to the dizzying fun available. If you're not into the crazy rides, they also have prize games, dining options, and shopping!
2501 Seawall Blvd
Galveston, TX 77550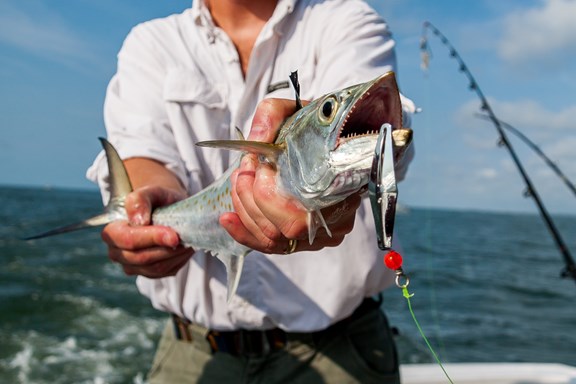 Fishing
We hope you like seafood, and fishing. With Galveston right next to the ocean, there are lots of opportunities for yummy seafood, and to catch your own dinner. There are bait and tackle shops all over, and charter services that will send you home with a great haul and plenty of fish tales.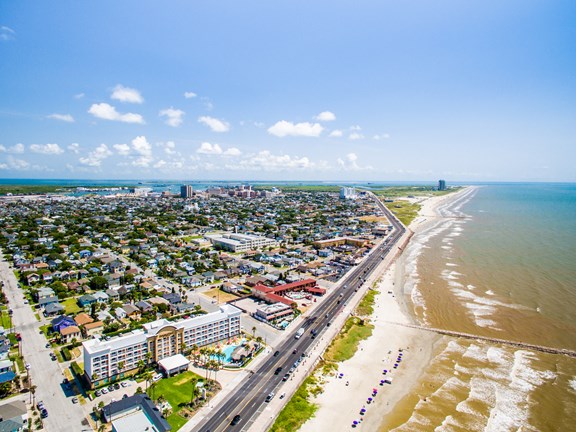 Galveston Beaches
There are many special beaches around Galveston. Some of the more popular beaches are Stewart Beach, R.A. Apffel Park (East Beach), Beachtown Development, and Sylvan Beach Park. Make sure the beach you visit has the activates you want, and have some fun in the sun!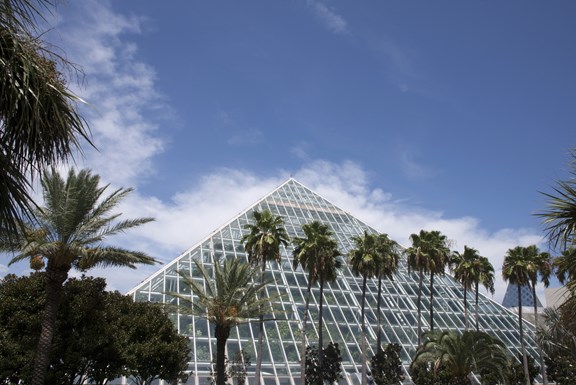 Moody Gardens and Aquarium Pyramid
If you visit the exotic Moody Gardens and Aquarium Pyramid, then you'll see their penguins, seals, sharks, jellyfish, and many different types of fish. They also express the importance of the oceans, and have exhibits to connect you with specific ocean habitats. It is an awe-inspiring experience.
One Hope Boulevard
Galveston, TX 77554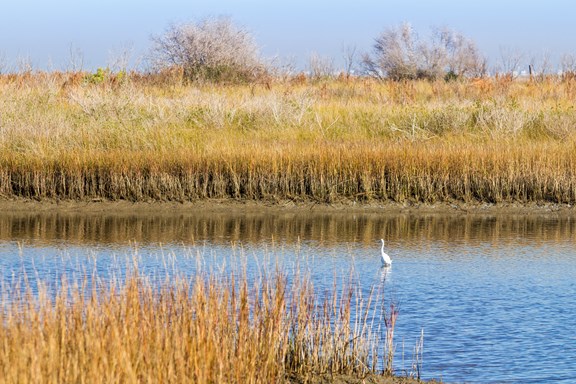 Galveston Island State Park
The Galveston Island State Park has options for beach play, hiking, biking, and fishing. There are also paddling trails if you bring your own kayak or canoe. You could also go for a relaxing stroll in nature. They have beautiful preserved wet grasslands.
14901 FM 3005
Galveston, TX 77554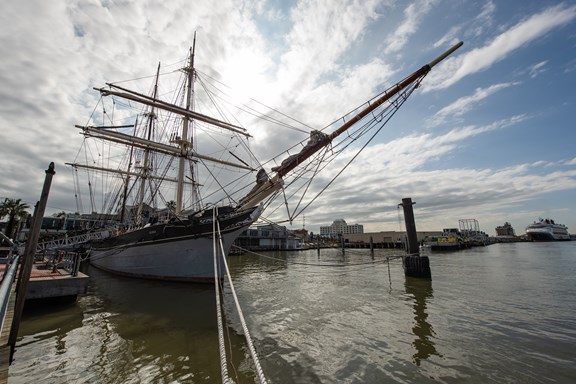 1877 Tall Ship Elissa
The Tall Ship Elissa was originally launched in 1877 and is one of the oldest ships sailing today! She is a three-masted barque, and is now a museum ship located at the Texas Seaport Museum.
2200 Harborside Dr
Galveston, TX 77550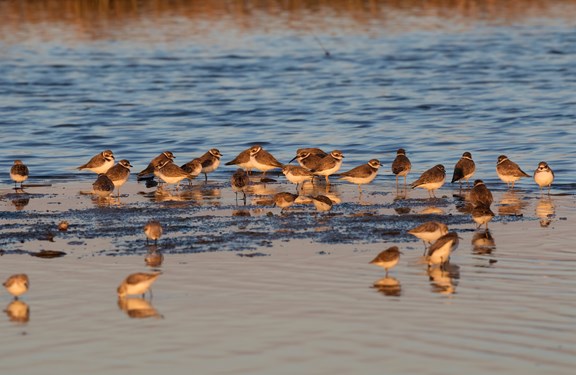 Bird Watching
Galveston is a hot spot for bird watchers! North in the spring, and South in the fall. It is dead center of the trans-Gulf migration route, so you'll see lots of birds traveling to and from Central and South America. In addition, there are diverse groups of local birds!

Downtown Galveston
The Historic Downtown, Strand and Seaport, and West Market all encompass downtown. The Strand is the heart of the lively downtown area. It offers waterfront views, shopping, dining, museums, entertainment, accommodations, and nightlife. With everything within walking distance, make sure to wear good walking shoes to the 70+ block downtown area.
502 20th St
Galveston, TX 77550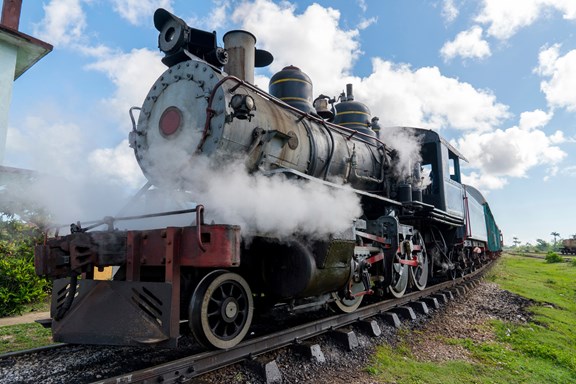 Galveston Railroad Museum
At the Galveston Railroad Museum, you have the opportunity to see traveling from the past! You can tour several of their rail cars, take a ride on a caboose and share lunch in a historic dining car! The Galveston Railroad Museum is an exciting place to visit as they have a wealth of information regarding the history of rail cars and railroading that made our country what it is today. They offer five tracks, in their four-acre rail yard, of train cars to read and learn about. They have a model train theater and the world's largest collection of railroad dining ware. They also have an interactive display of lights and crossbucks that the children can activate by pushing buttons.
2602 Santa Fe Place
Galveston, TN 77550
The Bryan Museum
The Bryan Museum has a collection from the Spanish Colonial Era, Texas Frontier, different types of paintings, nautical history, and art to represent the state. It is an immersive experience of the past. Especially the history of Galveston.
1315 21st St
Galveston, TX 77550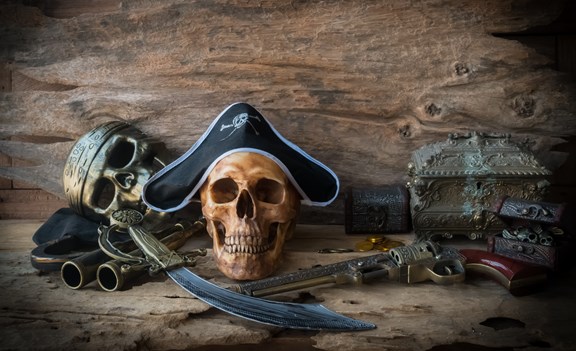 Pirates! Legends of the Gulf
Have you ever heard the tale of Jean Lafitte? He was one of the most famous pirates to sail the Gulf. As Frenchman with questionable values, he fought under Andrew Jackson's command in the Battle of New Orleans and then sailed away from Louisiana to settle in the Gulf of Mexico. On this magical little island, there are stories, myths, and legends of the last of the Buccaneers!
2313 Harborside Drive
Galveston, TX 77550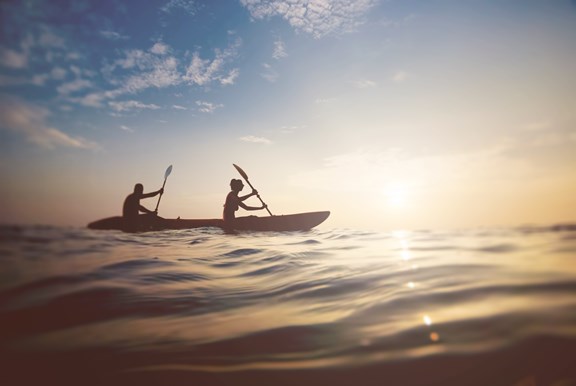 Beach Town Tours Kayaking
Beach Town Tours is a great way to get on the water and see a different side of Galveston. At a relaxed pace in the water, take some time to appreciate the ecosystem. The tour guides are knowledgeable about the various wildlife and marine life in the area and can answer any of your questions. They have daytime and evening tours, so don't forget to bring your sunscreen, water, and camera!
11624 Sportsman Road
Galveston, TX 77554
Lone Star Flight Museum
The Lone Star Flight Museum has several hangers full of different aircraft. If you are interested in flying or history, this is the place for you. Their Heritage Hanger and Waltrip Hanger are both filled with beautiful aircrafts that once roamed the sky. They also have stories of the brave men and women who piloted these crafts.
11551 Aerospace Ave
Houston, TX 77034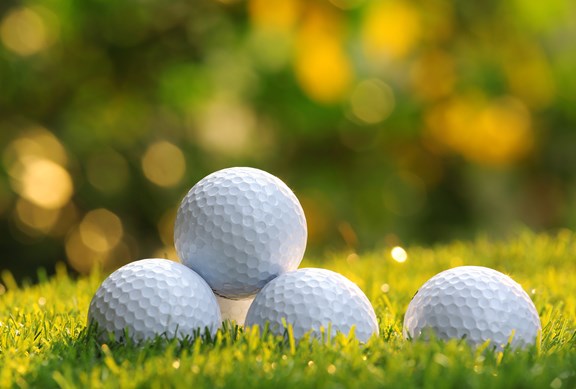 Golfing
Ready to hit a hole in one? There are two great options for golfing in the Galveston Area! First, Galveston Country Club, this classic 120-acre property is laden with palm trees and foliage that dot the landscape. It's near the campground, and an awesome place to play golf. The second is Moody Gardens Golf Course. This premier public golf course is a seaside enchantress whose lush paspalum fairways are lined with 500 palms and shorebird habitat. Sydnor Bayou laps at its shores to entice your best shot. Both are beautiful locations where you can relax and play.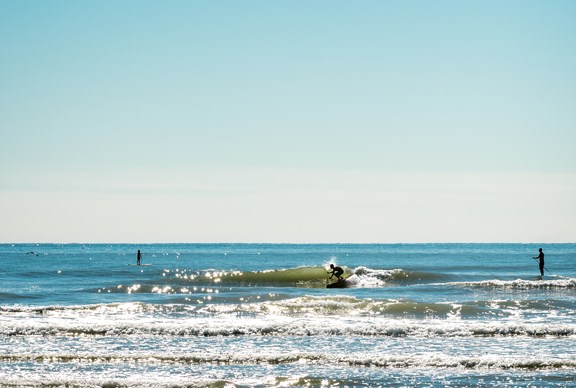 Surfing
It's often said, "If you can surf in Galveston, you can surf anywhere!"
While the Texas coast does have a reputation for producing small, choppy, inconsistent surf, if you know when and where to surf Galveston, you can catch some crazy waves for a ride back to shore. 
Some of the most popular places to surf are near the Pleasure Pier, and the 37th, 47th, 51st, and 61st Street jetties. There are frontal system waves that move through the Gulf during or after a storm enters the Gulf. In the spring and summer, you have to watch the ocean's conditions and pick the perfect time to jump in and catch a wave!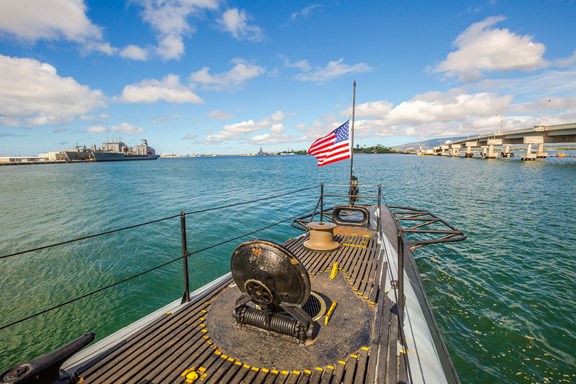 Galveston Naval Museum
Take a step back in time, and walk the passageways of the USS Cavalla. Learning about its victories, and the impact it had on America's history, specifically World War II. Learn more about the men who worked on the USS Cavalla and why they are called the Greatest Generation. This is just one of the many vessels at the Galveston Naval Museum, make sure to stop by and learn about our country's rich history.
100 Seawolf Park Blvd,
Galveston, TX 77554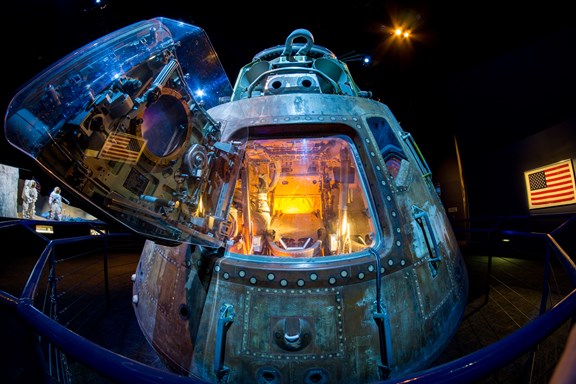 Space Center Houston
Are you ready to walk where astronauts have been? Space Center Houston has something for all ages! You can touch a moon rock, see real spacecraft and go behind the scenes at NASA. Visitors come from all over the world to view the largest collection of space artifacts in the Southwestern United States.Since opening in 1992, Space Center Houston has welcomed more than 19 million visitors and currently hosts 1 million visitors annually in its 250,000-square-foot educational complex. Space Center Houston has a $73 million impact on the greater Houston economy, according to a 2016 economic study by the University of Houston – Clear Lake. 925 jobs and $36 million in personal income are attributed to the center's presence. More than 100,000 teachers and students from around the world visit the center annually to take part in educational programs focusing on science, technology, engineering and math.
1601 E NASA Pkwy
Houston, TX 77058